Auria is a qualified Holistic Therapist and Chiropractor, graduating with a Masters of Chiropractic from the Welsh Institute of Chiropractic in the UK. She has many years of experience and has practised in the UK, French Alps and Australia before being attracted to the outdoor lifestyle of Queenstown and the beauty New Zealand has to offer.
Her areas of expertise and passion include the treatment, taping and rehabilitation of sports injuries, pregnancy chiropractic care and soft tissue techniques. She has extensive experience in dealing with professional athletes and has worked with professional footballers, runners and martial artists. Auria uses a combination of treatment approaches including massage, dry needling, Graston technique (for fascial release) and manual manipulations and sees amazing results with TMJ (jaw issues), headaches, shoulder dysfunction, tennis and golfers elbow, carpal tunnel, hip pain, plantar fasciitis and joint injuries. Auria also treats pregnancy-related issues and newborns and toddlers.
Auria also has a keen interested in the physiological effects of stress on the body and how our mechanics is influenced by the mind and beliefs. No matter your age, your fitness level, or your goals for health, she will work with you to help you reach your health goals and maintain them.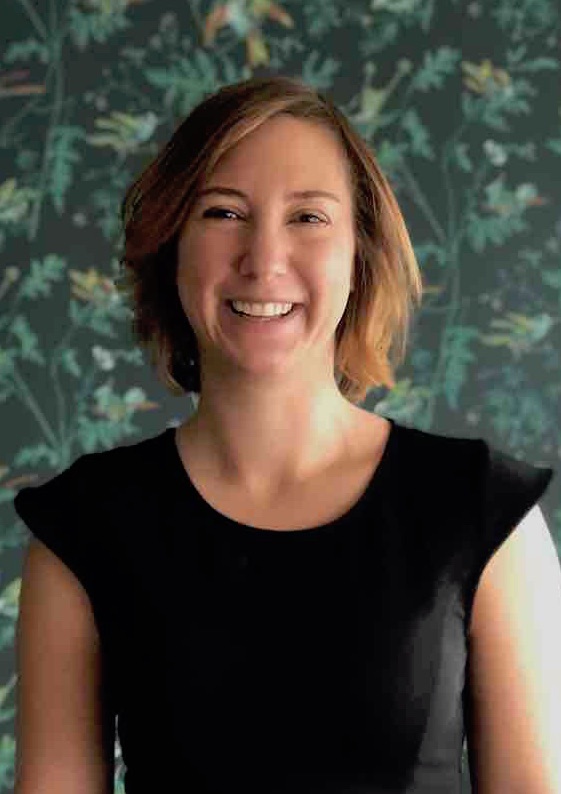 Availability
Auria treats patients in our Queenstown Chiropractic clinic:
18 McBride Street, Frankton, Queenstown 9300
Tuesday 12.30 pm – 8.00 pm
Wednesday 12.30 am – 8.00 pm
Thursday 8 am – 6.00 pm
Friday 8.00 pm – 3.30 pm
Click here to BOOK ONLINE
Professional Qualifications
Masters of Chiropractic
Prenatal and Paediatric Chiropractic
Holistic Therapies Level 3: Reflexology, Aromatherapy, Indian Head Massage and Holistic Massage.
Associations
The New Zealand Chiropractic Board (NZCB)
Chiropractic Association New Zealand (CANZ)
More about Auria
Auria is a keen rock-climber
She has worked as a Chiropractor in a Chalet in the French Alps whilst working on her snowboarding
Regularly practises Yoga and has learnt static trapeze & silks