Osteopath & Acupuncturist (Traditional Chinese and Western)
Cédric is a French Osteopath and both Traditional Chinese Medicine and Western Medical Acupuncturist. He has over 17 years experience working in many clinics across the world including England, Scotland, and France where he owned his own practice in Quimper before being attracted to a life in New Zealand. After many years as an Osteopath he was drawn toward eastern cultures and the healing arts. He brings together the best of both worlds with a holistic approach to treatment interweaving Western and Eastern philosophies when treating adults, babies, children and professional athletes.
Cedric trained at the European School of Osteopathy in the UK. After several years he started a full immersion Diploma in Traditional Chinese Medicine in Vietnam focusing on acupuncture. He has a strong structural approach to treatment with direct hands on skills in muscle and joint manipulation. His joint manipulation or 'cracking' skills are excellent with an ability to get into some of the trickiest and restricted joints. He is also experienced with cranial osteopathy and integrates this technique when treating babies and children. Cedric has successfully recovered and rehabilitated from a a knee injury and operation to his meniscus and returned to all his adventurous activities.
He has worked with many professional athletes such as: elite sailors and kite surfers competing in national events. Cedric himself has trained intensively in martial arts and is a black belt in Aikido and Kendo. This year he will be completing his heli-ski guiding training.
Availability
Cedric will be working from our Russell Street clinic in Wanaka.
Click here to BOOK NOW.
Tuesday 8.00 am – 6.00 pm
Friday 12.00 pm – 8.00 pm
Cedric can be contacted by e-mail cedric@metamed.co.nz
P: (03) 443 2628
Qualifications
Bachelor Osteopathy (Honors)
Diploma Traditional Chinese Medicine
Professional Associations
Osteopathic Council New Zealand (OCNZ)
ACC accredited provider
And if you're still interested…
Super keen skier who will be be completing his heli-ski guide ticket in 2018
Fluent in French, Spanish and self-taught Japanese
Competitive kitesurfer and novice paraglider
Loves philosophy
Would kill for cookies!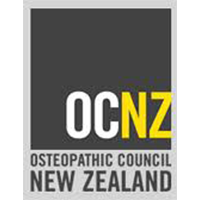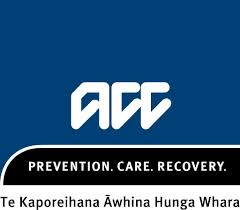 BOOK NOW