Author: Anna Burgess – Osteopath
What is Diastasis Recti?
Diastasis recti is the fancy pants term for abdominal separation. It affects the 'six-pack muscles' (they are under there!) of your tummy.
This occurs in both men and women when there is prolonged horizontal stress on the linea alba (line of connective tissue down the middle of your six-pack).
Who Gets Abdominal Separation?
Both women and men can experience a separation of their abdominal muscles.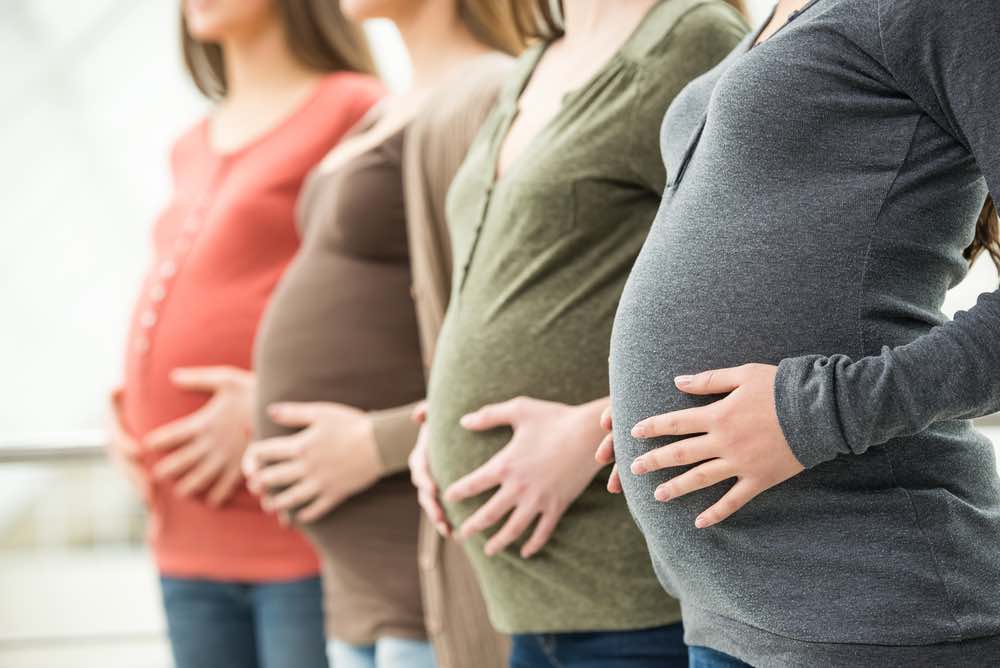 Pregnant Women
Diastasis recti is most commonly seen in pregnant or postpartum women, this is due to the surge of relaxin hormones that help everything soften. Relaxin allows your ligaments and connective tissue to soften allowing your pelvis to open and accommodate your growing baby. It doesn't happen in every pregnancy but this is when we usually see it.
It can happen early in pregnancy or later. It's a good idea to work with a practitioner who commonly works with pregnant women so that they can keep checking if you're starting to develop a separation. There are lots of ways you can look after a diastasis to prevent it from getting worse.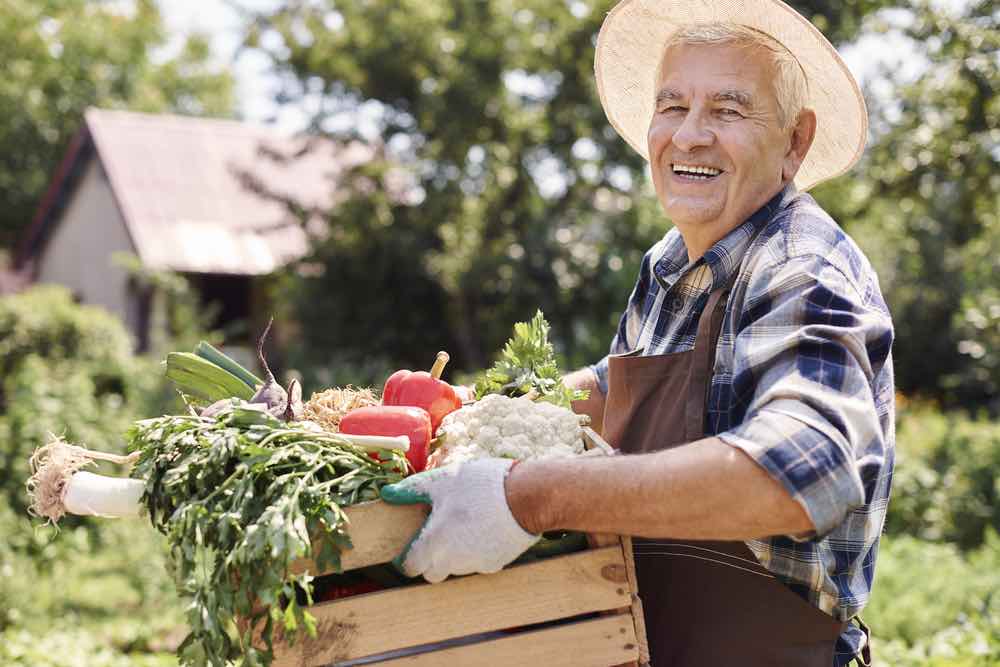 Don't forget the Lads.
Abdominal separation is often missed in men but can contribute to lower back pain. This is why when you come in for back pain we'll look at your whole body to try and work out all the factors you need to address to aid recovery.
We see it lots in farmers and builders. Especially the one with the nice round beer bellies.
Weight gain around the belly area can put extra stress on the abdominal muscles. Pair this with lots of heavy lifting and labor with poor technique over time can lead to separation of the abdominal muscles.
For the men we often see these many years down the track and it is more challenging to work with, but we can still help. We recommend that if you are in a heavy lifting job that you learn how to use your core properly and take your time with proper lifting technique to prevent it happening in the first place.
For the rest of this article we'll focus on abdominal separation seen in pregnancy. But guys, get in touch if you think you have this as we can still help you!
How to Detect a Separation
To diagnose diastasis recti a practitioner will feel for a gap between muscles of more than 2cm, further imaging via ultrasound may be used to confirm a diagnosis although not that commonly used.
To test yourself, lie on your back with your knees bent. Supporting your neck with one hand, inhale then exhale and gently lift your neck in a ab crunch like movement. With the other hand, use your fingers to feel in the middle of your abdominals. If your fingers sink in and you feel a gap of more than two fingers, you have a separation.
In more severe cases it may look like doming, bulging, sinking, in the middle of your belly.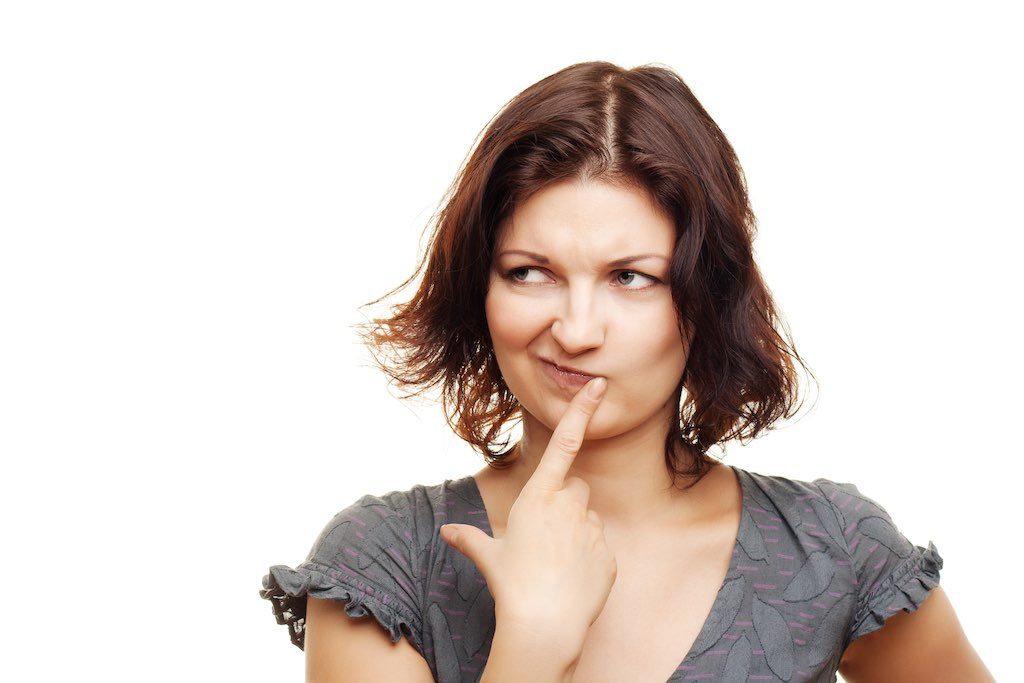 What Can Cause It?
It can be hard to tell who exactly is going to get a diastasis rectus in pregnancy but there are some things that can make you more likely to develop one.
Second, third or fourth pregnancy, especially if you had one in a previous pregnancy
Poor posture
Having a weakness of your core control muscles
Exercising incorrectly during pregnancy
Lifting excessive loads
What Makes Diastasis Recti Worse?
There is plenty of day to day movements that can make diastasis recti more prominent and prevent healing:
Sitting up to get out of bed or a chair.
Getting groceries or strollers in and out of a car.
Picking up a child.
Exercises such as plank, sit-ups and squats.
Going back to exercise too quickly post-pregnancy can prevent diastasis repair and can leave you with a 'pouch' no matter how many crunches you do.
Having an abdominal separation can contribute toward lower back pain, pelvic pain and pelvic floor issues such as incontinence.
If you suspect you have an abdominal separation it's best for you to speak with an experienced practitioner or trainer to learn to modify certain postures, movements and any training exercises you do.
Can You Repair Diastis Recti?
If it gets detected early enough there are definitely ways you can prevent it getting worse and help restore tension across the separation. This means the gap may still be present but it isn't so weak anymore. The first six months post pregnancy is when you have the best chance of improving this.
For pregnant mums this is where having the right people around you to pick up the signs of diastasis early is important. It may be your midwife, trainer, pilates or yoga teacher, or therapist (Osteo, chiro, physio).
What Can Help?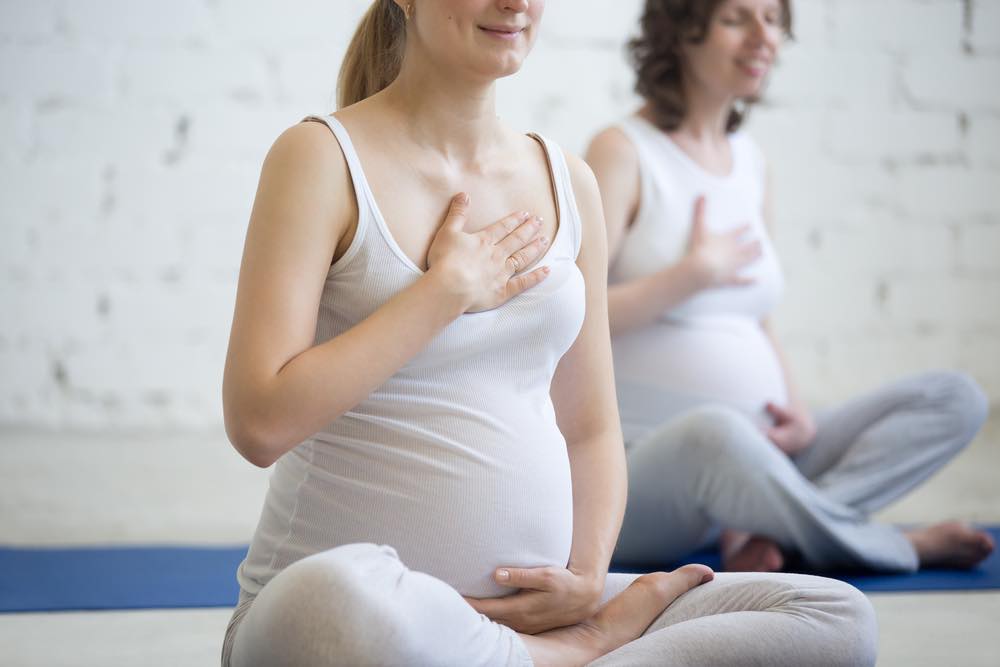 Breathing Properly
The main muscle in-charge of breathing sits underneath the ribcage and is called the diaphragm. Normally, the diaphragm pulls down into the belly, making it rise and fall with each breath. During pregnancy the diaphragm is pushed upwards by the growing uterus and baby, preventing you from getting a full, deep breath.
It's important to retrain your diaphragm to its full function post-partum as it is an essential part of your core. Spend time each day focusing on 'belly breathing' by placing your hands on your lower ribs and expanding them outward, without moving the chest. In for 2 seconds, out for 4-6 seconds. Struggling with this? For more information on breathing click here.
Emma Ferris from The Breath Effect has online classes that can help you out too.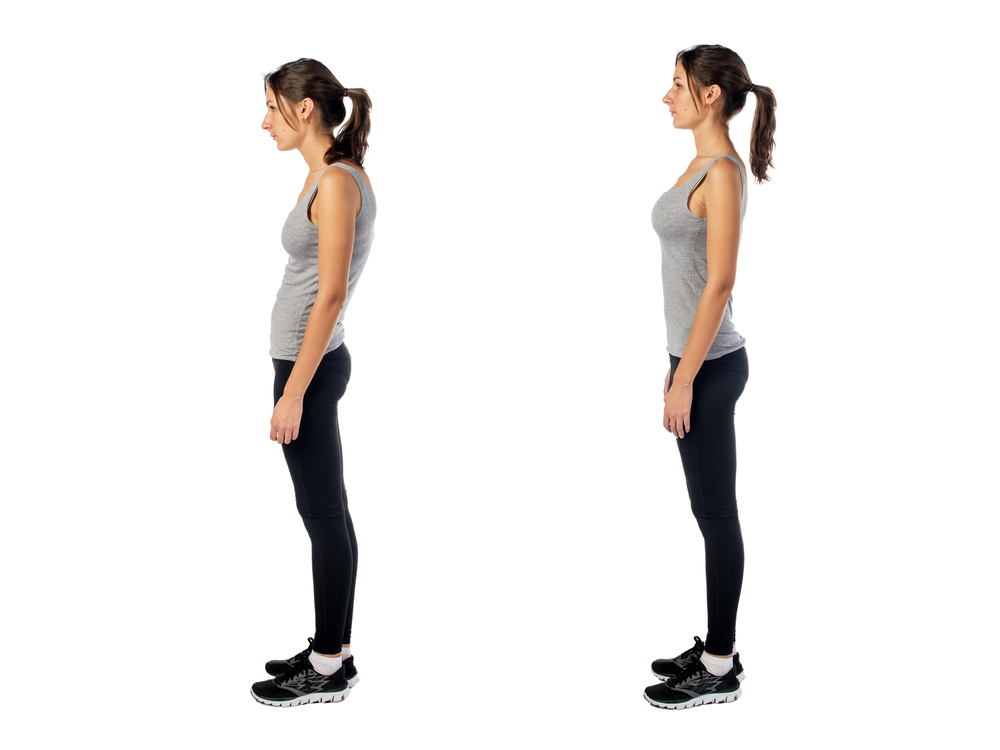 Posture
Postural habits formed during pregnancy commonly continue on post-partum. There are two common postures that require correcting to help repair diastasis recti.
Some women tend to stand with their pelvis pushed forward, forcing stability to come from muscles in your back and glutes.

Alternatively, do you 'hang' from your hips? Pushing your belly forward and over-extending/locking your knees? This increases pressure on the abdominal muscles.
Bringing awareness to your posture and focusing on 'postural stacking'. Try not to arch your back or grip any muscle too tight. Imagine a string is pulling you upright from your head, elongating your midline, stretching your ribcage away from your pelvis.
Avoid Constipation
The act of 'baring down' when constipated can significantly increase abdominal pressure and increase abdominal separation. Remember to keep your fluids up, consume plenty (25 grams) of fibre each day and exercise. If this doesn't work, talk to us about herbal remedies that gently get your bowels moving.

Abdominal Supports
Our friends at Pelvic Solutions recommend wearing abdominal supportive shorts (similar to spanx) post-partum to help increase awareness of your abdominal muscles and encourage the muscles to come back together. Ideally, you'd wear the shorts for 6 weeks, however, everyone is different and based on your presentation you might need to wear them for longer. While you're at it, book in with the team at Pelvic Solutions and get your pelvic floor checked!

Non-Aggravating Exercises
There are a few easy to implement changes you can make to prevent 'belly doming' in day to day life.
Avoid sit-up type movements, so roll over to your side in bed and use your arms to push yourself up. This reduces intra-abdominal pressure that may prevent diastasis recti repair.
When lifting, exhale as you lift rather than gripping on tight. Make sure that load isn't too heavy either.
Pelvic Floor Exercises
Kegels! We all know about them. Pelvic floor exercises can help to strengthen the core as well. But, did you know that many women have an overactive pelvic floor? This means kegel exercises aren't appropriate for you. We recommend seeing a pelvic floor physio to be assessed and taught how do your pelvic floor exercises properly.
Other abdominal exercises such as bird dog, heel slides and pelvic tilts can help activate the core muscles without increasing intra-abdominal pressure. Not sure about these? We can help!
AVOID: crunches, planks, squats and any other exercise that increases the pressure in your belly.
Once assessed by a practitioner and given the go-ahead you can start reintroducing ab exercises slowly and gradually.
At-home programs
We also love the MUTU at home post-natal exercise programs which are targeted for new mums with abdominal separation. They're full of great resources around diastasis recti too.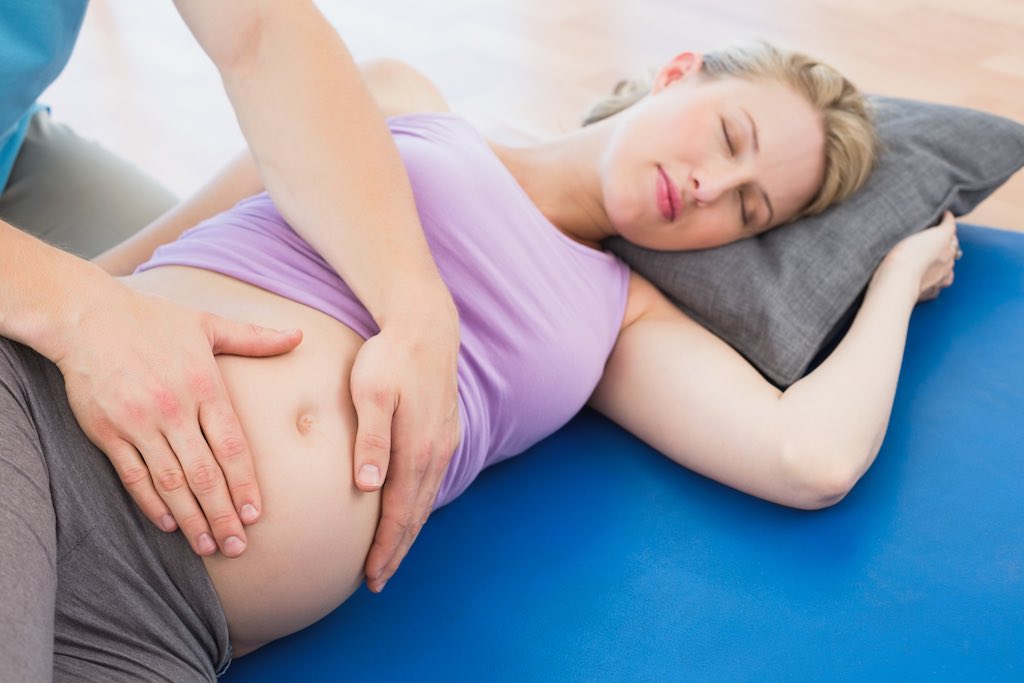 Osteopathy Treatment
Your osteopath can help to diagnose diastasis recti and guide you through the healing stages by advising on the correct breathing habits, postural positions and safe exercises to do. We also love to collaborate with other practitioners and trainers that we know and trust can help you recover and improve your abdominal separation.
As osteos we look body wide for compensations in movement patterns and identify any areas that may be contributing to increased pressure on your abdomen. Sometimes you can read all about the issue, but still need specific and personalised advice to ensure effective healing.
If you are pregnant we also have a great post about what you can do and who you can see at different stages of your pregnancy. Click here to check the post out.
Call MetaMed Wanaka on (03) 443 2628 or MetaMed Queenstown on (03) 451 1342
BOOK ONLINE to see an Osteopath or Holistic Chiropractor today.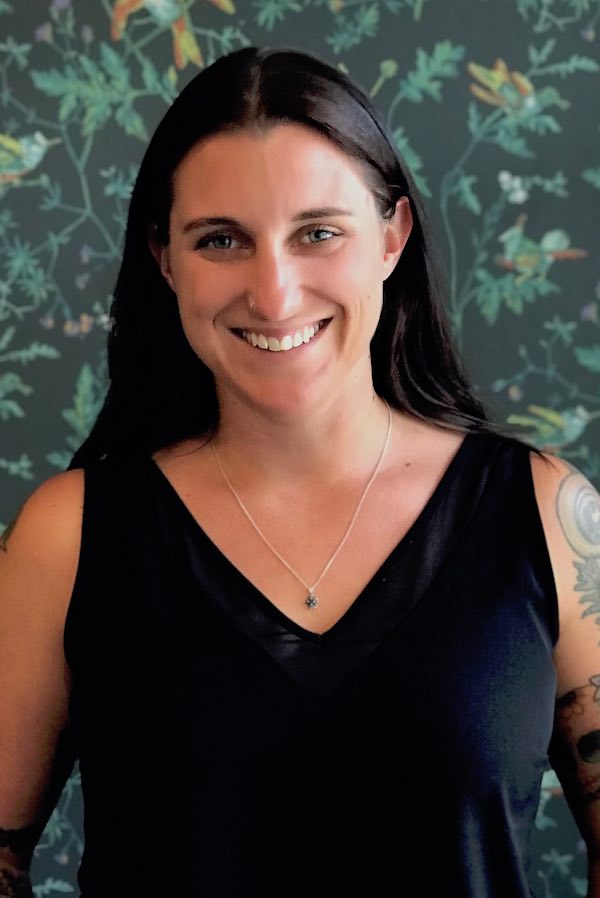 Osteopath & Western Medical Acupuncturist
Anna enjoys the challenge of problem-solving aches and pains, which includes not only looking at the area of discomfort but also investigating whole body function and daily habits to determine the true cause of the issue. Her aim is to get you back doing what you love as soon as possible.
Anna's area of interest is in pregnancy-related issues, surfing and rugby shoulders.
Favourite treatment techniques: Soft tissue massage and dry needling.