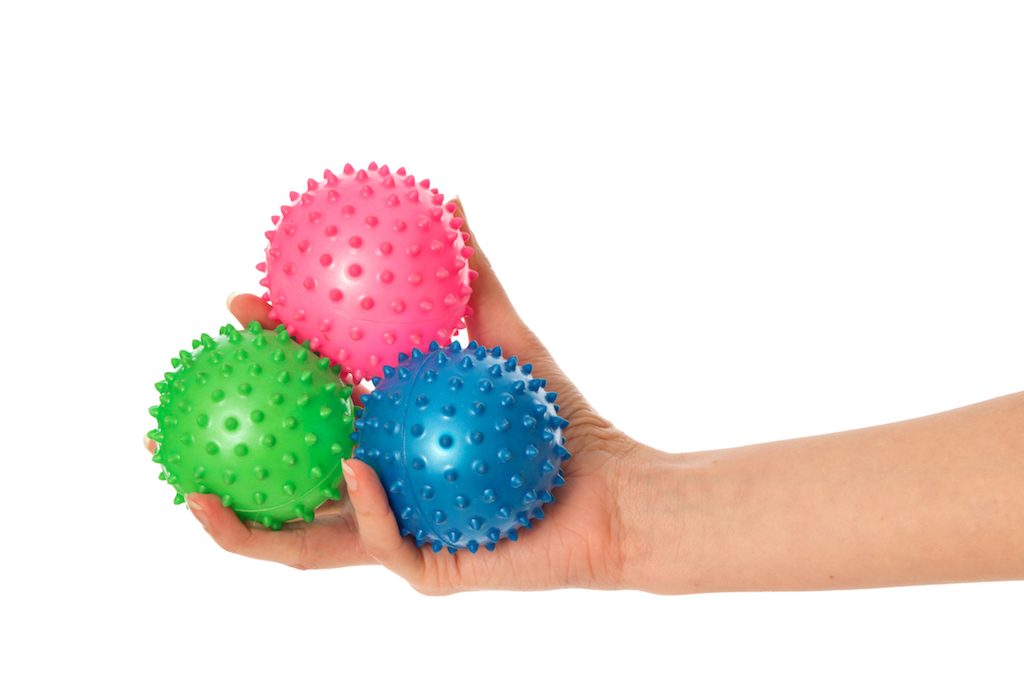 Tight and achey muscles but can't get in to have a massage or treatment?
Massage and hands-on work is a great way to relieve muscle tension, but sometimes it can be hard to find the time.
Thankfully there's an array of self-care tools including massage balls out there to help you. But you may not be so sure how to use them.
Benefits of massage balls
Quick and easy massage tool
Treat yourself between massages or treatment
Improve blood flow
Improve muscle recovery
You can control the pressure
Smooth or Spikey?
Generally you'll find different types of massage balls: small, large, soft, hard, smooth and spikey. You can use them for different areas and depending on how much pressure you want to apply.
Laura Randall our Osteopath will take you through the benefits of each type of massage ball.
Benefits of the smooth ball:
These myofascial balls are great to get into more sensitive areas, or if you're just starting out with massage balls.
Benefits of the Spikey Ball:
The spikey ball is a bit harder with little nobbles to get into all the nooks and crannies. If you need some deeper work a spikey ball can be great to get deeper into your muscles.
Quick and easy tips to relieve tension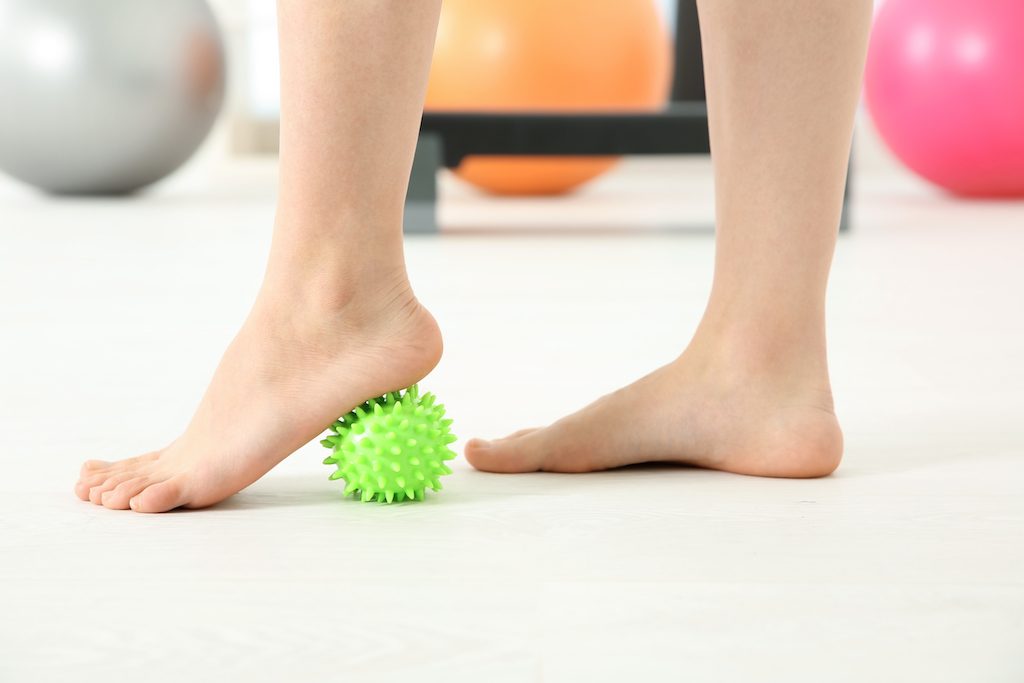 Roll your feet for 5 minutes to relieve tired and achey feet
Lay on your back with the ball under a trigger point, lay there for a couple of minutes until the trigger point releases
Place the ball under your neck as you lay over it
Roll the ball over your muscles to improve blood flow
When Not to Use Massage Balls
There are times when it's not appropriate to use massage balls. If you're unsure seek professional advice.
Fresh injury
Broken skin
Too painful or uncomfortable
Makes your symptoms worse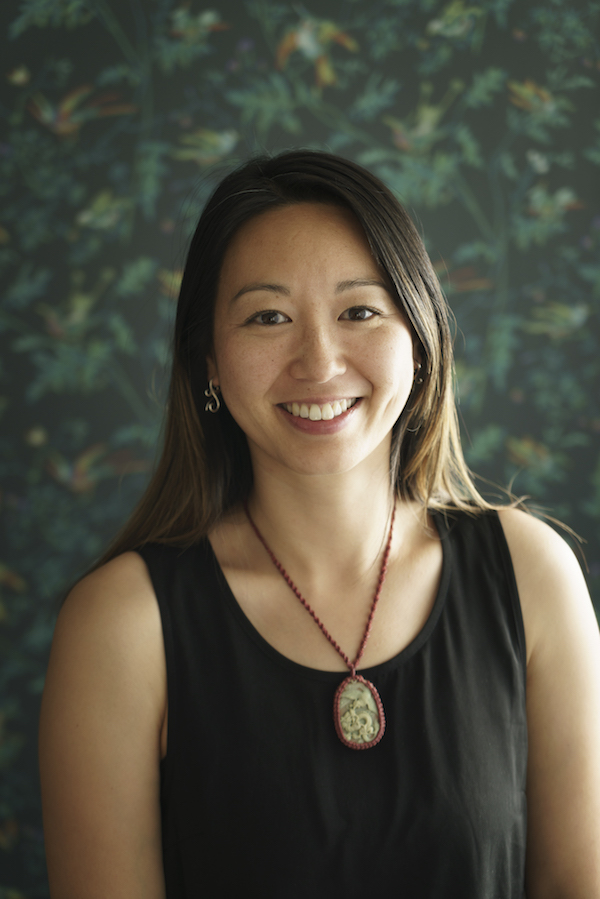 Osteopath, Herbalist, Western Acupuncturist & Psychosomatic Therapist.
Jin is an intuitive therapist with 12 years of clinical experience. Her passion is the mind-body connection and how our physical body is a manifestation of our emotional state. She loves to get to the root of people's issues by delving deeper.
Jin's areas of special interest are frozen shoulder, jaw pain, sacro-iliac joint pain and pregnancy related issues.
Favourite technique: Jin uses a variety of treatment modalities but her favourite for getting results is dry needling and psychosomatic therapy.