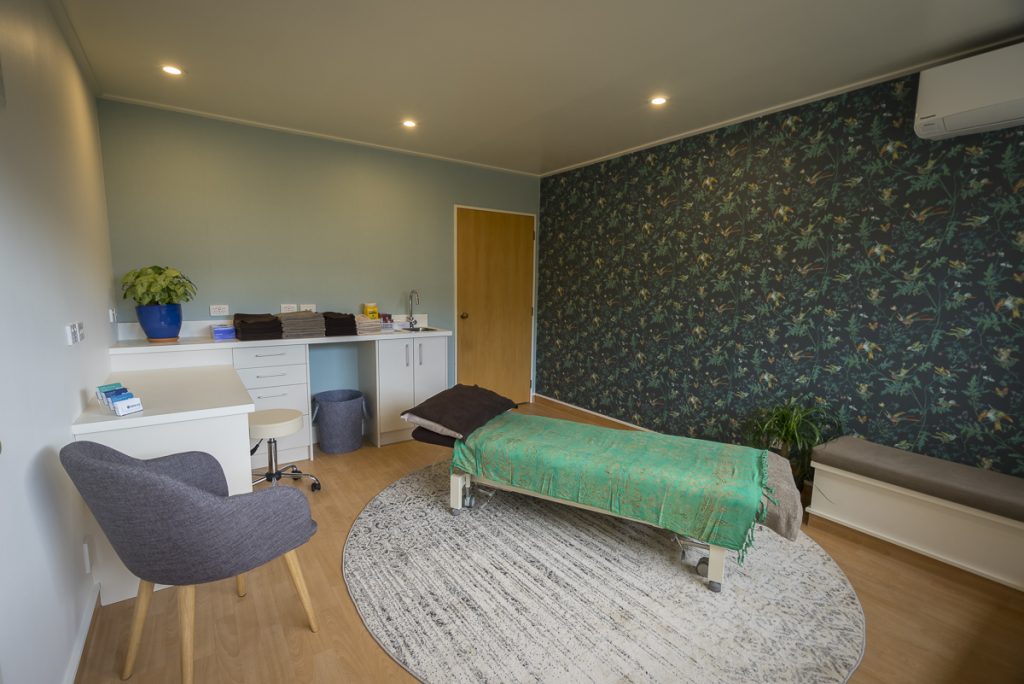 WOULD YOU LIKE TO WORK WITH A TEAM OF QUALITY PEOPLE THAT ARE GENUINELY INTERESTED IN ADDING VALUE TO YOUR CAREER?
We are urgently seeking a locum or full-time osteopath or chiropractor.
MetaMed Health is looking for a confident practitioner to join our team in Queenstown.

Full time position available at our Queenstown at present. Ideal start date ASAP.

Prefer someone with experience to work as part of our team. Will consider < 3 years experience for the right practitioner.
We focus on bringing out the best in our team members, because we know this will result in the best experience for our clients.
If you love people and enjoy adding value to their lives. You enjoy watching people evolve in their health journey
If you are passionate about Osteopathy and feel you would like to make a difference,
You like to get to understand yourself better as well as your team mates for a better work environment
You have knowledge to share with your teammates and other professionals. Comfortable engaging with groups/talks etc…
Abundance mindset, you know you have the ability to attract
You are confident, driven and motivated,
You value personal development within your workplace and thrive on a challenge
You're ok digging a little deeper and building professional lasting relationships with your patients. It's more than just the physical body we treat!
We want you to be:
Open to mind-body connection work and the impact emotions have on the physical body
Strong structural and biomechanical skills
Open to mentoring and learning a different way to treat and support patients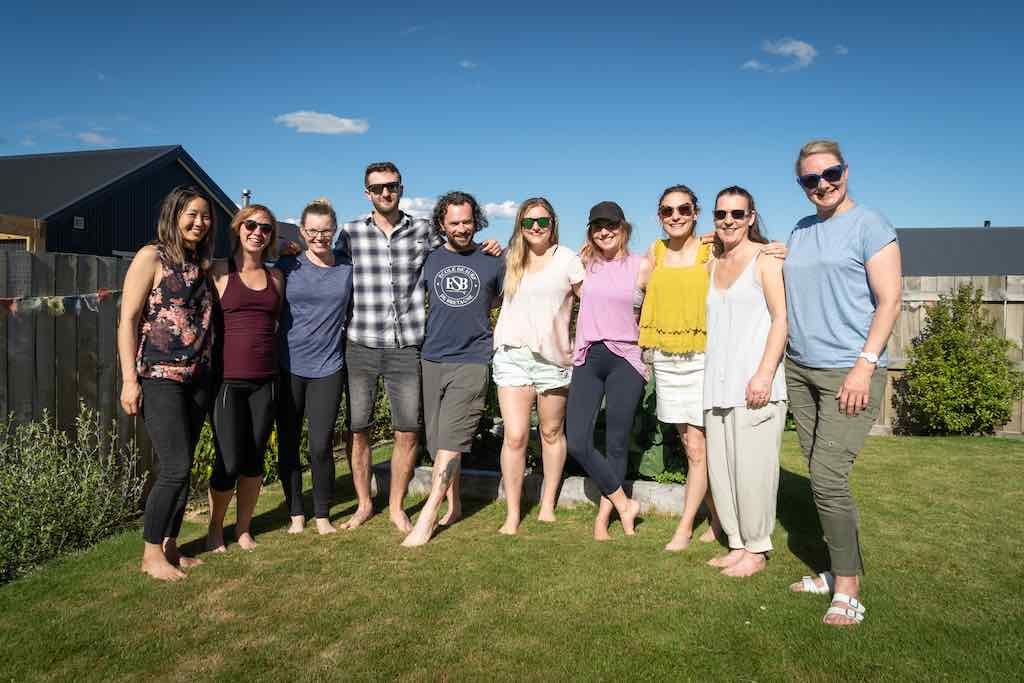 Here are the benefits of working with us:
Regular and specific mentoring on conditions, technique and out of the box presentations
Education and connection with other professionals including physios, podiatrists, sports doctors
You are part of a very strong and committed team that value each other's strengths and support one another
You get to help us with creating new ways to do business
You get to apply new ways of dealing with common problems
We have beautiful kitted out clinic rooms
+ additional complimentary qualification preferred
This is an exciting opportunity for the right practitioner to join our team and be part of the action. Please forward your application with cover letter, resume and referee contacts. If you're experienced and don't have these please just reach out.
Apply now by sending your expression of interest to: