Osteopath & Functional Movement Practitioner
Laura is a registered Osteopath and functional movement practitioner who trained in the UK. She originally started her career in sports massage but had the drive to learn more about the body and offer more to her patients. She went on to study Osteopathy graduating with a Bachelor of Osteopathy from Oxford Brookes University. She has worked in the UK before relocating to New Zealand where she has been practicing in a busy clinic in Hawkes Bay.
Laura is a driven and passionate Osteopath who loves the variety this work throws at her. She has also completed postgraduate studies in Western Medical Acupuncture. She enjoys meeting new people, developing new skills and inspiring people to get back to moving in a healthy way. She has an interest in nutrition and how what we eat is reflected in our body.
Laura has been through her own health journey and recovery and developed an interest in manual therapy after sustaining multiple trauma injuries from equestrian sports and skiing. She credits osteopathic treatment and rehabilitation to help her return to the best of her ability in both sporting disciplines. Through this experience, it helped shape her understanding of her patient's desire to return to full health, an athlete to return to competition, and the importance of understanding and listening to your own body.
Laura's treatment approach is primarily through structural methods such as soft tissue, joint manipulation muscle energy technique, supportive taping and rehabilitation advice with particular success in treating hip and pelvic pain as well as knee injuries, and repetitive strain/postural issues. She has done further training on osteopathic technique to treat trauma, particularly whiplash. Through her travels, she has had the opportunity to treat a wide range of patients. She has a particular focus in helping patient's to understand how to listen to their body, by understanding the cause and treatment of an injury. She strongly believes in the prescription of exercises and postural education to allow her patients to effectively manage their own health and wellbeing.
Areas of interest: knee and ski injuries, horseriding injuries, hip and foot pain, pre/post-operative rehab, lower limb issues.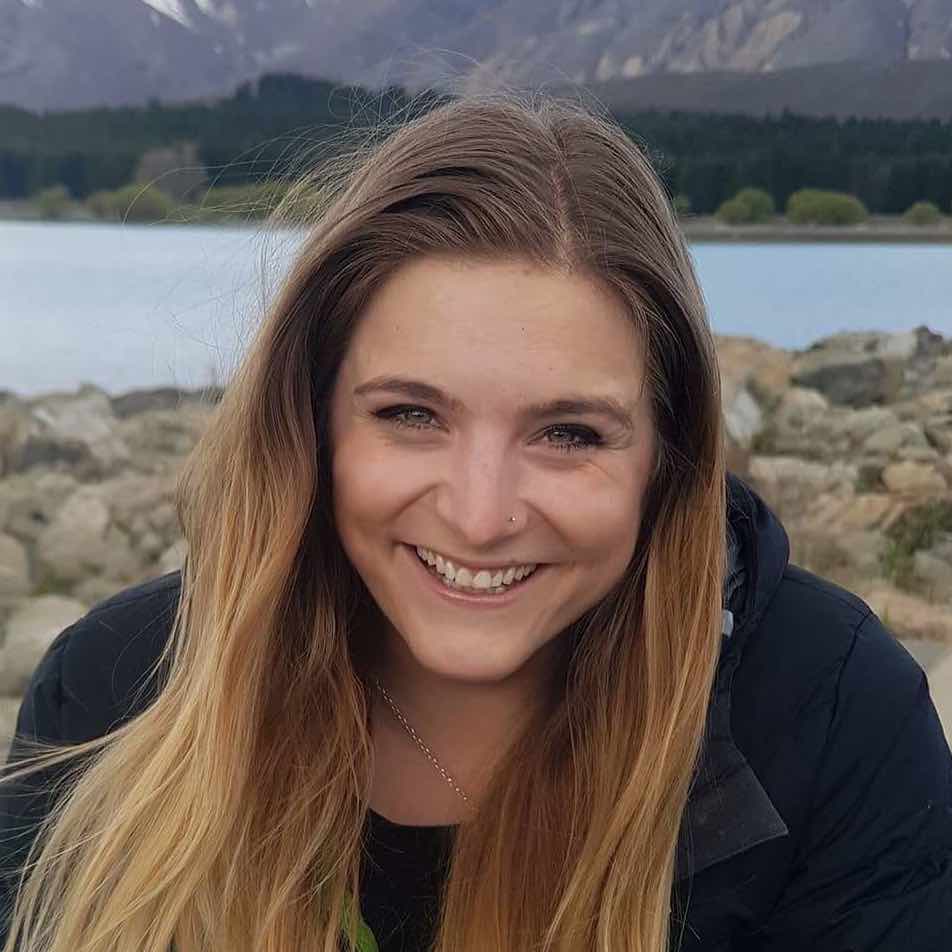 Availability
Laura can be found at our Wanaka and Queenstown clinic click here to BOOK NOW.
Monday – Queenstown
Tuesday – Wanaka
Wednesday – Wanaka
Thursday – Queenstown
Friday – Wanaka
Qualifications
Bachelor Osteopathy
Post Graduate Certificate Western Medical Acupuncture
Level 3 Sports Massage
Certificate Applied Science Functional Movement
Neuromuscular technique- mechanical approach to trauma and whiplash
Professional Associations
OCNZ (Osteopathic Council New Zealand)
ACC registered provider
GOSC (General Osteopathic Council UK)
And if you're still interested…
Laura represented the UK in the equestrian discipline of dressage.
She finds her calm in being outside as much as possible with a love for skiing, hiking, surfing, fitness and yoga.