Osteopath
Paul completed his training at the European School of Osteopathy in the UK, graduating with an Integrated Masters of Osteopathy (M.Ost). Before beginning his career as an Osteopath, Paul has worked in a range of professions. He started life as a mechanical engineer, went on to be a plumber and gas-fitter before diving into the world of health. He trained as a personal trainer in 2008 and ventured to Australia to work in this field. He then furthered his skills in sports therapy. This enabled him to treat a wide range of athletes, martial artists along with the general public.
With Paul's diverse background he has an analytical mind that's able to piece together even the most complex pictures. He's dabbled in Eastern philosophies and integrates this into treatment. He loves to treat from babies and children (and is great at getting a giggle out of them) through to eldery.
Paul is qualified in P-DTR (Proprioceptive Deep Tendon Reflex), which is an applied neurological method of treatment utilising muscle testing and neural challenges to correct dysfunctional sensory receptors. This aids to quickly restore normal function and eliminating pain from the body and can also assist with emotional imbalances.
He has also trained as a 'Be Activated' practitioner, which utilises the activation of areas around the body making simple changes to muscles that are not correctly functioning. This allows the body to make shifts towards resilience, strength and speed.
Paul prefers a more classical osteopathic structural approach to treatment techniques and manipulations, which make it a very gentle, effective and relaxing method of treatment.
Paul has trained in a variety of martial arts including taekwondo and then later kickboxing, boxing, jujitsu, thai boxing and catch wrestling. He also enjoys competing in local football and rugby leagues.
Availability
Paul is available at our Queenstown clinic:
Monday 8.00 am – 6.00 pm
Tuesday 10.00 am – 8.00 pm
Thursday 8.00 am – 6.00 pm
Friday 10.00 am – 8.00 pm
Click here to BOOK ONLINE
Paul can be contacted by email at Paul@metamed.co.nz
Qualifications
M. Ost (Masters of Osteopathy)
P-DTR (Proprioceptive Deep Tendon Reflex)
Be Activated Practitioner
Personal trainer and Sports therapist + Strength and conditioning coach
Professional Associations
Osteopathic Council New Zealand
ACC accredited provider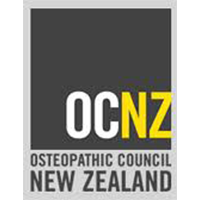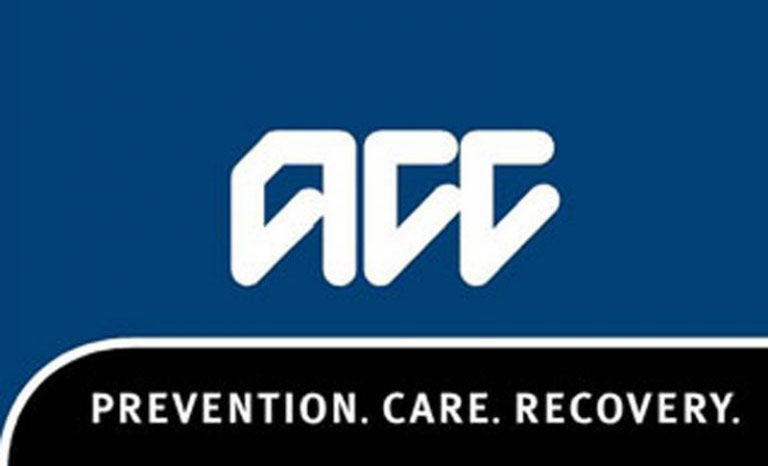 If You're Still Interested
Paul only tried peanut butter for the first time in December 2019
He decided to train as a personal trainer after watching an ad on daytime TV
He's a professional boxing coach
Paul used to work on a cruise ship
He scuba dives
Has travelled through South America, Australia and the US