Chiropractic is a manual therapy focusing on the diagnosis, treatment and prevention of mechanical disorders of the musculoskeletal system (bones, muscles and joints). Chiropractors also look at how disorders affect the nervous system. They specialise in mechanical dysfunction but also examine the emotional, physical and dietary components of optimal healt.
The body constantly tries to maintain and restore balance. This is considered the body's innate intelligence and governs every cell and reaction in the body. If the structure of the body is impaired by injury or stress, the function of the body is impaired. This misalignment can cause irritation to the nerves that supply the surrounding tissues and results in improper functioning. Chiropractors aim to correct joint dysfunction in order to get rid of pain, restore normal nerve flow and allow proper function to be restored.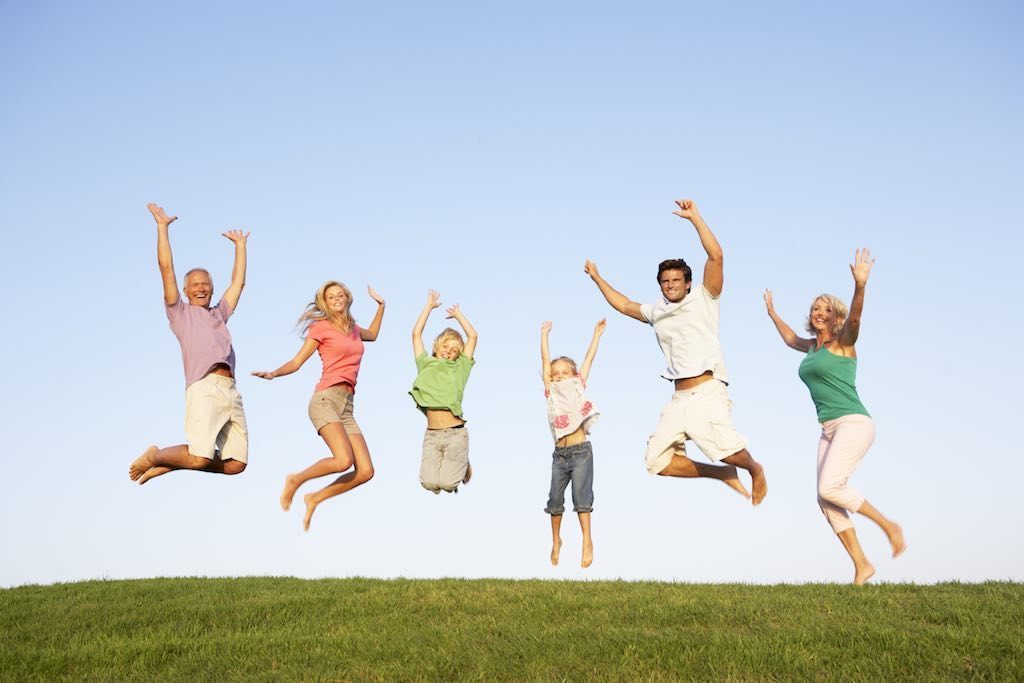 The benefits of Chiropractic Care
Chiropractors perform full case history research and examination before treatment. This helps them get a better picture of your overall health, function and wellbeing. They use a variety of techniques to reduce pain and improve mobility. These techniques include mobilisations, adjustments, trigger point therapy, fascial release therapy, massage, cupping and acupuncture.
Conditions That Benefit from Chiropractic Treatments Include
Headaches
Back pain
Neck pain
Knee pain
Elbow pain
Shoulder injuries
Hip pain
Arthritic pain
Joint pains
General aches and pains
When to visit your local Chiropractor?
Pain doesn't always occur as soon as there is malalignment or dysfunction. Your body has an amazing capability to compensate to keep you going. So issues may be building up well before things tip over the edge and you experience pain. Pain can often result after weeks or months of an issue being present and it can be difficult to find effective relief when you're desperate. Make sure to see a Chiropractor regularly for wellness checks and sort your issues before they cause you pain. Don't wait until you experience pain. When you feel pain in your muscles, joints or ligaments, and it doesn't go resolve within a few days, visit a chiropractor.
At MetaMed, we work with you to meet your health goals using an integrative approach.

Osteopath vs Chiropractor
Many people wonder what the difference is between an Osteopath and Chiropractor. The differences between the two types of complementary medicine come down to the historical philosophy of treatment.
Chiropractors traditionally believe that all pain stems from the nervous system. By making adjustments to the spinal joints where nerves exit chiropractors can influence change in the rest of the body.
Osteopaths take a whole body approach. An Osteopath looks at your knee, hip, lower back and all the way up to your neck to check for compensation patterns happening throughout your body. Chiropractors are known for being able to 'crack' or manipulate joints. But Osteopaths can crack joints too.
At MetaMed we're all about the practitioners and not about titles. Our therapists, whether Chiropractor or Osteopath, are experienced in cracking and manipulating joints. They look at the whole body and integrate a variety of therapies into the prescribed treatment: massage, cupping, acupuncture, exercise rehabilitation, advice on natural remedies, lifestyle and diet.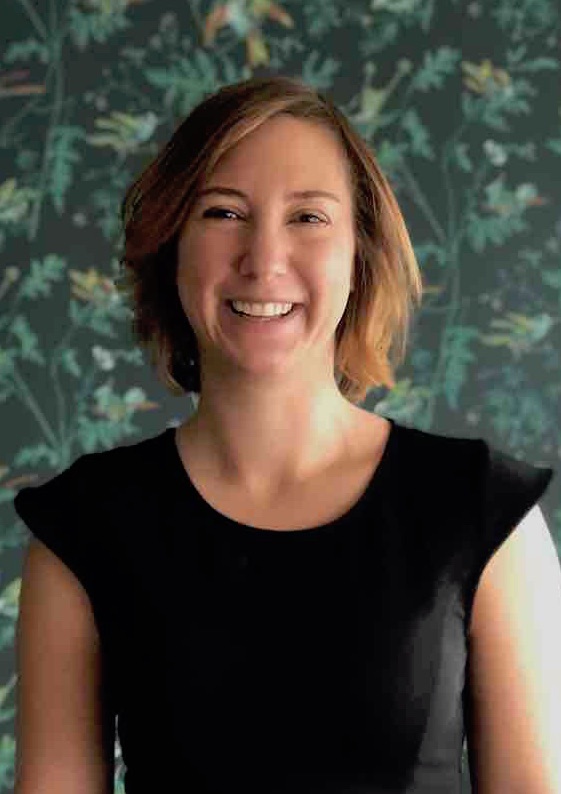 Our Holistic Chiropractor – Dr. Auria Young doesn't just have you in and out with a quick crack and off you go. They understand that  longer appointments of one-hour initial treatment and half-hour follow ups ensure you get the best care available. *Available at our Queenstown clinic only.
Neck pain relief.
Effective therapies are available for neck pain and we find a hands-on approach the best- a combination of massage, acupuncture, cupping and joint manipulations. Having your neck treated by a chiropractor is a quick and effective therapy for relieving neck pain.
Having your neck cracked is only one part of many therapies that are integrated into treatment with a Holistic Chiropractor. It's also important to know that our Chiropractors will never force the release of a joint. Sometimes it is not appropriate to have your neck cracked due to a variety of reasons.
Your joints, nerves, fascia, muscle and blood flow need effective and complementary treatments such as soft tissue massage, fascial unwinding, cupping, and acupuncture.
Why does my neck crack?
Your neck, just like other spinal and peripheral joints can make an audible 'pop' sound when manipulated. Most people simply call it a crack. There are a few reasons why your joints crack.
The make-up of the fluid within the joint. It contains gases such as oxygen, nitrogen, and carbon dioxide. This gases can build up causing the pressure sensation that is often relieved when you have your neck or back cracked. When you pop or crack a joint, you stretch the joint capsule which causes gas to rapidly release. This is also the reason why you can't crack a joint repeatedly. To release a joint again you need to wait for the gases to return to the fluid.
The sound of the force applied to ligaments supporting the joints. This is a bit like getting a piece of paper and holding it either end, allow the middle of the page to sink in and rapidly pull in opposite directions. You'll hear a loud sound but the paper stays intact.
What is most important is that whether you crack your own back or have a professional crack your joints it must be safe and shouldn't be painful.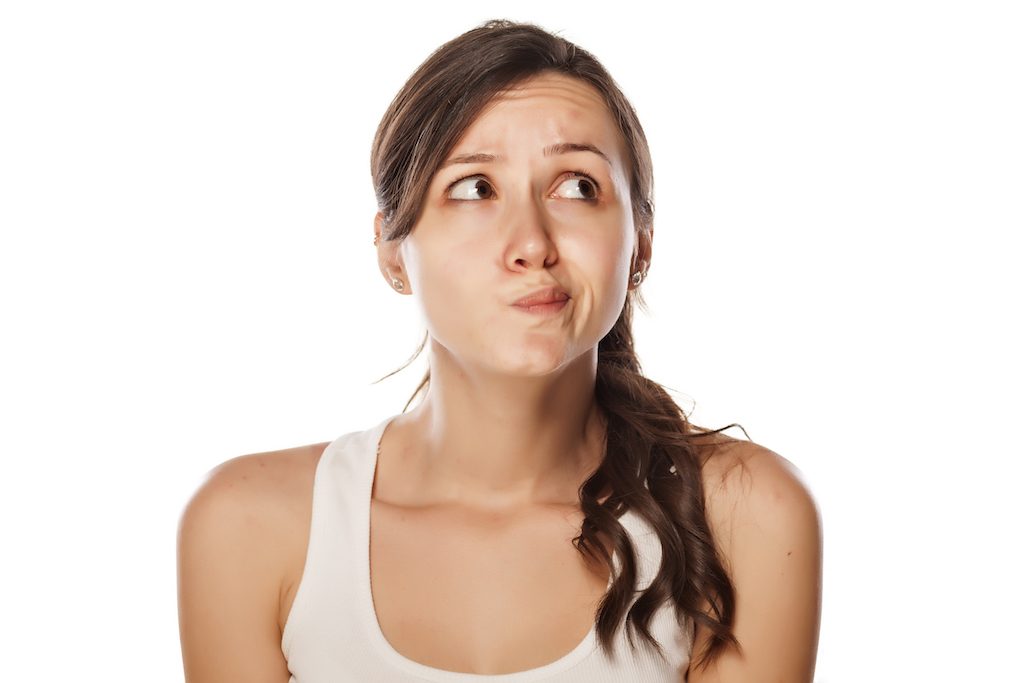 Should you crack your own back?
If you love professional back cracking with a therapist you might wonder if it's just as good to crack yourself for back pain relief. Here's why we believe you should see a professional and not do it yourself.
A Chiropractor goes through 5 years of physical therapy training to learn the art of joint manipulation. The training involves fine tuning their senses to be able to find restricted joints and apply gentle but effective force through the joint. Successful releases of joints result in an audible crack.
It's just as satisfying for us as it is you to get the cracking sound. That tells us it has effectively increased the range of motion in your joint, settled your nerves and the muscles . Joints get restricted in different ranges of motion and it's important that you release the joint in the correct direction to facilitate better function of your whole body. If you need to crack your back daily or a few times a day you might not be releasing the correct joint or you're not getting it moving in the direction it needs to go.
If you find that you crack your neck or back on a daily basis you could benefit from a chiropractic neck and back adjustment. Again, self-therapy may not be targeting the joints that need releasing and in fact you could be making your neck pain worse. We like to use the analogy of scratching an itch. It feels good when you do it but invariably the itch comes back. If you keep scratching, you keep irritating your skin and you make the itch worse.
Does cracking cause arthritis?
Are you a knuckle or back cruncher that loves to make people cringe? Can you get arthritis from cracking your joints and back? f you can release your own joints easily you are likely hypermobile. Your joints are compensating for restrictions above and below. But you're never really getting to the source of the problem. So it's not so much that you will get arthritis (although it is important to have strong and stable joints) it's more that you are not really fixing the core problem which will alleviate your pain.
At MetaMed we use joint manipulations to mobilise joints in a safe way.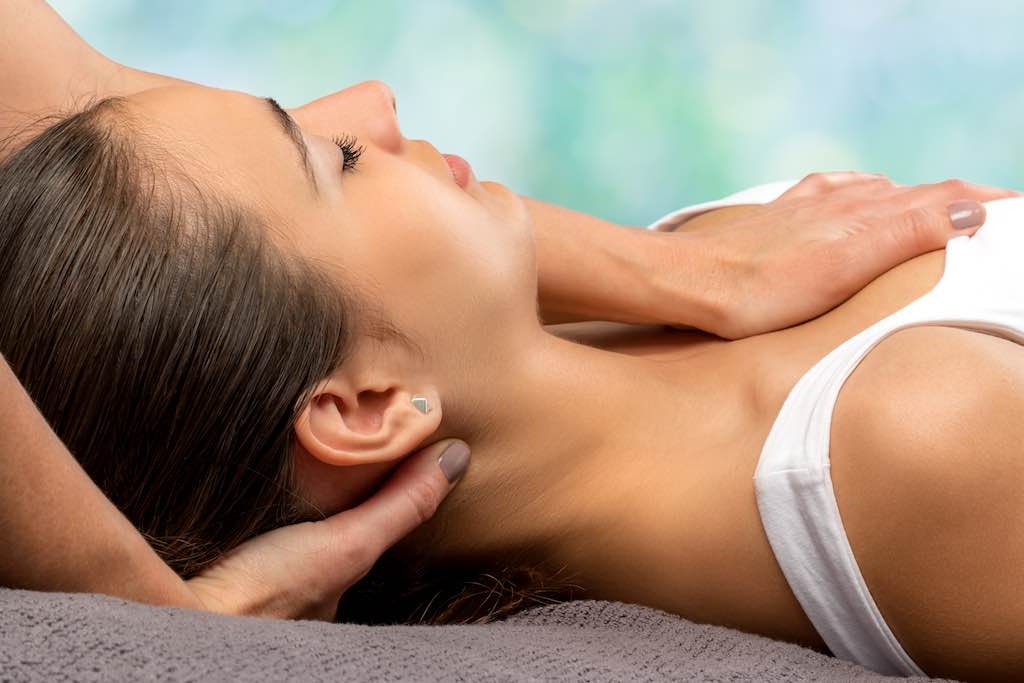 Chiropractic neck adjustments
It's important to have a trained professional adjust your neck. A good Chiropractor will screen you with a thorough history and examination to ensure you are safe to go through with neck manipulation and will only perform a neck adjustment in this manner if you feel safe and comfortable.
Pain management
Manipulating or cracking joints can be an effective part of pain management. It works best when used with other therapies during treatment such as massage, cupping, acupuncture and most importantly, diet and lifestyle advice so that you can become more independent of treatment.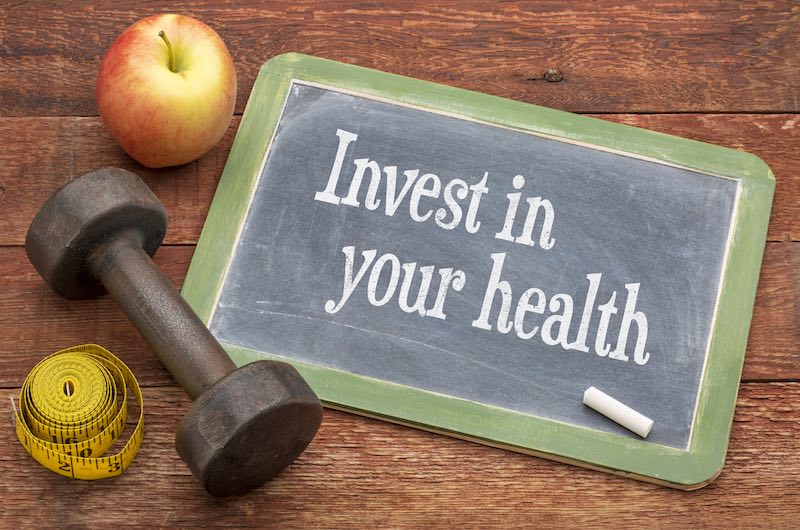 How much does a Chiropractor cost?
Our Chiropractor sees you for one hour for your initial appointment to cover any important medical history and to get a full understanding of your health. Follow up appointments are longer than standard chiropractic and are 30 minutes. For more details on your investment to see a Chiropractor click here.

Where's your nearest Chiropractor?
For those of you who live in Queenstown our Holistic Chiropractor is one of few in the area. We are located in Remarkables Park Level 1 Rees House (with Nadi Yoga), Frankton.
Learn more about our Holistic Chiropractor Dr. Auria Young.
You can also book in a FREE 15 minute consultation in person or over the phone with our Chiropractor- please look for the link in the online bookings or call us if you need any assistance.