We're so pleased to bring you another round of Wise & Well after the success of our last event in Wanaka September 2017. This event has been created by Jin Ong from MetaMed and Emma Ferris from The Butterfly Effect. This event is a collaboration of Wanaka's local practitioners plus this time around we have a guest international speaker who is a leader in holistic health and nutrition. All our speakers are sharing what they're passionate about, and how small changes can make a big impact in your life.
WHEN: Thursday October 26th 2018
WHERE: The Sherwood Hotel
TIME: 7 – 9.30 PM
Join our facebook event page to keep up to date and for any giveaways we plan on holding
Bring your friends and spread the word. We're looking forward to seeing you on the night!
Register your place at Wise & Well ticket purchases are through EventFinda or tickets are available from Wanaka Recreation Centre 37/97 Ballantyne Road, Wanaka.
Speakers for the night:
Emma Ferris 
Wellness Architect & Breathing Physiotherapist
'The Power of the Mind'
Emma Ferris is the Physiotherapist and brains behind The Big Exhale online breathing course. Her mission is to teach the world to breathe. Emma's passion comes from her own life experiences and working to find solutions to her patient's problem. Simple, practical and science based ways to help manage stress.
Jin Ong
Osteopath, Western Acupuncturist, Herbalist & Psychosomatic Therapist
W: metamed.co.nz
'The Art of Listening to Your Body'
Jin Ong is an Osteopath with a strong interest in the mind-body connection and how our past and current emotional experiences can impact our physical health, manifesting as pain, injury and disease. Her aim is to create awareness, inspire change, and realise your full health potential.

Michelle Jospe
Dietician & Nutrition Researcher
'Becoming a More Intuitive Eater'
 Susan Larson
Pelvic Floor Physiotherapist
'A Physio's Guide to Pelvic Health'
Sarsha Hope
Yoga & Embodied Flow Practitioner
'The Healing Power of Yoga'
Dr. Tonya Cruikshank
General Practitioner & Mindfulness Teacher
W: qmc.com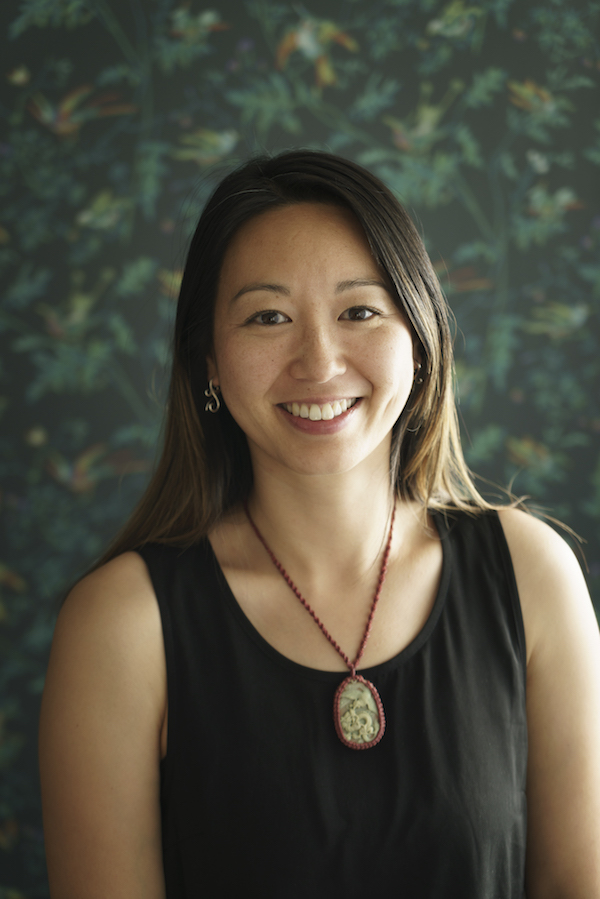 Osteopath, Herbalist, Western Acupuncturist & Psychosomatic Therapist.
Jin is an intuitive therapist with 12 years of clinical experience. Her passion is the mind-body connection and how our physical body is a manifestation of our emotional state. She loves to get to the root of people's issues by delving deeper.
Jin's areas of special interest are frozen shoulder, jaw pain, sacro-iliac joint pain and pregnancy related issues.
Favourite technique: Jin uses a variety of treatment modalities but her favourite for getting results is dry needling and psychosomatic therapy.