Queenstown Osteopathy & Chiropractic
MetaMed Queenstown (ex- Health Connect Queenstown) . Level 1 Rees House . Remarkables Park . Frankton . Queenstown, New Zealand
OSTEOPATHY CLINIC
Our Osteopaths take a holistic approach to diagnosis and treatment by considering all aspects of physical and mental health. We deliver integrative treatment with results you will feel.
Chiropractic
We offer holistic Chiropractic adjustments combined with soft tissue treatment to balance and restore your neuromuscular function and to optimise your physical and mental wellbeing.
Structural Treatment
Manual medicine that looks at your biomechanics and facilitates healing by focusing on how the skeleton, joints, muscles, nerves, circulation, connective tissue and internal organs function as a unit.
Cranial-sacral treatment
Cranial involves subtle and refined hands-on techniques using the practitioners highly developed sense of touch to detect changes in tissue tension and quality.
Osteopath
Jamie Butcher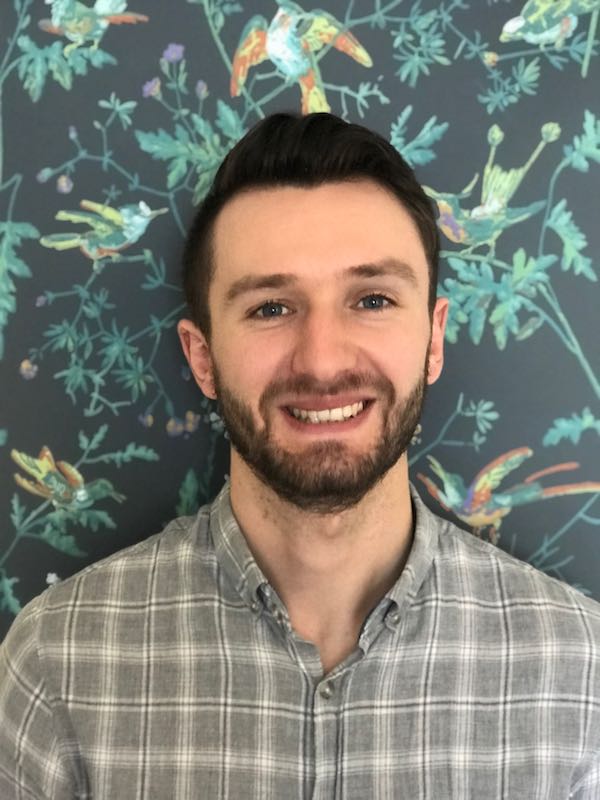 Osteopath & Sports Nutritionist
B Ost (Hons) Osteopathy
Areas of interest: Rugby and ski injuries, shoulder and rotator cuff rehabilitation, chronic and complex pain presentations
Auria Young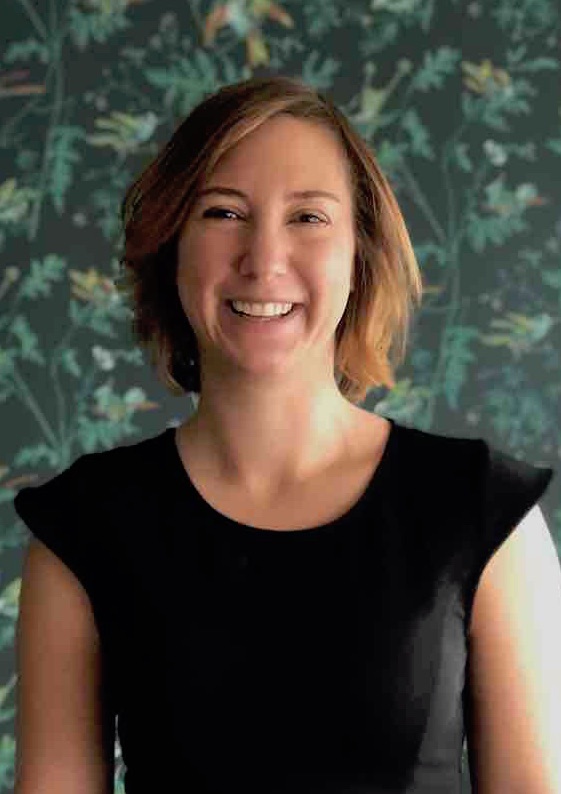 Holistic Chiropractor
B Chiro
Level III Holistic Therapies
Areas of interest: Jaw pain, headaches & migraine, foot pain & plantar fasciitis, pregnancy-related issues, newborns and toddlers, cranial work
Chiropractor
We're excited to introduce our Holistic Chiropractor starting at MetaMed · Queenstown August 2018. Book a 15-minute complimentary phone or in-person consult with Auria Young. Click here.
Reception
Stephanie Olson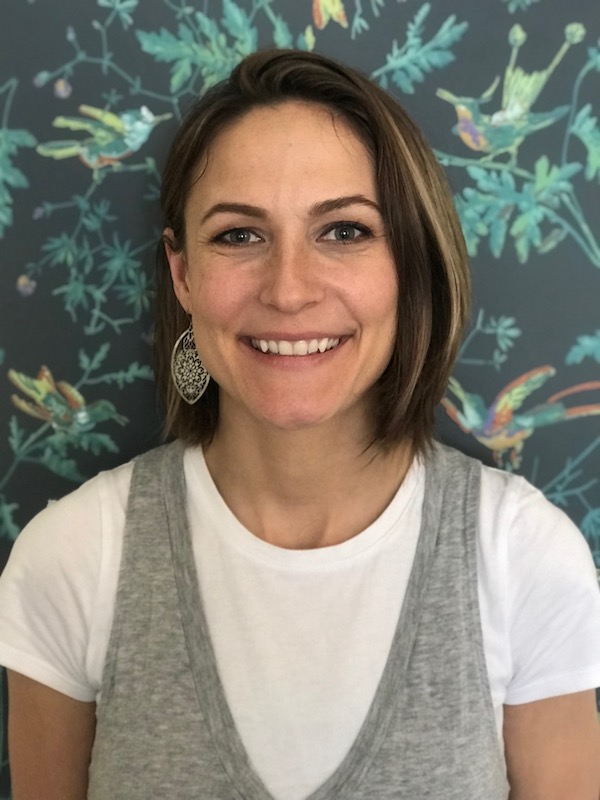 Clinic & Marketing Manager
B Comm Holistic Health
Life/Business Coach
Reiki Level III practitioner
CONTACT & BOOKINGS
Ex – Queenstown's HealthConnect.nz
Level 1 Rees House (next to Flight Centre with Nadi Yoga)
Remarkables Park
Frankton, Queenstown 9300
Appointments available:
Monday 9.00 am – 7.00 pm
Tuesday 8.00 am – 8.00 pm
Wednesday 8.00 am – 8.00 pm
Thursday 8.00 am – 8.00 pm
Friday 12.30 pm – 8.00 pm
P: (03) 451 1342
E: queenstown@metamed.co.nz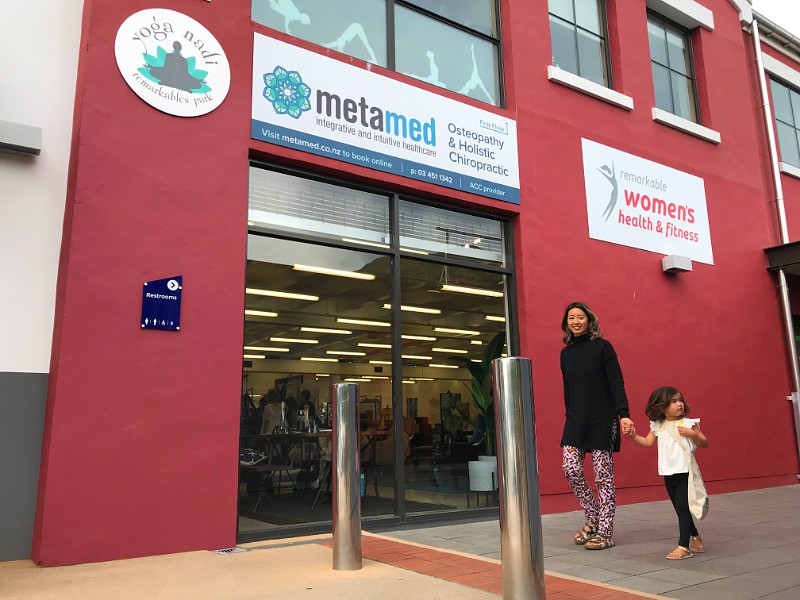 Contact Our Osteopaths in Queenstown Now