Osteopath & Western Medical Acupuncturist
Anna is a New Zealand trained Osteopath and Western Medical Acupuncturist, having completed her Bachelors in Human Biology (BAppSci) and Masters of Osteopathy (M.Ost) at Unitec in Auckland. She enjoys the challenge of problem-solving each case, which includes not only looking at the area of discomfort but also investigating whole body function and daily habits to determine the true cause of the issue. Anna is a true believer in manual therapy and has experienced firsthand how it improves the overall quality of life through pain relief, increased movement, and vitality.
She enjoys sports injury treatment and prevention, having spent the last year working with the Warriors rugby league team in Auckland. She is also passionate about treating those who suffer from headaches, jaw pain, neck and shoulder dysfunction. Anna has experienced particularly good results with shoulder injuries and rehab, as Auckland provided her plenty of surfing and rugby shoulder injuries to treat.
Another interest of Anna's is women's health- with a particular focus on treating pregnant and postpartum women. Pregnancy and the months following can be uncomfortable for women with so many changes in their bodies, happening so quickly. These changes can cause old injuries or underlying dysfunctions to present with the body adapting to having a child. Osteopathic treatment during this time will greatly help the body to adjust and ease your pain. Anna had regular osteopathic treatments whilst pregnant herself and cannot recommend it enough! She also offers a bespoke induction treatment that combines acupuncture and osteopathy and works to encourage labour onset naturally.
Anna truly does 'know your pain' , as she has had her own journey with injuries such as overcoming ACL reconstruction, shoulder bursitis, broken bones and sprained ankles. After receiving osteopathic treatment for her various injuries, she was inspired to the field of holistic healthcare. She credits osteopathy for accelerating her recovery times, whilst allowing her to get back out doing what she loves the most!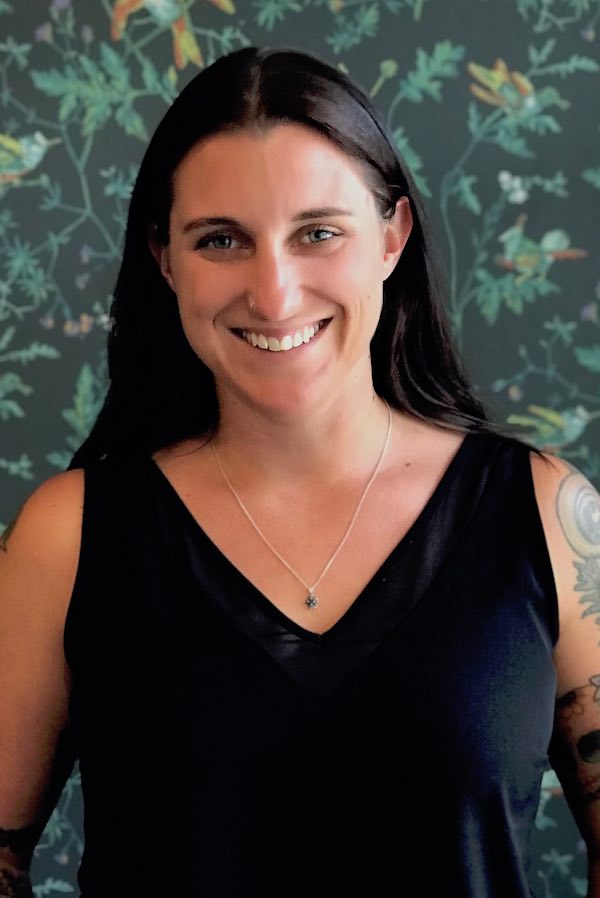 Availability
Anna is available for appointments at our Russell Street clinic in Wanaka:
Tuesday – Friday
Click here to BOOK ONLINE
Anna can be contacted by email at [email protected]
Qualifications
Bachelor Applied Science (Human Biology)
Masters of Osteopathy
Postgraduate Certificate Western Medical Acupuncture
Professional Associations
OCNZ (Osteopathic Council New Zealand)
ONZ (Osteopaths New Zealand)
ACC accredited provider
If You're Still Interested
Anna and her partner Chris run Rad Skate School here in Wanaka: teaching both children and adults how to skateboard.
Before Osteopathy, Anna owned a motorbike shop on the Kapiti Coast and grew up racing motocross.
Is terrified of things that flutter (moths, butterflies, small birds), particularly when they touch her arms or face.
Underneath her strong exterior is someone who cries in almost every movie, even if it's a cartoon.
Anna is always up for an adventure, which is why she choose Wanaka as her new home. Hiking, mountain-biking, snow sports, water sports – you name it, she loves it all.
Was a rep rugby and netball player in high school before rupturing her ACL, consequently ruining her mother's hopes and dreams of a child athlete star.