Osteopath & Sports Therapist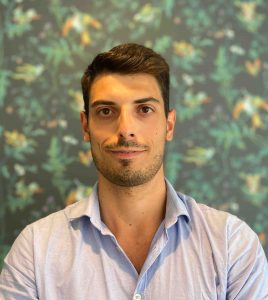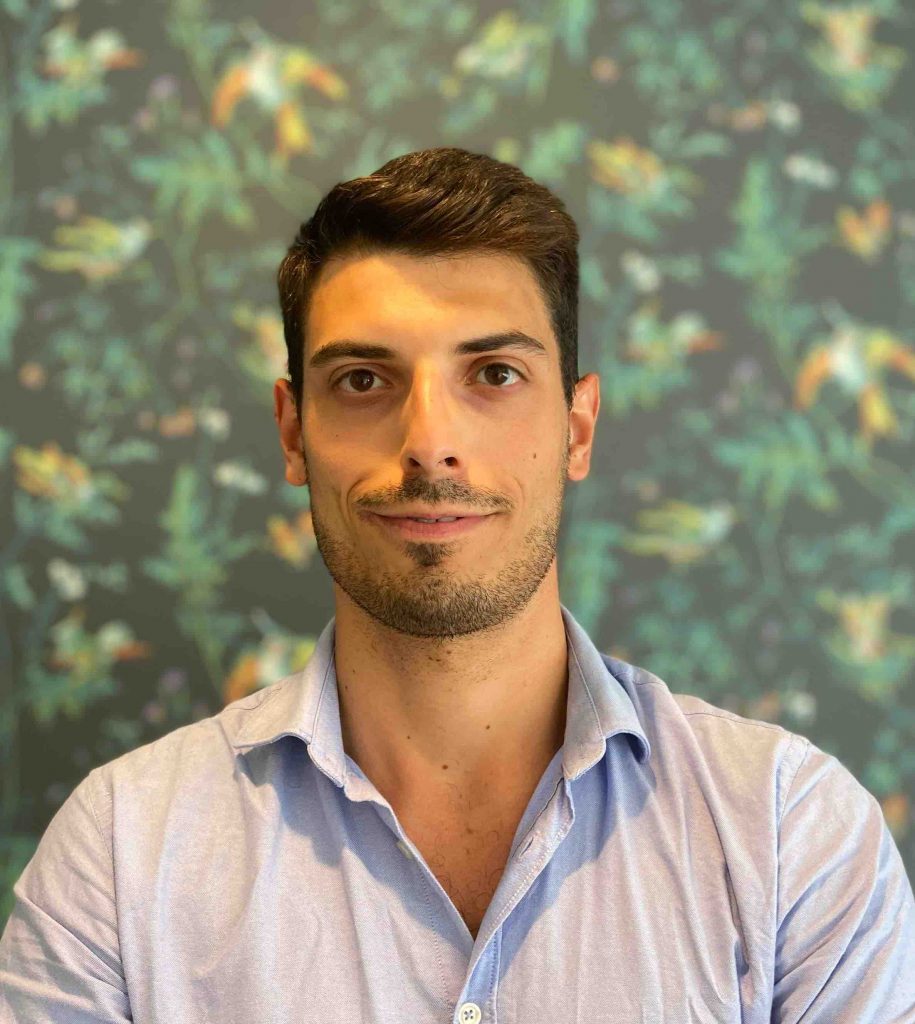 Steven is a Italian and UK trained Osteopath with international working experience through New Zealand, United Kingdom and Italy.
He began his studies with a 5-year full time program at International College of Osteopathic Medicine (I.C.O.M.) in Italy where he obtained his Doctor of Osteopathy qualification followed by a Master in Osteopathic Medicine (M.Ost. RQ) at Kingston University in London.

During his years of study, he also qualified as a massage therapist. He worked as a therapist at "Deejay Triathlon" and "International Rugby Sevens Tournament" in Milan, and worked in two Crossfit Box gyms.

His dissertation "Can Osteopathic treatment influence shoulder pain and grip strength in athletes affected by shoulder pain?" reflects his passion for sports and his wish to help athletes in their path to performance, optimization and health maintenance.
Steven has treated, worked and trained with Olympic, professional and semi-professional athletes from Juniors of 10 years old to master over 40 years old. He is also intersted in treating women during and after pregnancy to help them achieve a comfortable pregnancy and postnatal period.
Steven use a wide variety of osteopathic techniques. His approach is very focused on structural techniques with the involvement of soft tissue, viscera (organ) mobilization and manipulation. Depending on the patient case, he performs cranio-Sacral and visceral osteopathy in conjunction with his structural approach to improve the outcomes of the treatment.

Areas of Interest:
Sport related injuries- ACL, shoulder injuries and tears, rehabilitation post injury, strength and conditioning, improving sport related performance, concussion injuries, stubborn joint restrictions.

Availability
Steven is available at our Wanaka clinic.
Monday – Friday
Click here to BOOK ONLINE
Steven can be contacted by email at [email protected]
Qualifications
Diploma Of Osteopathy
Masters of Osteopathy
Diploma Massage Therapy
Level 1 & 2 Fitness Instructor
Professional Associations
OCNZ (Osteopathic Council New Zealand)
ACC accredited provider
Still Interested?
Shoulder injuries sustained from Olympic weightlifting training spurred his keen interest in treating shoulder injuries.
Born near Milan he feels at home in the mountains
Worked alongside Crossfit gyms
Loves skiing & snowboarding