Wanaka Osteopathic Clinic
25a Russell Street, Wanaka 9305
OSTEOPATHY
Our practitioners take a holistic approach to diagnosis and treatment by considering all aspects of physical and mental health. We deliver integrative treatment with results you will feel.
JOINT ADJUSTMENTS
Our Osteopaths can adjust joints effectively using a range of manipulative techniques from 'cracking' to gentler mobilisations. We combine our adjustments with soft tissue treatment.
FUNCTIONAL MOVEMENT
Rehabilitation based on biomechanics that facilitates healing by focusing on how the skeleton, joints, muscles, nerves, circulation, connective tissue and internal organs function as a unit.
MEDICAL ACUPUNCTURE
The use of acupuncture needles using a Western approach, based on neuroanatomy. Great for chronically tight muscles to get a level deeper. Dry needling.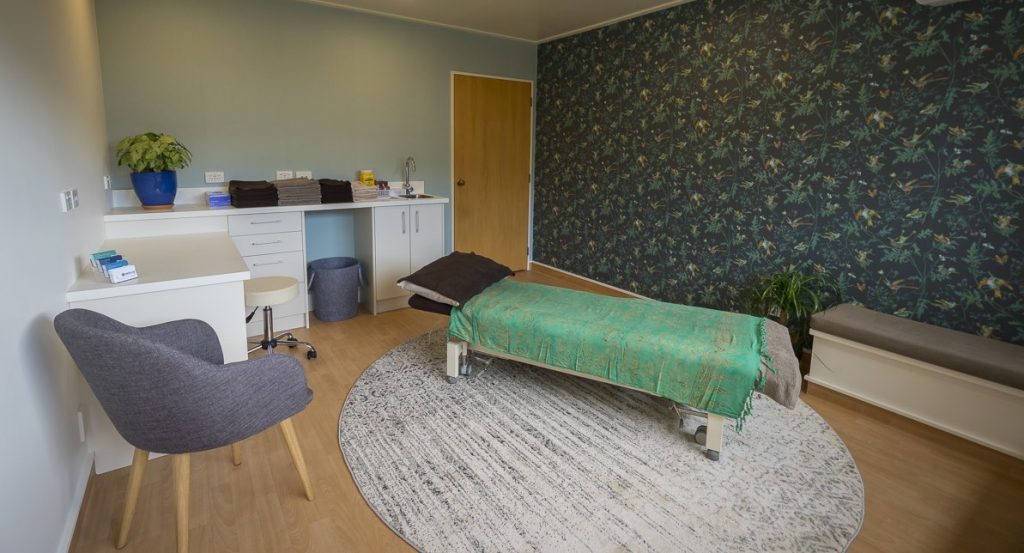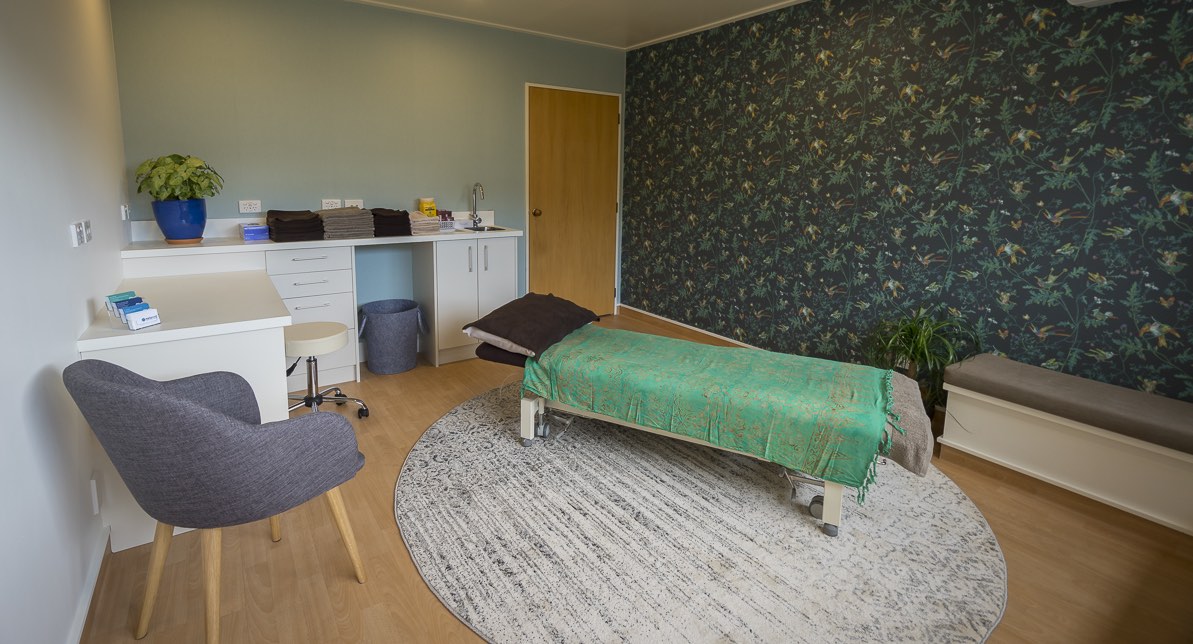 WANAKA TREATMENTS
Osteopathic Treatment
Experience the difference with our hands-on osteopathic treatments! At MetaMed, we're all about finding the root cause of your pain. It's why we look at more than just your symptoms. We consider it very important to consider the influence of the environment and lifestyle on the presenting condition. In this way, our holistic approach to osteopathic treatment helps us prevent further injury and pain to the body.
Pain management
Relief from acute pain. Help prevent your condition from becoming a long-term issue. We will help you understand your options and take the best course of action. Know that you can feel better and you're in safe hands.
And rest assured that your best interests are always top of mind. With this in mind, you can feel confident that your practitioner will make referrals to sports doctors, specialists and general practitioners if required.
Back Pain Treatment
After we determine the cause of your back pain, we will build the best treatment plan for you with the results of comprehensive functional movement and special orthopaedic tests. We treat facet joint sprains, disc injuries, nerve pain, and sciatica with a proven hands-on approach. Our goal is always to help you rehabilitate and strengthen your body so you can lead a more active and pain-free life.
Sporting injuries
Many of our happy customers are part of Wanaka's active community. We love sport too, and we know how important it is for you to enjoy your hobbies and activities.
Conditions that affect the joints and muscles can prevent people from doing the sports they love. Our aim is to get you back to your best condition for sports as soon as possible. If you're an adventure racer, multi-sporter, professional athlete, skier, climber, mountaineer, CrossFitter, gym-goer, netball player, or rugby player with a sporting injury, come and see us in our Wanaka Clinic.
Complex cases
No condition is too complex for us to treat. We always take the time to understand the complete story, right down to the important details. This helps us create the perfect plan for you. It also helps us to help you move forward faster with your treatments. We get to the root cause of pain. We love the challenge and have helped thousands of Wanaka residents and visitors who haven't been able to find solutions elsewhere.
If you have aches and pain, tension headaches, migraines, joint injuries like ACL tears, rotator cuff injury, osteoarthritic joints, or digestive issues, we can help. Pregnant mums and new mothers with irritable babies are welcome. Yes, we want to help you live without pain and stress. We're here to support you on your journey to perfect health.
WANAKA OSTEOPATHS
Laura Randall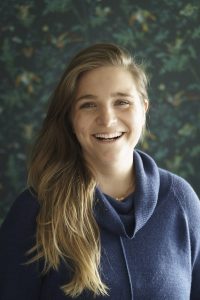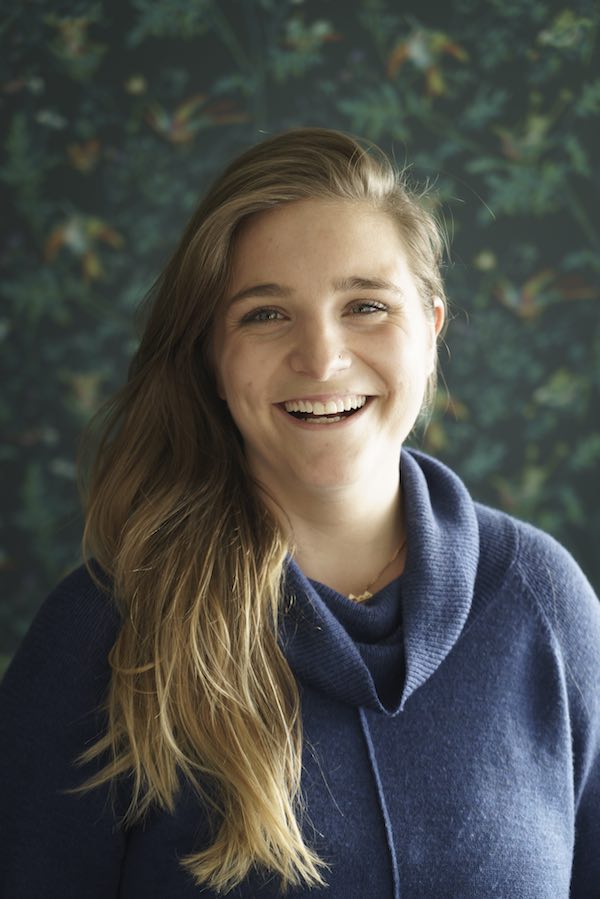 B Ost (Hons) Osteopathy
BAppSc Functional Movement
PGCert Western Medical Acupuncture
Areas of interest: Rugby and ski injuries particularly knee, shoulder and rotator cuff rehabilitation, myofascial release work, cupping, chronic and complex pain presentations.
Anna Burgess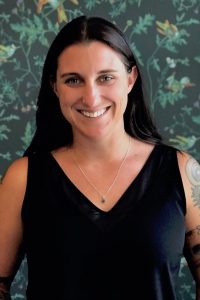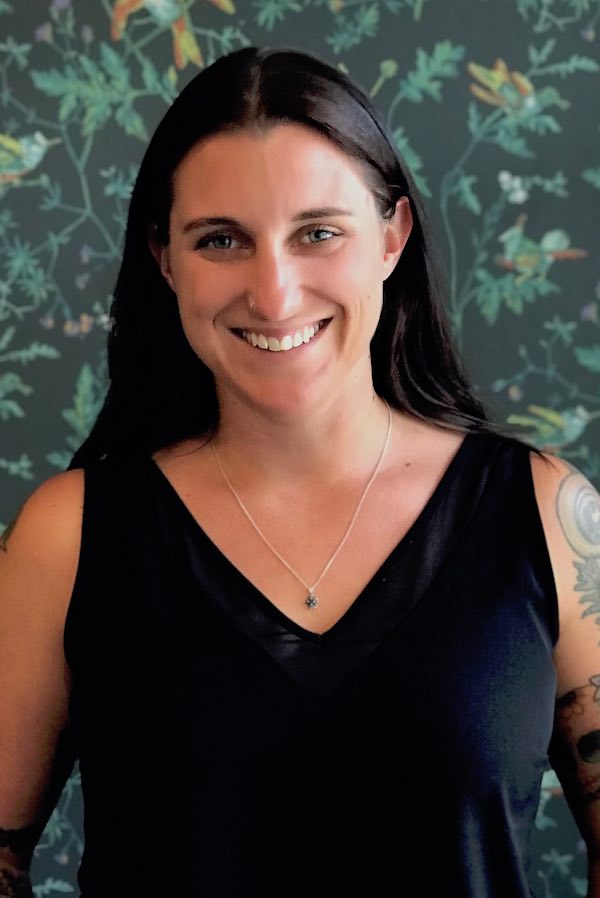 BAppSc Human Biology
M Osteopathy
PGCert Western Medical Acupuncture
Areas of interest: Sports injury treatment and prevention, rugby injuries, surfing injuries, headaches, neck and jaw pain.
Franca Bauer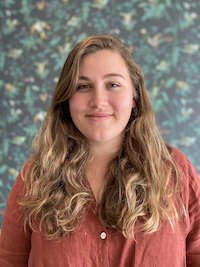 BAppSc Human Biology
M Osteopathy

Areas of Interest: Concussion, visceral/organ work, pregnancy, post-natal, newborns and children. Cranialsacral therapist.
Jin Ong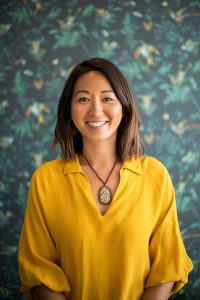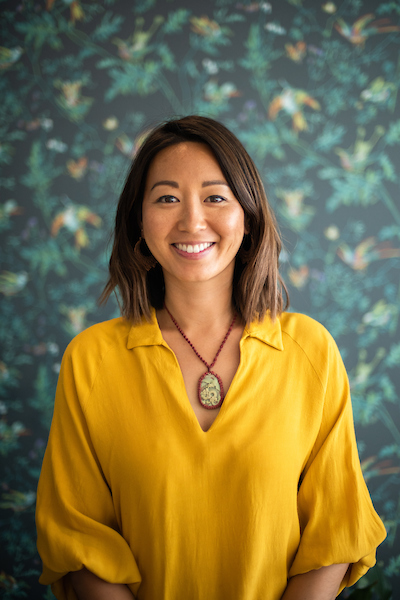 Clinic Owner
BHSc (Clinical Science) MHSc (Osteo)
Adv Dip Herbal Medicine
PGCert Western Medical Acupuncture
Cert III Psychosomatic Therapy
RECEPTION
Mel Twyman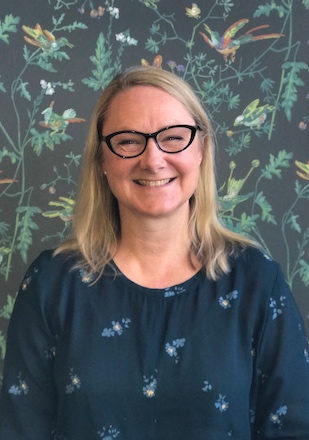 Clinic Manager
Neasa Babbington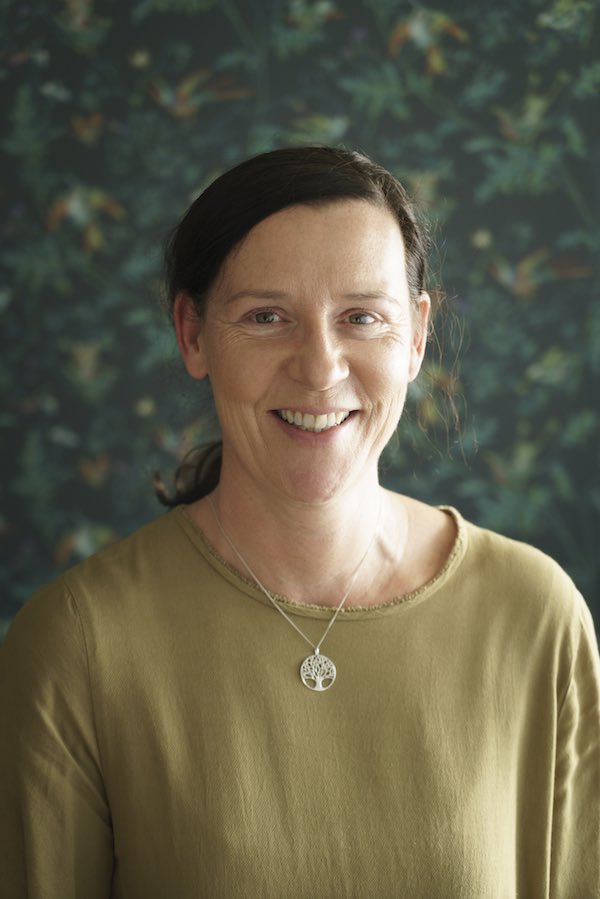 Receptionist
CONTACT & BOOKINGS
Wanaka Clinic
25a Russell Street
Wanaka 9305
P: (03) 443 2628
E: [email protected]
Appointments available:
Monday – Friday 8.00 am – 8.00 pm