Wanaka Osteopathy Clinic
25a Russell Street, Wanaka 9305
OSTEOPATHY
Our Osteopaths take a holistic approach to diagnosis and treatment by considering all aspects of physical and mental health. We deliver integrative treatment with results you will feel.
JOINT ADJUSTMENTS
Our Osteopaths can adjust joints effectively using a range of manipulative techniques from 'cracking' to gentler mobilisations. We combine our adjustments with soft tissue treatment.
FUNCTIONAL MOVEMENT
Rehabilitation based on biomechanics that facilitates healing by focusing on how the skeleton, joints, muscles, nerves, circulation, connective tissue and internal organs function as a unit.
MEDICAL ACUPUNCTURE
The use of acupuncture needles using a Western approach, based on neuroanatomy. Great for chronically tight muscles to get a level deeper. Dry needling.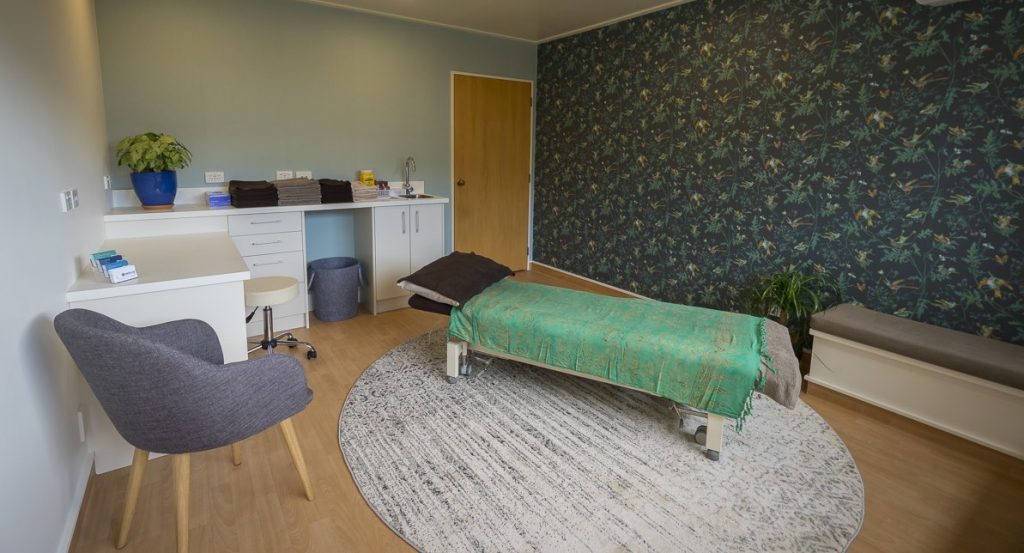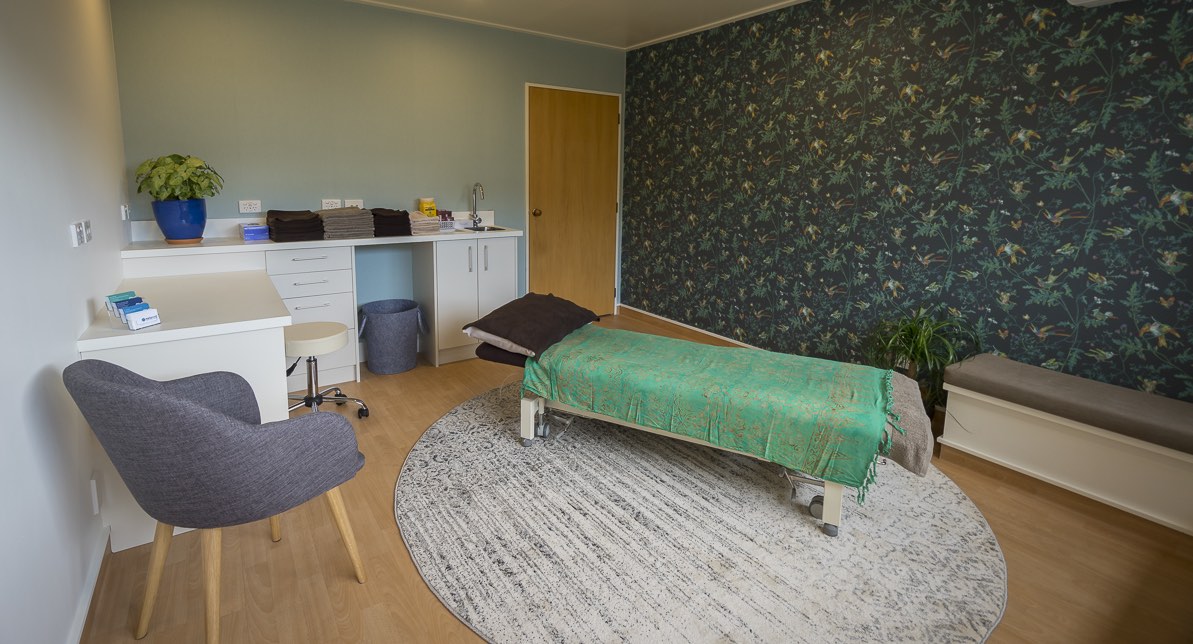 OSTEOPATHS
Laura Randall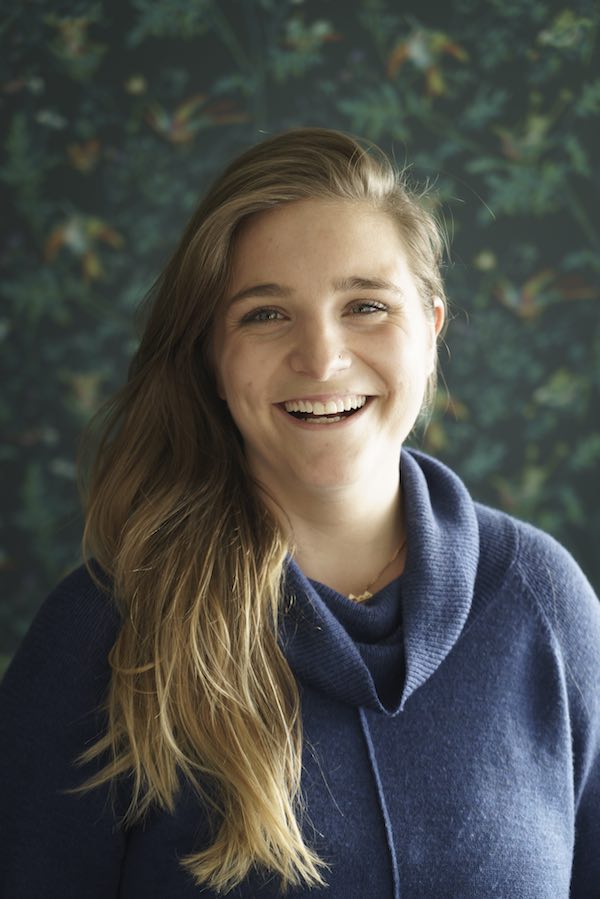 Osteopath & Functional Movement Practitioner
B Ost (Hons) Osteopathy
BAppSc Functional Movement
Areas of interest: Rugby and ski injuries particularly knee, shoulder and rotator cuff rehabilitation, myofascial release work, cupping, chronic and complex pain presentations.
Anna Burgess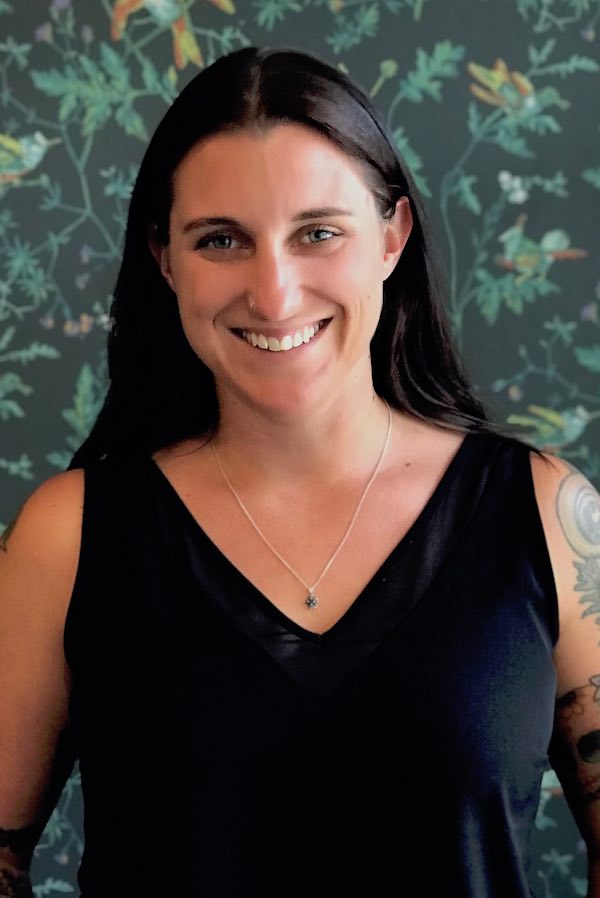 Osteopath & Functional Movement Practitioner
BAppSc Human Biology
M Osteopathy
Areas of interest: Sports injury treatment and prevention, rugby injuries, surfing injuries, headaches, neck and jaw pain.
Rebecca Brugman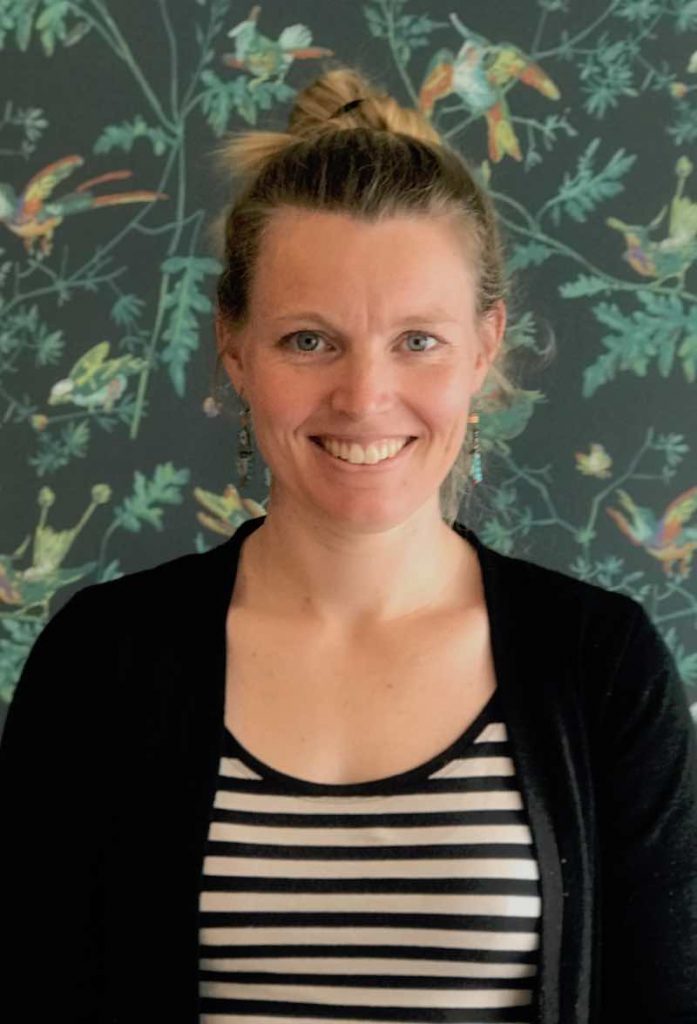 Osteopath & Clinical/Studio Pilates Instructor
BHSc (Clinical Science) MHSc (Osteo)
Certified Rehab/Studio Pilates Instructor (Polestar)
Areas of interest: Women's health, Pre and Post Natal care including rectus diastasis and pelvic floor rehabilitation. Treatment and rehabilitation for neck, back and pelvic pain for both men and women. Pudendal neuralgia. Digestive complaints.
Jin Ong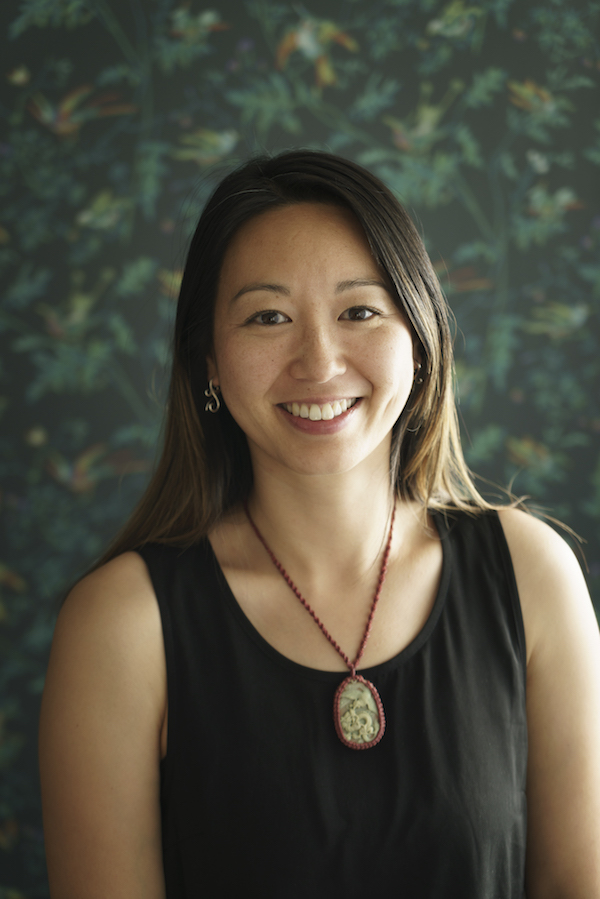 Osteopath
BHSc (Clinical Science) MHSc (Osteo)
Adv Dip Herbal Medicine
PGCert Western Medical Acupuncture
Cert III Psychosomatic Therapy
Areas of interest: Chronic pain, mind-body connection, dry needling, frozen shoulder, sacro-iliac joint dysfunction
RECEPTION
Mel Twyman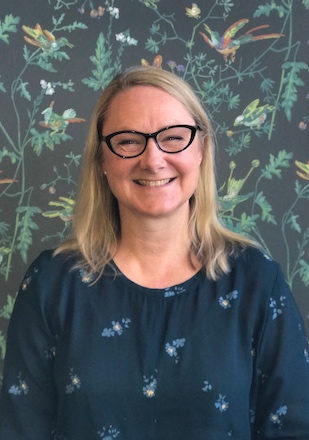 Clinic Manager
Neasa Babbington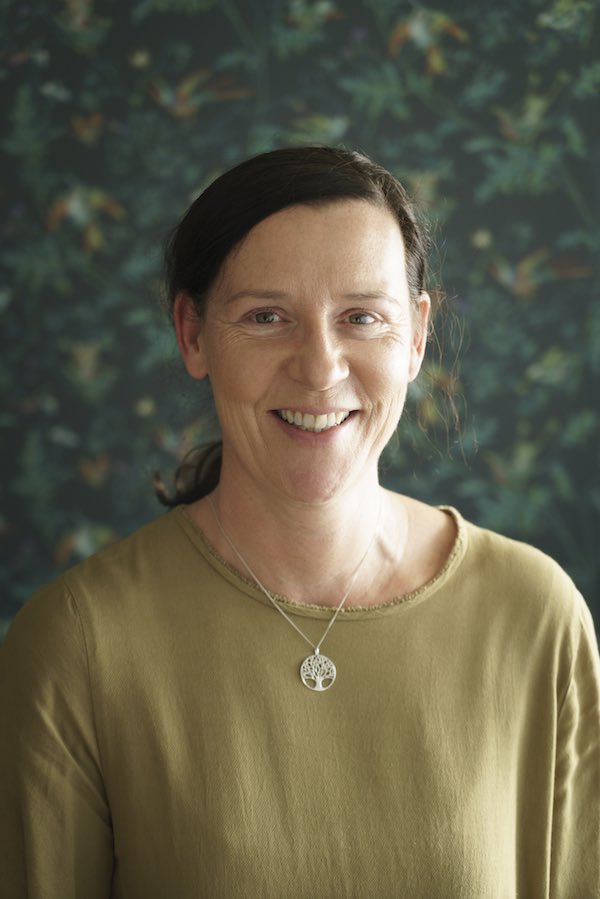 Receptionist
CONTACT & BOOKINGS
Wanaka Clinic
25a Russell Street
Wanaka 9305
P: (03) 443 2628
E: wanaka@metamed.co.nz
Appointments available:
Monday – Friday 8.00 am – 8.00 pm