MetaMed holistic treatments are customised to each patient according to their presenting condition and current health. A combination approach of appropriate therapies will be utilised to obtain a more holistic and effective result.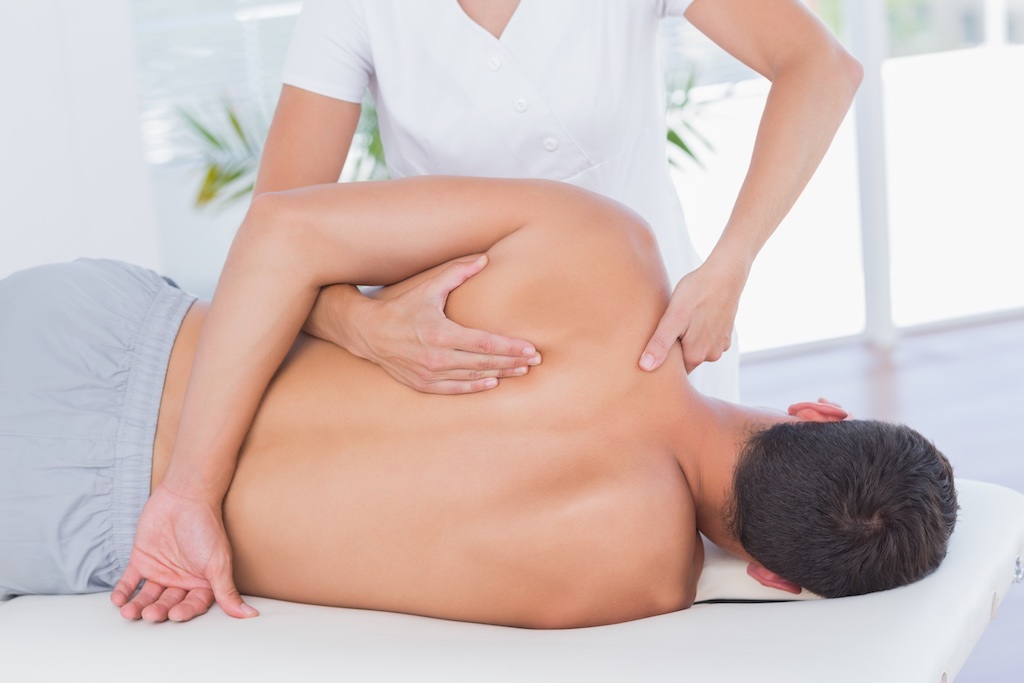 Osteopathy is a form of manual physical therapy used to treat a variety of musculoskeletal ailments. Osteopathic therapy is a form of manual therapy used to treat the whole body. It takes a holistic approach considering all aspects of the patient- mind, body, emotional and spiritual health.
We offer Osteopathy Therapy in Queenstown & Wanaka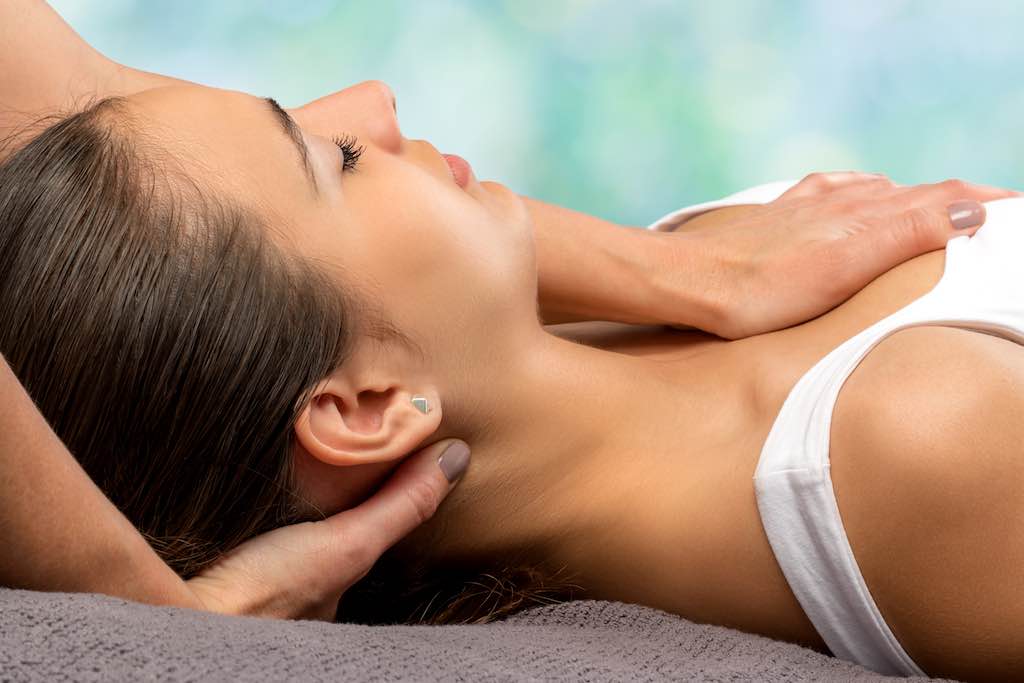 Chiropractic is a manual therapy focusing on the diagnosis, treatment and prevention of mechanical disorders of the musculoskeletal system (bones, muscles and joints). Chiropractors also look at how disorders affect the nervous system. They specialise in mechanical dysfunction but also examine the emotional, physical and dietary components of optimal health.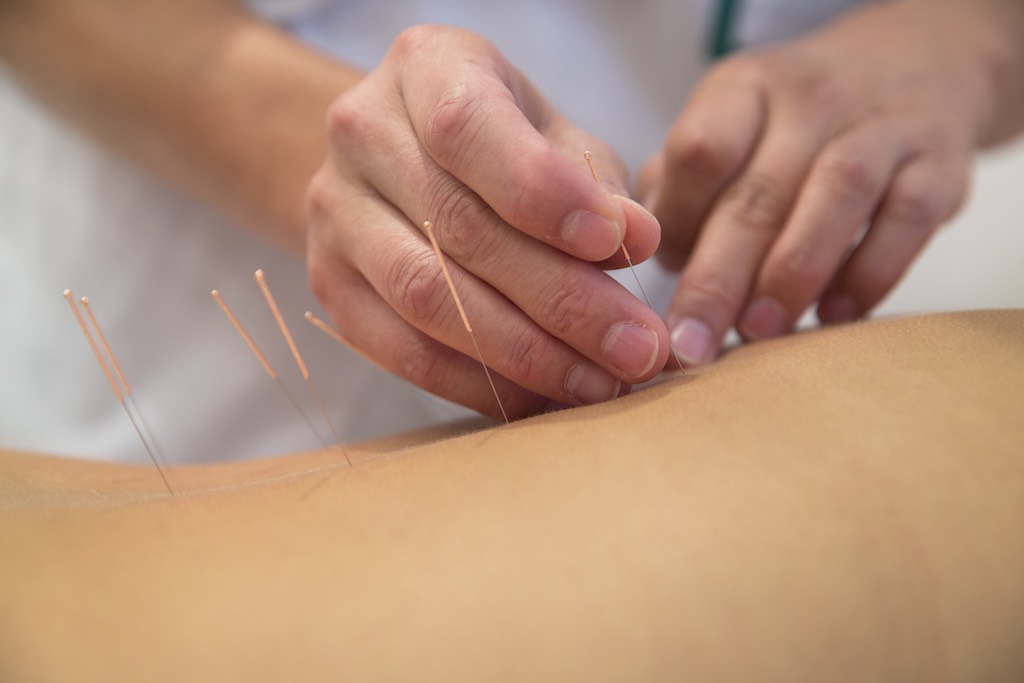 Western Medical Acupuncture is used at our clinic to treat a variety of musculoskeletal complaints. It involves the insertion of fine acupuncture needles into muscle and connective tissue to elicit a variety or responses. Some techniques used are also known as dry needling or trigger point needling.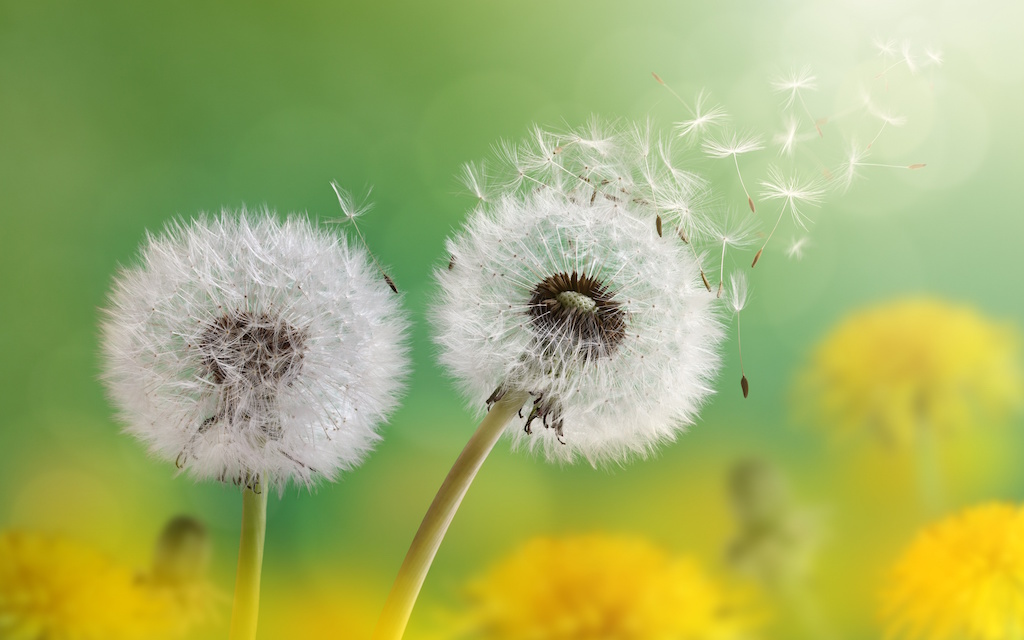 Western herbal medicine is the practice of healing using naturally occurring plant material including: flowers, leaves, bark and roots. It can be used to treat symptomatically but ideally herbs are used to bring the body back into equilibrium- a state where we maintain health and vitality.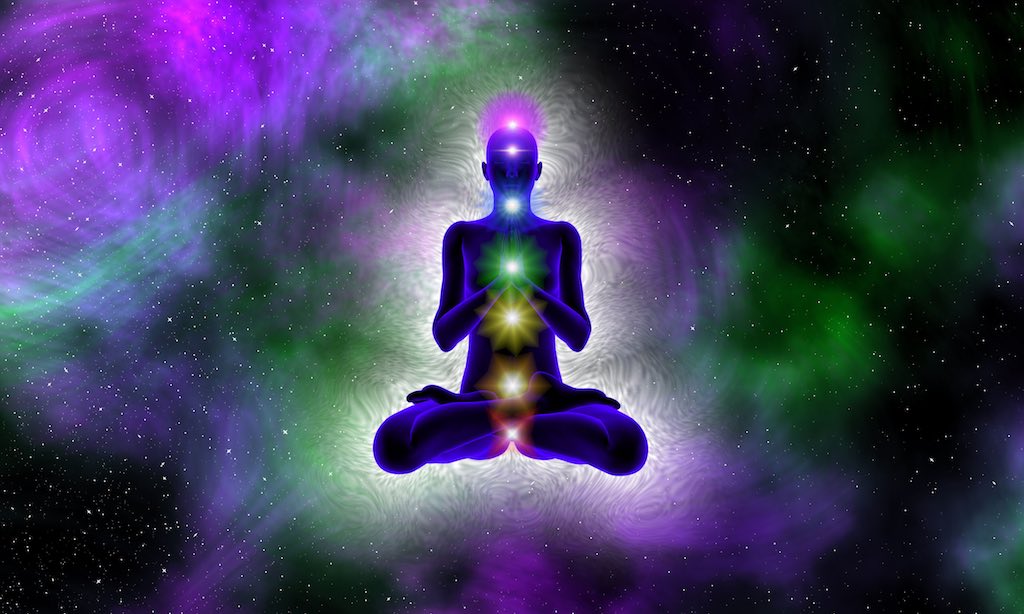 This therapy is especially useful for those suffering from chronic conditions, are feeling stuck in their lives and want to realise their full potential.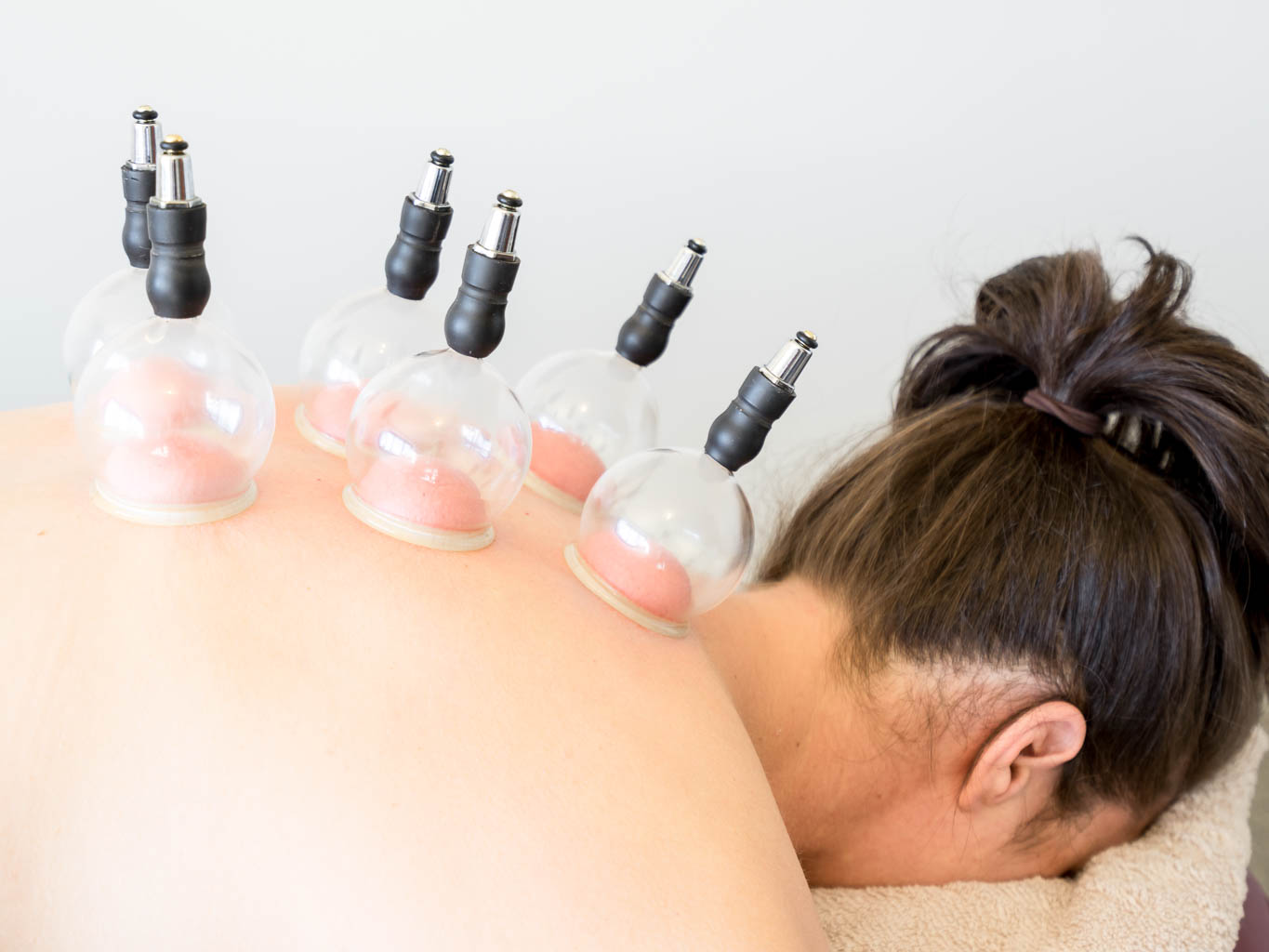 Cupping therapy is a technique used in body work where glass cups are used to create suction on the skin. When integrated into treatment provided at MetaMed the aim is to reduce muscle tension, fascial strains and improve healing.