MetaMed is an integrative health clinic located in the Central Otago with two clinics in Wanaka and Queenstown.
We're passionate about what we do and aim to deliver a premium experience for our patients, to exceed their expectations and help them navigate their health journey to live to their full potential.
Therapists
Our team are looking to work with experienced and skilled Osteopaths and / or Chiropractors with sound structural skills with HVLA and rehab but also have a deeper understanding of the mind-body connection. We require excellent communication skills as education and empowerment of our patients is pivotal in our approach. You will need an extra post-graduate qualification to complement your main modality.
If you are an allied health therapist interested in a collaborative approach or working with a team of Osteopaths please get in touch.
Regular mentoring is provided for personal and professional development.
Now Hiring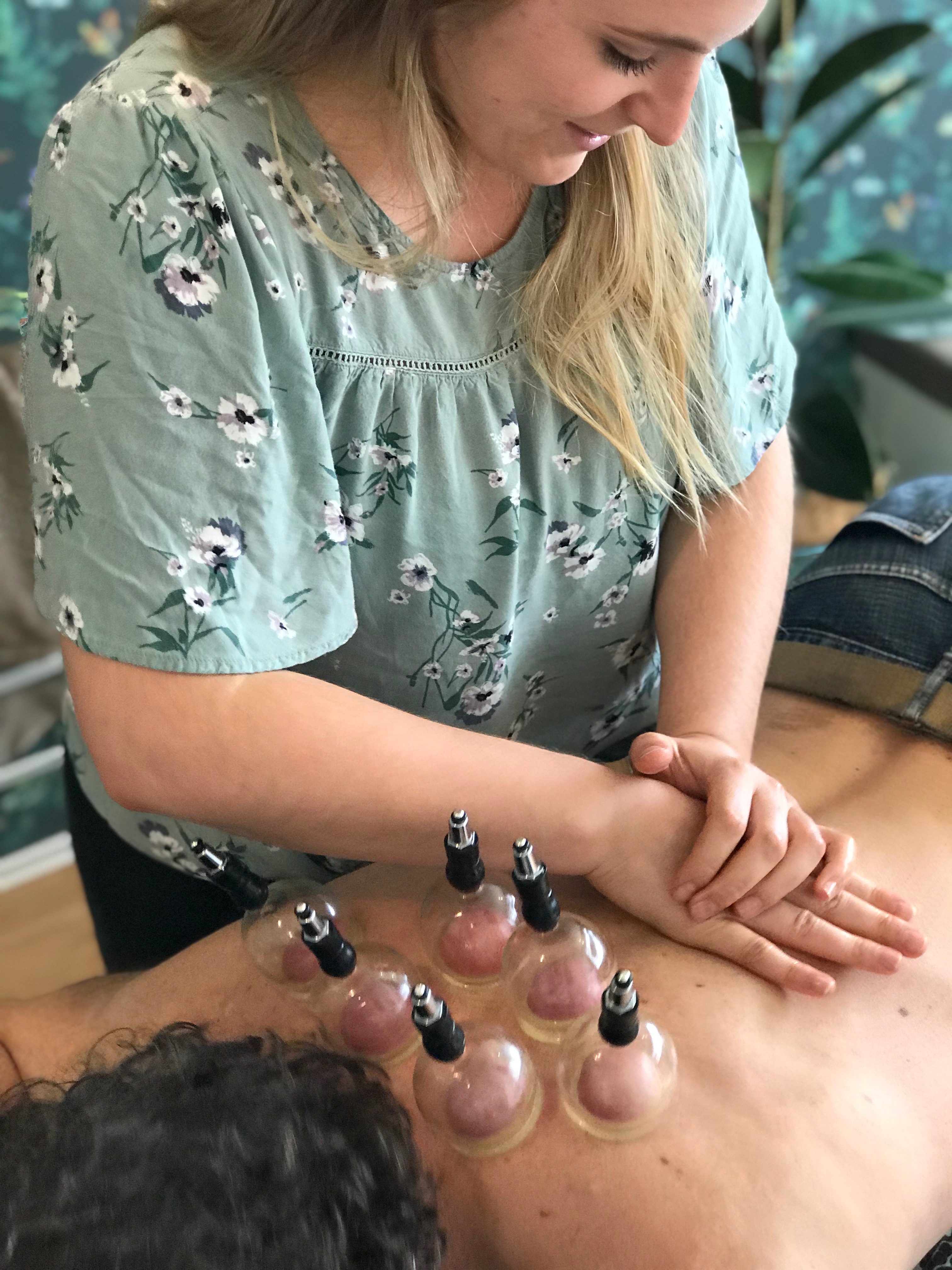 We are currently looking for an Osteopath to join our team at our Queenstown clinic late September 2020 . CLICK HERE to see this opportunity.
Admin/Clinical support
From time to time we have administration support roles come up. If you are highly organised, personable, quick to learn with a positive attitude and willingness to support both practitioners and patients please get in touch.
For expressions of interest please send a CV and a bit about yourself to [email protected]
Facebook & Instagram @metamedhealth