Osteopath & Sports Therapist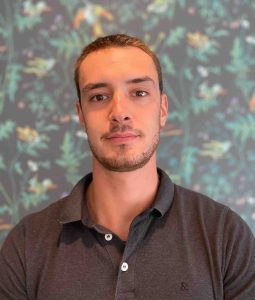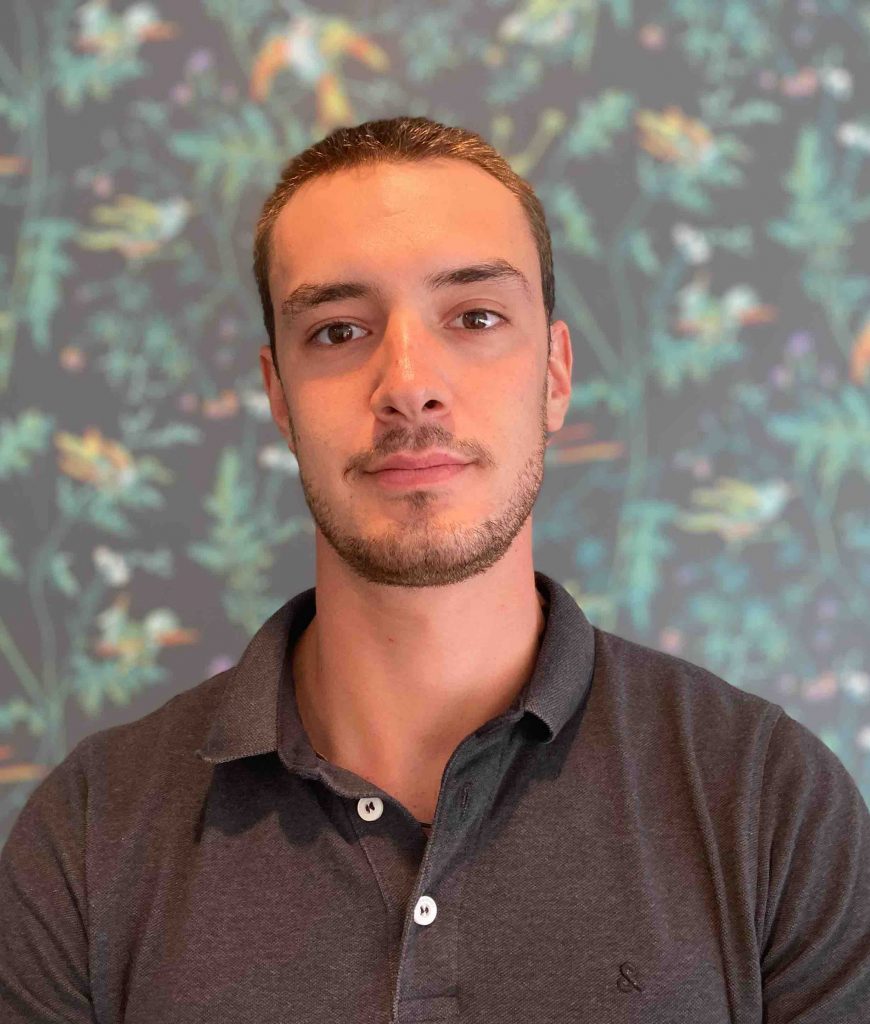 Francesco is an Italian and UK trained Osteopath with a Masters in Osteopathy and Diploma in Sports Massage Therapy.
Francesco enjoys working with patients from all walks of life but loves to work with athletes, helping them to achieve peak performance in their chosen sports.
He has a real eye for detail, in order to find the cause that is holding you back, looking at your entire body to work out what other factors could be contributing to your issues. He treats every individual differently, because you are unique.

He utilises a wide variety of techniques including soft tissue massage, specific joint manipulation (joint 'cracking') techniques
He likes to give advise on the life style and exercises in other to let you maintain the improvement as long as possible.
He thinks out of the box to cater out of the box to cater for your needs
Areas of Interest:
Low back pain, knee injuries, headaches & migraines, respiratory/breathing dysfunction, sports injuries & enhancing athletic performance

Availability
Francesco is available at our Wanaka clinic:
Monday – Friday
Click here to BOOK ONLINE
Francesco can be contacted by email at [email protected]
Qualifications
Diploma Of Osteopathy
Masters of Osteopathy
Diploma Massage Therapy
Professional Associations
OCNZ (Osteopathic Council New Zealand)
ACC accredited provider
Still Interested?
From Lake Como, Italy
Has wanted to be a therapist since 14 years old
Has been unlucky enough to experience an ACL and meniscus injury- but come out the other side
Is a keen skier but has never been able to look back after the comfort of snowboard boots