Osteopath
Brita trained at the European School of Osteopathy (ESO) in the UK where she obtained her Master of Osteopathy (MOst). She moved to NZ in 2018 and has since worked in clinics in Hamilton and Whangarei before moving to Queenstown. During her studies, Brita volunteered at the ESO's women's health clinic where she developed a special interest in women's health – including pregnancy and post-partum care. She has completed a variety of post-graduate courses, with a special focus on visceral (organ) manipulation and the effects of the organs on the musculoskeletal system. Brita firmly believes in finding the source of the pain, rather than just treating the symptoms in order to achieve long-lasting results.

Brita enjoys treating a wide variety of people with a multitude of presentations (her youngest patient so far was 4 days old and her oldest was 100). She uses a wide variety of techniques from gentle fascial release, cranial and visceral techniques, to structural adjustments in order to facilitate healing. Jaw problems, neck pain, and headaches are also fields of great interest.
Availability
Brita is available for appointments in our Queenstown clinic:
Monday – Thursday
Click here to BOOK ONLINE
Brita can be contacted directly by email at [email protected]
Qualifications
Masters of Osteopathy
Level 3 Sports Massage Therapy
Certified Systemic Life Coach
Masters International Business
Professional Associations
OCNZ (Osteopathic Council New Zealand)
ACC accredited provider
If You're Still Interested
Born in Vienna, Austria with an eternal passion to travel the world (keen on a 3rd round-the-world trip) and learn as many languages as possible.
She lived in Laos for 2 years, teaching Buddhist Monks (and failed pathetically at participating in their discussions if Arsenal was the world's best football team)
In her spare time, Brita follows her biggest passion – hiking – so she is determined to turn every rock upside down and climb every mountain between Milford and Wanaka
She's a big foodie and want to sample every NZ white wine while living in this country
She also loves yoga, mindfulness and tries to practice meditation which she was taught by her Buddhist Monk students whilst living in Laos
Last but not least, she is on a serious mission to nominate NZ's best Sauvignon Blanc.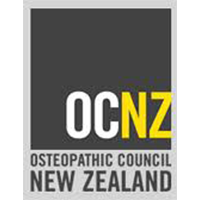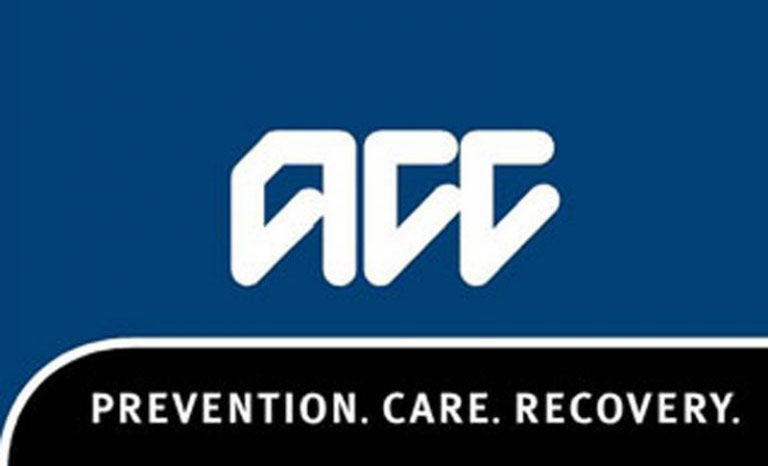 –