18 McBride Street, Frankton, Queenstown 9300
Monday 9.00 – 7.00 pm
Tuesday 8.00 am – 8.00 pm
Wednesday 8.00 am – 8.00 pm
Thursday 8.00 am – 8.00 pm
Friday 12.30 pm – 8.00 pm
Osteopathy is a form of manual medicine that works holistically with the entire body to assist in healing more than 'just the symptoms'. Using skilled evaluation, diagnosis and a wide range of hands-on techniques, osteopaths can identify and treat important types of dysfunction in the body.

At MetaMed Queenstown, our osteopaths employ a holistic approach to diagnosis and treatment by considering all aspects of your physical and mental health.
We are intuitive in our approach to treatments with a variety of structural and direct techniques such as soft tissue massage, manipulation, cranial-sacral, cupping, medical acupuncture, exercise prescription, etc.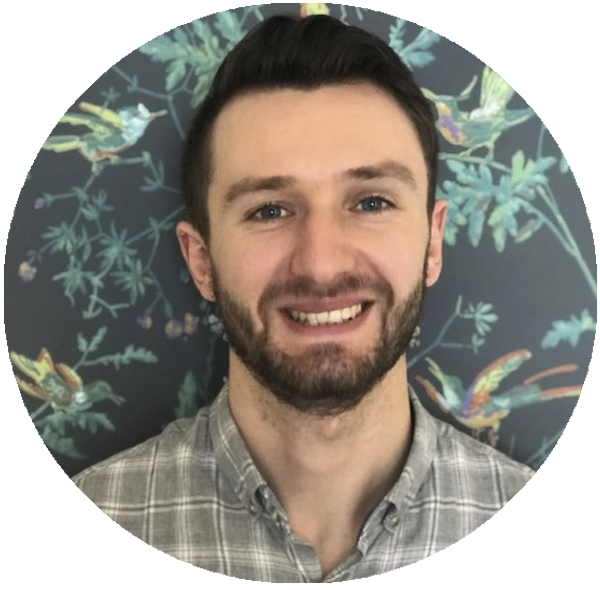 Our Queenstown osteopathy team has undertaken university training to obtain qualifications and skills as professional accredited osteopaths, as well as extra post-graduate training in other areas that complement their treatment.
Osteopaths undergo 5 years of university training including a post-graduate Masters. They are trained to diagnose musculoskeletal injuries. If further investigation is required your Osteopath will recognise this and is able to refer for X-rays, ultrasounds and further specialist care via your GP.
Find Us
With a focus on education and preventative health, when we work together you will learn how to take responsibility and action in your recovery and wellbeing.
Each patient is assessed individually and appropriate treatment customised according to their specific needs. A range of techniques are used such as soft tissue massage, joint manipulation, articulation, stretching, Muscle Energy Technique (MET) and prescriptive pilates exercises and stretches.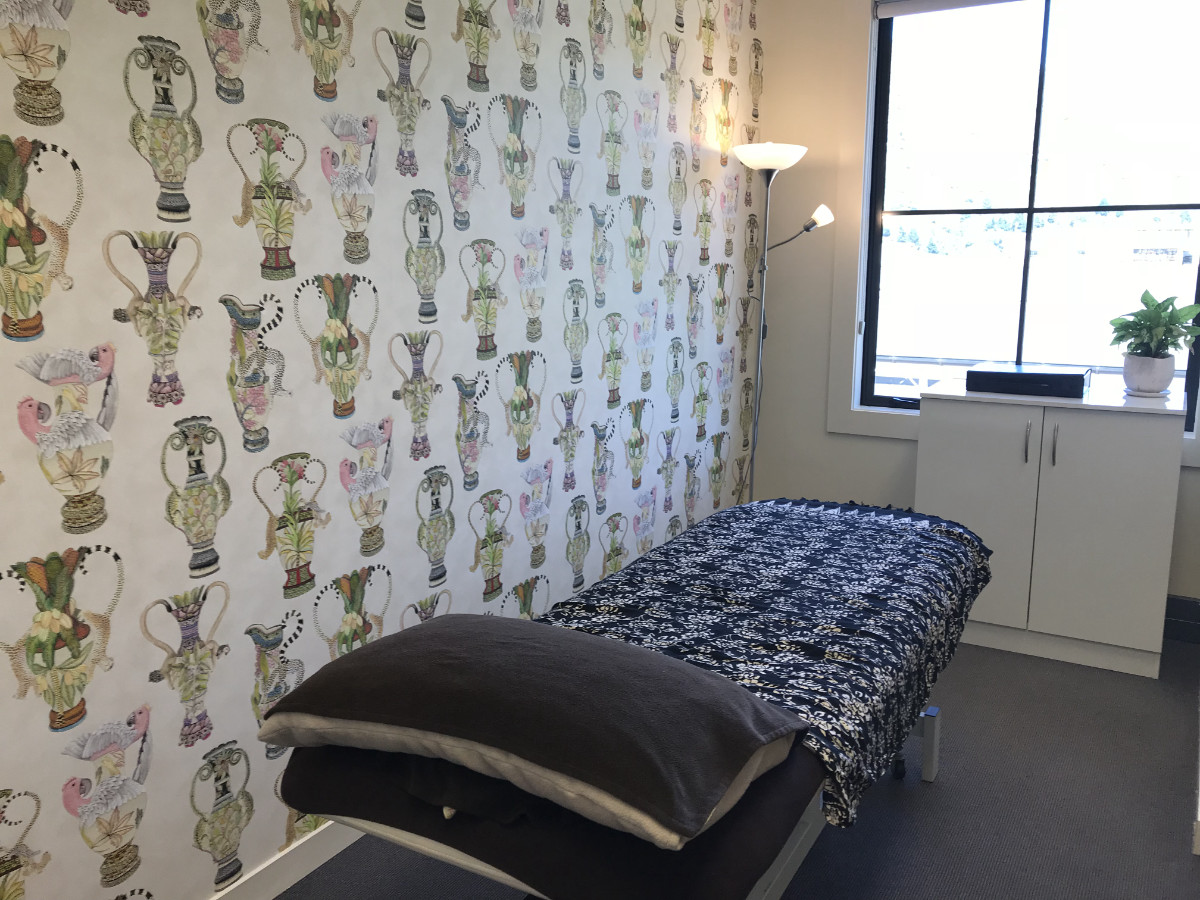 Our Services:
MetaMed Queenstown provides premium Osteopathy treatments. All of our practitioners are trained in a number of different treatment modalities and combine treatments to cater for your individual needs and injuries.
We have initial appointments (allow 60 minutes) and follow-up appointments (30 / 45 / 60 minutes).
Our initial appointments is an in-depth consultation regarding your presenting condition, past medical history, examination including orthopedic testing, and hands-on treatment. Our practitioners are highly skilled in soft tissue massage, joint manipulations, cupping and rehab.
A common complaint we hear from our patients is that previous health care practitioners didn't give them enough time to really listen to them. We understand that pain is more than just a physical issue and affects all facets of life.
We give you and your condition the time it deserves and will help you develop a plan to help you understand how to get the best results and relief from pain.
What Do Osteopaths Treat?
Osteopathy is often misinterpreted as a treatment for the bones (osteo).
The name is misleading as it can be applied to a range of conditions and injury. Here is a list of some reasons you may want to see an osteopath:
Acute and chronic pain
Grinding of the teeth- bruxism
Back pain (upper and lower)
Pregnancy related discomfort- heartburn, sacroiliac instability and pain or general wellness
Disc injury- bulged or herniated
Joint pain- shoulder, hip, knee, ankle
Sprained joints
Muscle tears
Tendonitis
Pre and post-operative treatment (as early as 2 days after)
Headaches and migraine
Neck pain
Jaw pain
Ear pain
Rotator cuff injury or tear
Frozen shoulder
Shoulder impingement syndrome
Tennis/golfer's elbow
Achilles tendonitis
Plantar faciitis
Fibromyalgia
Poor sleep
Period pain
Muscle weakness
Biomechanical imbalance
Rehabilitation
What Our Customers Say
Appointments available:
Monday – Friday 8.00 am – 8.00 pm
P: (03) 451 1342
E: [email protected]
<
Contact Our Osteopaths in Queenstown Now