Author: Anna Burgess – Osteopath
Modern Day Medical Imaging.
Modern imaging techniques such as X-ray, ultrasound, MRI and CT Scans have the ability to show us anatomical structures in great detail. Since the inception of medical imaging, vast improvements have been made on clarity and availability; providing medical practitioners and patients with a clear diagnosis. A clear diagnosis can help to guide practitioners to give you a clear prognosis and management plan, whether this is a broken bone, internal bleeding, head trauma, or a tumour.
My Experience
After recently breaking my wrist (again) and going in for an x-ray, I realised that many would not be aware of the risk associated with x-ray and CT scans. Had I not known this already, I would be completely unaware that a single x-ray can increase your risk of cancer (1). CT scans are also problematic, with even higher levels of radiation. Areas such as arms and legs require a much lower radiation strength and therefore the risk is less. However, the spine or chest with its many layers of bone, muscle and organ require a higher strength scan, resulting in increased risk (1). Fortunately, ultrasound and MRI scans are safe. However, ultrasound cannot read bones, and MRI is very costly.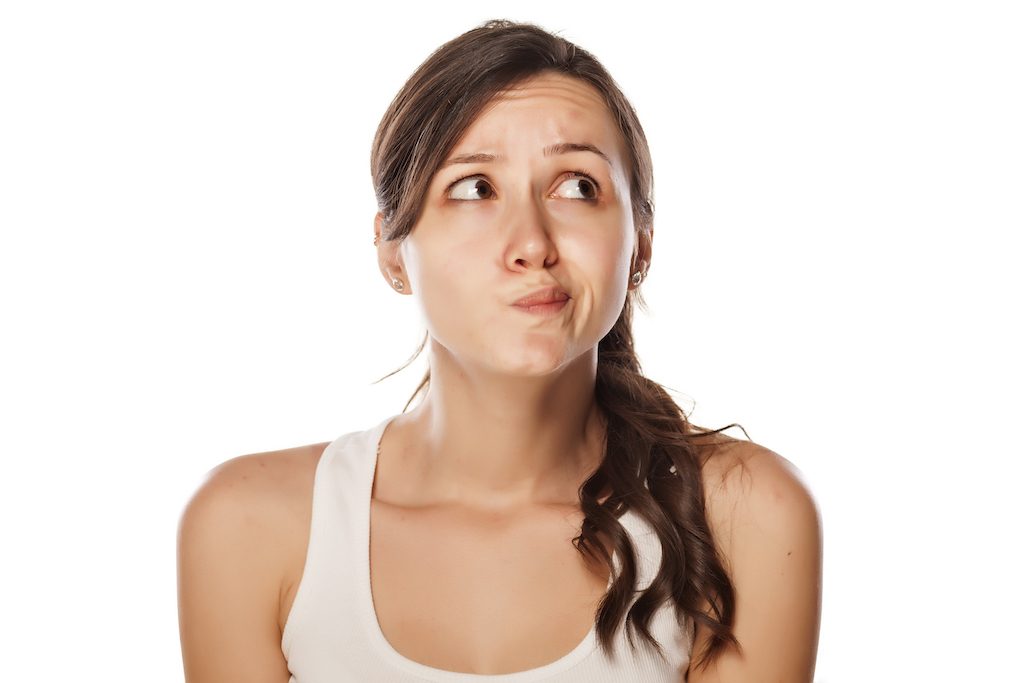 Hunting For A Diagnosis
When in pain, the desire to get a diagnosis is strong. For example, those with an old shoulder injury that just won't heal will often go to their doctors pleading for an x-ray or ultrasound. Similarly, back pain can be debilitating and those suffering become desperate for an answer. However, you have to weigh up the pros and cons. What benefit will come from getting a diagnosis? Once you have a diagnosis – will your management options change?
Does Getting An Image Change Treatment?
Have you been diagnosed with shoulder impingement or tendinopathy? Have you been scanned, given the injection and in 8 weeks' time the pain has come back? Here, the treatment you would receive from an Osteopath would be the same pre and post-scan/injection – the management doesn't change. Osteopaths use a variety of diagnostic tools including the same active tests a specialist would use, considering the injury cause and looking at your individualised anatomical makeup. In doing so we can diagnose and treat with great results and no unnecessary scans or injections required.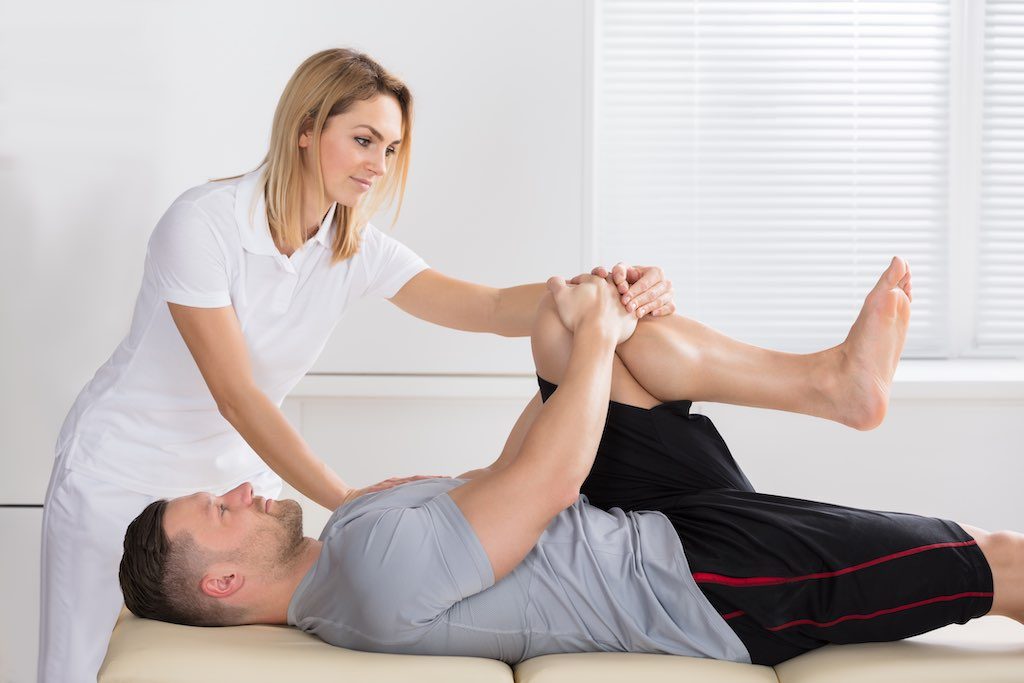 Here's An Example
The Conservative/Treatment Path
Shoulder pain or back pain are great examples of injuries that should be treated conservatively initially. 'Conservative treatment' includes seeing your local Osteopath, Acupuncturist or Physiotherapist for treatment, taking recommended supplements, attacking an exercise regime with focus by regularly doing the stretches provided.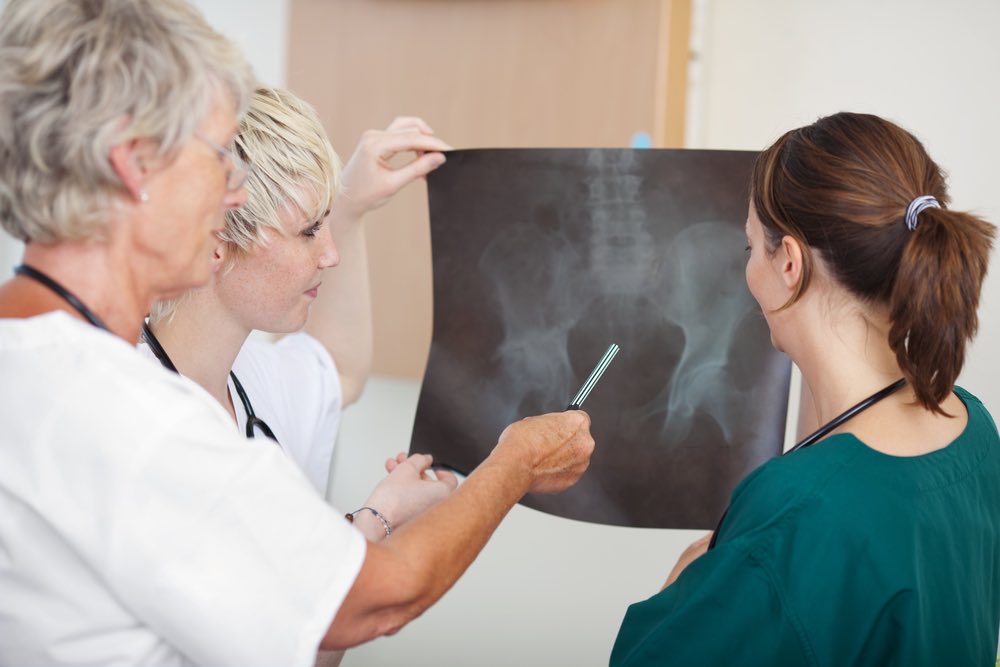 The Specialist Path
The non-conservative pathway is seeing a specialist, getting a scan and putting a name to your disorder. The specialist will likely recommend getting a corticosteroid injection, nerve block injection or having surgery. These treatment options are invasive, have varying results and don't address the reason why the injury happened in the first place (2–4). Not to mention the side-effects of steroid injections; steroid injections have been found to slow healing in the tendon (5).
What The Studies Show
Over imaging is an endemic in healthcare. Studies have shown that unnecessary imaging and diagnosis hunting can lead to poorer health outcomes and higher levels of disability (6). There is growing evidence that pain has a strong association with stress levels, poor sleep, anxiety/depression and negative beliefs around pain. Indicating that all aspects of your life need to be addressed when treating pain – something we strive to do at MetaMed. We help guide you to de-stress, sleep better and become more trusting of your body and its strength, resulting in a more positive future outlook. We actively refer within the community to find you the right trainer/practitioner to support you back to feeling 100%.
To Sum It All Up
Getting a diagnosis from medical imaging is not the be-all and end all to your issue. Studies have shown that people who are pain-free often have 'abnormal' findings when given an MRI. In this study 91% had disc degeneration (loss of height in your spinal discs), 56% had disc bulges, 32% had disc protrusions and 38% had annular tears (the ligament around the spinal disc) (6). Yet these people all reported no back pain. Similarly, people with shoulder impingement, bursitis or tendinopathy often have similar if not worse findings on the unaffected side. When scanned, 95% of asymptomatic patients were found to have 'abnormal' findings in their shoulders (7). Which leads us to the conclusion that the pain you feel doesn't necessarily correspond to the 'abnormal' findings that imaging may provide. In these cases, one may get little or short-lasting relief from nerve blocks, steroid injections or surgeries.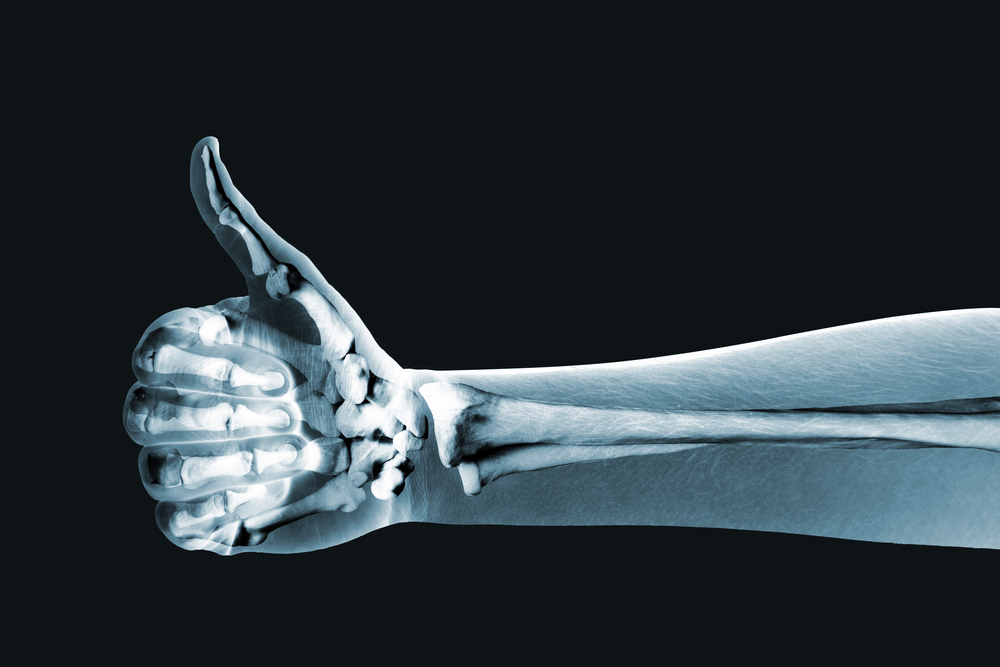 The main takeaway message here is before you go searching for a diagnosis, as it can have a negative impact on your health. Instead, give the conservative treatment a try. Focus on what combination of treatment/exercise makes you feel better. Radiological imaging should only be used when there are clear indications to do so and once conservative treatment options have been exhausted.
Written by Anna Burgess, Osteopath @ MetaMed · WANAKA
References
1. Harvard Medical School. Radiation risk from medical imaging – Harvard Health [Internet]. 2018 [cited 2019 Jan 30]. Available from: https://www.health.harvard.edu/cancer/radiation-risk-from-medical-imaging
2. Cook T, Minns Lowe C, Maybury M, Lewis JS. Are corticosteroid injections more beneficial than anaesthetic injections alone in the management of rotator cuff-related shoulder pain? A systematic review. Br J Sports Med [Internet]. 2018 Apr 1 [cited 2019 Jan 30];52(8):497–504. Available from: http://www.ncbi.nlm.nih.gov/pubmed/29305377
3. Carofino B, Chowaniec DM, McCarthy MB, Bradley JP, Delaronde S, Beitzel K, et al. Corticosteroids and local anesthetics decrease positive effects of platelet-rich plasma: an in vitro study on human tendon cells. Arthroscopy [Internet]. 2012 May [cited 2019 Jan 30];28(5):711–9. Available from: http://www.ncbi.nlm.nih.gov/pubmed/22264830
4. Jordan JL, Konstantinou K, O'Dowd J. Herniated lumbar disc: injection interventions for sciatica. BMJ Clin Evid [Internet]. 2016 [cited 2019 Jan 30];1118. Available from: https://www.ncbi.nlm.nih.gov/pmc/articles/PMC4747321/
5. Coombes BK, Bisset L, Vicenzino B. Efficacy and safety of corticosteroid injections and other injections for management of tendinopathy : a systematic review of randomised controlled trials. Lancet [Internet]. 2010;376(9754):1751–67. Available from: http://dx.doi.org/10.1016/S0140-6736(10)61160-9
6. O'Sullivan P, Lin I. Acute low back pain: Beyond drug therapies. Pain Manag Todayanagement Today. 2014;1(1):8–13.
7. Girish G, Lobo LG, Jacobson JA, Morag Y, Miller B, Jamadar DA. Ultrasound of the Shoulder: Asymptomatic Findings in Men. Am J Roentgenol [Internet]. 2011 Oct 20 [cited 2019 Jan 31];197(4):W713–9. Available from: http://www.ajronline.org/doi/10.2214/AJR.11.6971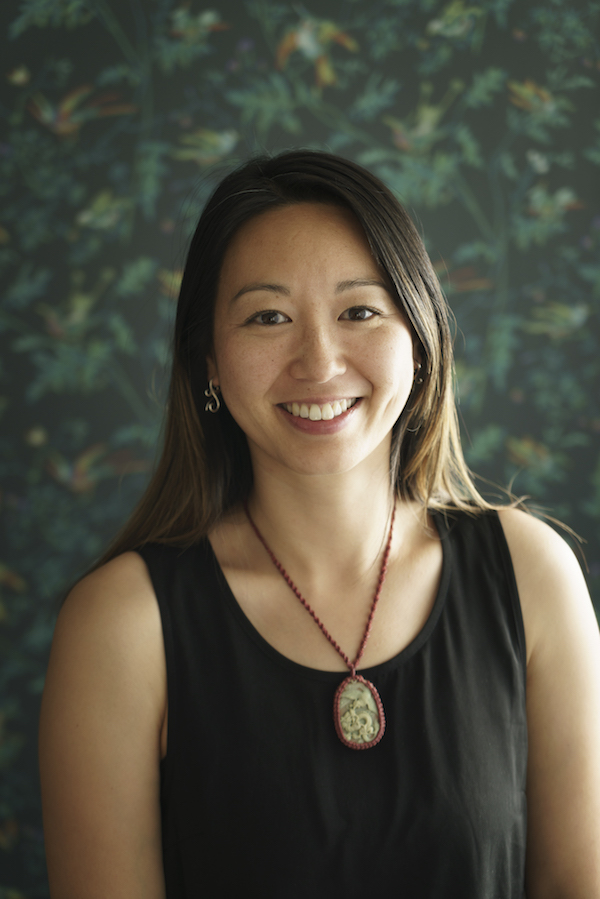 Osteopath, Herbalist, Western Acupuncturist & Psychosomatic Therapist.
Jin is an intuitive therapist with 12 years of clinical experience. Her passion is the mind-body connection and how our physical body is a manifestation of our emotional state. She loves to get to the root of people's issues by delving deeper.
Jin's areas of special interest are frozen shoulder, jaw pain, sacro-iliac joint pain and pregnancy related issues.
Favourite technique: Jin uses a variety of treatment modalities but her favourite for getting results is dry needling and psychosomatic therapy.