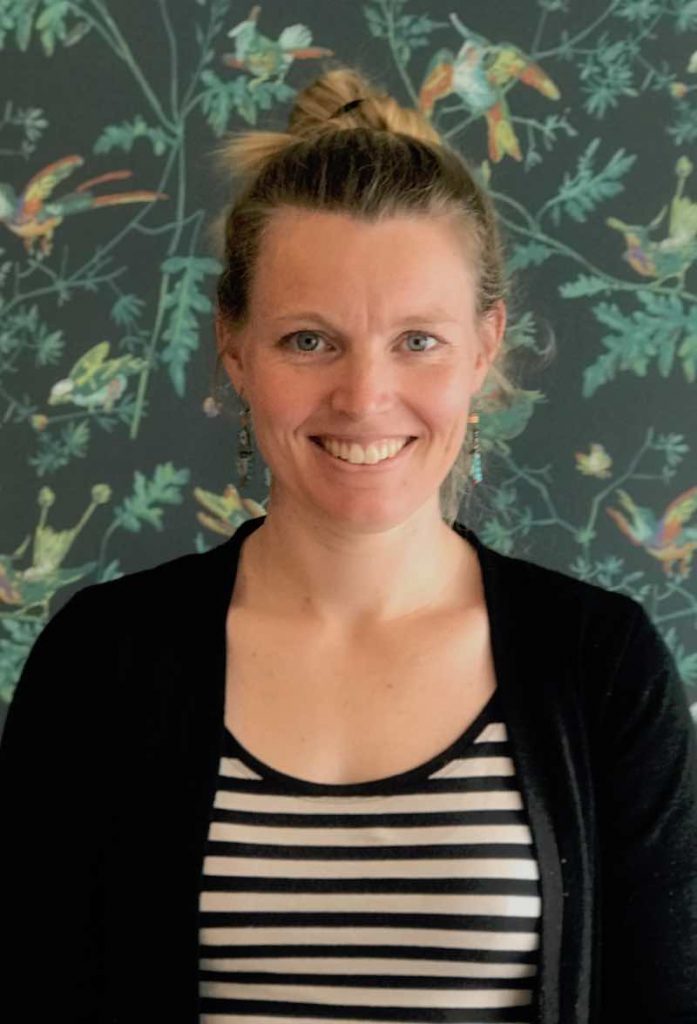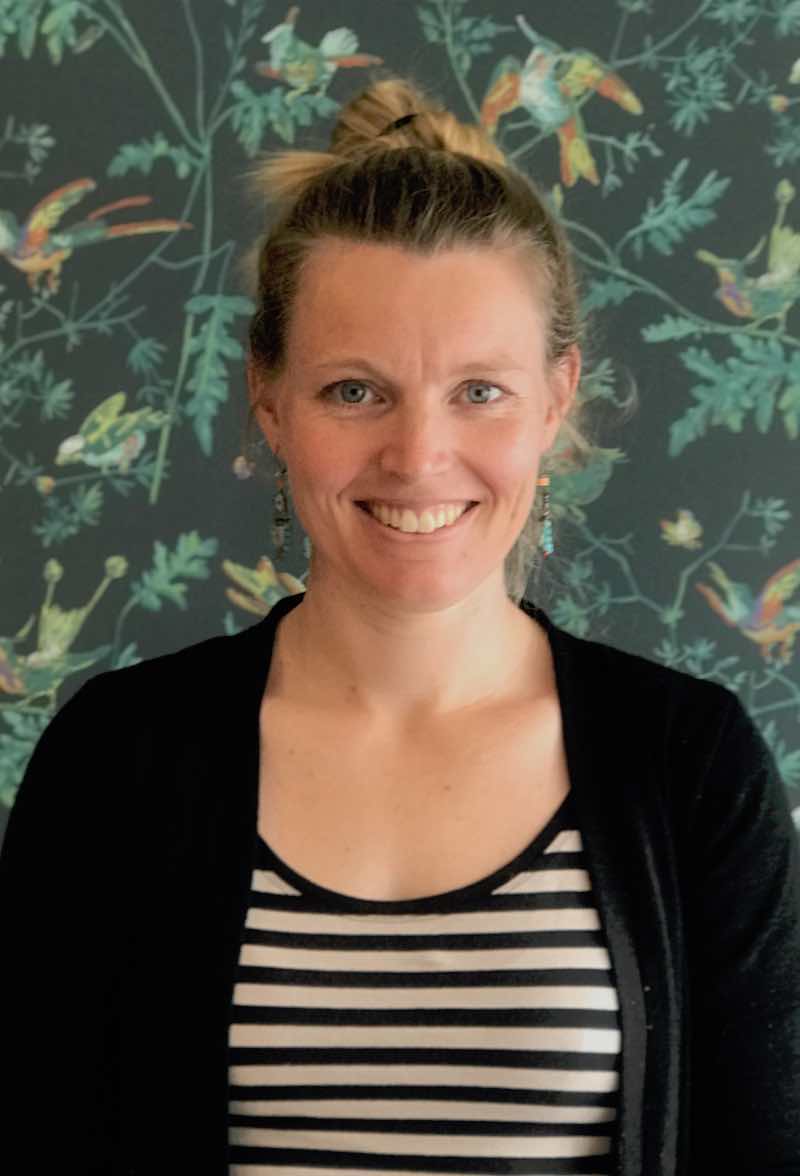 Osteopath, Western Medical Acupuncturist & Rehab/Studio Pilates Instructor
**Rebecca is currently on MATERNITY LEAVE**
Rebecca is an experienced Osteopath and Pilates Instructor with over 10 years experience. She has worked in Canada and Melbourne, Australia where she ran her own successful clinic and clinical pilates studio.  Rebecca loves a complex case and the satisfaction from relieving pain quickly, whilst supporting people in breaking habits and making sustainable changes in their lifestyle so that they can return to enjoying a healthy and vibrant life. She has a strong interest in pre and postnatal health, pelvic pain, and gut health.
Rebecca is an Australian-trained Osteopath having completed 5 years of study in Osteopathy at Victoria University of Technology, Melbourne, Australia and gained a Bachelor in Health Science (Clinical Science) and Masters in Health Science (Osteopathy). She has a straight-forward approach to treatment using skills in joint manipulation, soft tissue, and pilates.
Since having her own baby and personally experiencing the path that has to be followed to return to a strong and active lifestyle, she particularly enjoys guiding motivated women to return to the activities that they love and enjoy through a combination of Osteopathy, pelvic floor rehabilitation, and pilates.
Rebecca enjoys taking her son hiking, snowboarding, pilates, chocolate and hopefully in the near future some camping.
In 2019 Rebecca completed her studies in Western Medical Acupuncture to provide another modality to her treatments.
Areas of interest: Women's health, pre and postnatal care including rectus diastasis (abdominal separation) and pelvic floor rehabilitation. Treatment and rehabilitation for the neck, back and pelvic pain for both men and women. Pudendal neuralgia. Digestive complaints.
Availability
**Rebecca is currently on MATERNITY LEAVE**

Click here to BOOK ONLINE
Rebecca can be contacted by email rebecca@metamed.co.nz
Qualifications
Bachelor of Health Sciences (Clinical Science); Masters of Health Science (Osteopathy)
Certified Rehab/Studio Pilates Instructor (Polestar trained)
Postgraduate Certificate Western Medical Acupuncture
Professional Associations
OCNZ (Osteopathic Council New Zealand)
ACC accredited provider
And if you're still interested…
Owned an Osteopathic clinic and Pilates studio in Australia before selling it to move to New Zealand.
Rebecca grew up in Melbourne, Australia and lived and worked as an Osteo and massage therapist in Whistler for 2 years, treating mountain bikers and skiers and the active community
Treated Canberra Raiders rugby players in Canberra
Walked the Camino de Santiago de Compostela (960km walk) and 400km of the southern portion of the Appalachian trail in the USA.
Can hold her breath for 2 minutes
Can roll her belly as belly dancers do
Favourite animal is the Fennec fox and the budgerigar.
Lives in Cromwell