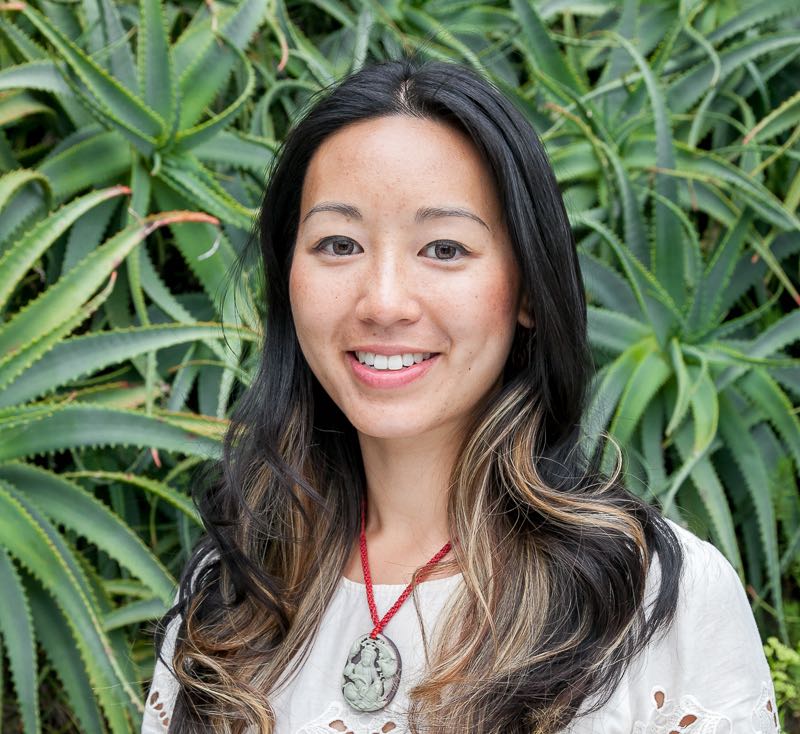 Jin is a structural Osteopath offering treatments for a wide range of musculoskeletal injuries and complaints. She is also a Western Medical Herbalist and Psychosomatic Therapist integrating these therapies to help you achieve your health goals.
Osteopathy is a form of manual medicine which recognises that the body works as a unit and has a self-healing capacity. A holistic approach to treatment is taken considering the structure and function of your body, mental state, general health, lifestyle, diet and environmental factors.
For those seeking a herbal alternative to treat pain and inflammation Jin can prescribe a remedy using the highest quality practitioner only herbs or an individual herb mix using high quality extracts.
Jin also has a keen interest in the psychosomatic link. This work is based around the mind-body connection, that our physical state is a reflection of past and present emotional events (positive and negative). Sometimes these emotions can be suppressed in our tissues and manifest as symptoms of weakness, injury or disease. This approach can be particularly useful for chronic or recurrent complaints. Using her skills and intuition Jin can help you acknowledge and release these strains helping you achieve optimal health.
Jin has a passion to help people reach their full health potential no matter how complex a condition may be. Her approach is to create greater awareness of the body, educate and apply effective treatment methods and specific exercise prescription. She is skilled in a number of treatment techniques including soft tissue massage, joint manipulation, cupping and dry needling*. Currently she is completing her studies in Western Medical Acupuncture to be able to provide Acupuncture treatment to patients in New Zealand. Jin embraces the best of both worlds from conventional and complimentary medicine to support patients, recognising that both have their place in the healing process. Many people can benefit from Osteopathy's hands on and holistic approach.
Jin enjoys an active lifestyle skiing, rock climbing and mountaineering around the world. She balances these activities with yoga and meditation and understands how important it is to have your body and health in balance. Make an appointment with our friendly osteopath Dr. Jin Ong if you want to get to the root cause of your issue, improve your health and make positive change.
Jin provides treatment from ages 5 years and older.
*Jin has been practising dry needling for several years whilst practising in Australia. Due to Osteopathic Council New Zealand (OCNZ) registration further qualifications are required to practice this technique as an Osteopath. This powerful and effective treatment tool will be available with treatments from early 2017.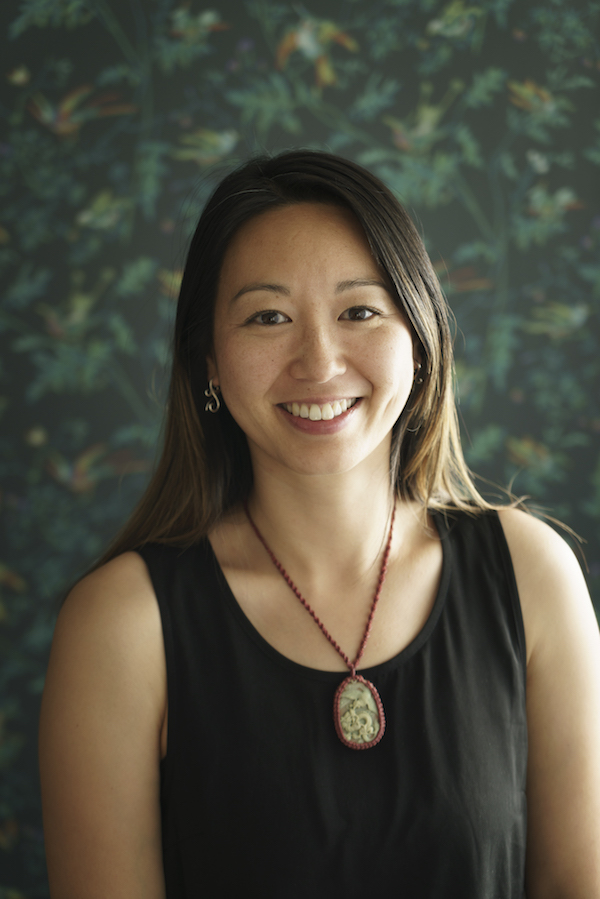 Osteopath, Herbalist, Western Acupuncturist & Psychosomatic Therapist.
Jin is an intuitive therapist with 12 years of clinical experience. Her passion is the mind-body connection and how our physical body is a manifestation of our emotional state. She loves to get to the root of people's issues by delving deeper.
Jin's areas of special interest are frozen shoulder, jaw pain, sacro-iliac joint pain and pregnancy related issues.
Favourite technique: Jin uses a variety of treatment modalities but her favourite for getting results is dry needling and psychosomatic therapy.