Author: Jin Ong – Osteopath at MetaMed Wanaka
Cramp develops when you have an involuntary over contraction or sustained muscle contraction. Either way, it's a pain in your life that you don't need.
What Do Normal Muscles Do?
Normally muscles are constantly contracting and relaxing (shortening and lengthening). Signals from nerves into the muscle tell it to contract, and signals feeding back to our spine and brain then send signals back out to the muscle to relax. The constant process keeps the muscle at a nice resting tone, not too tight and not too loose. This is what we call resting muscle tone.
Cramp Is Like A Short Circuit
You could see a cramp as a short circuit in the system where nerves signaling to the muscle are telling it to contract more and more, but the feedback isn't there for messages to be sent back to the spine and brain to send new signals out to tell the muscle to relax.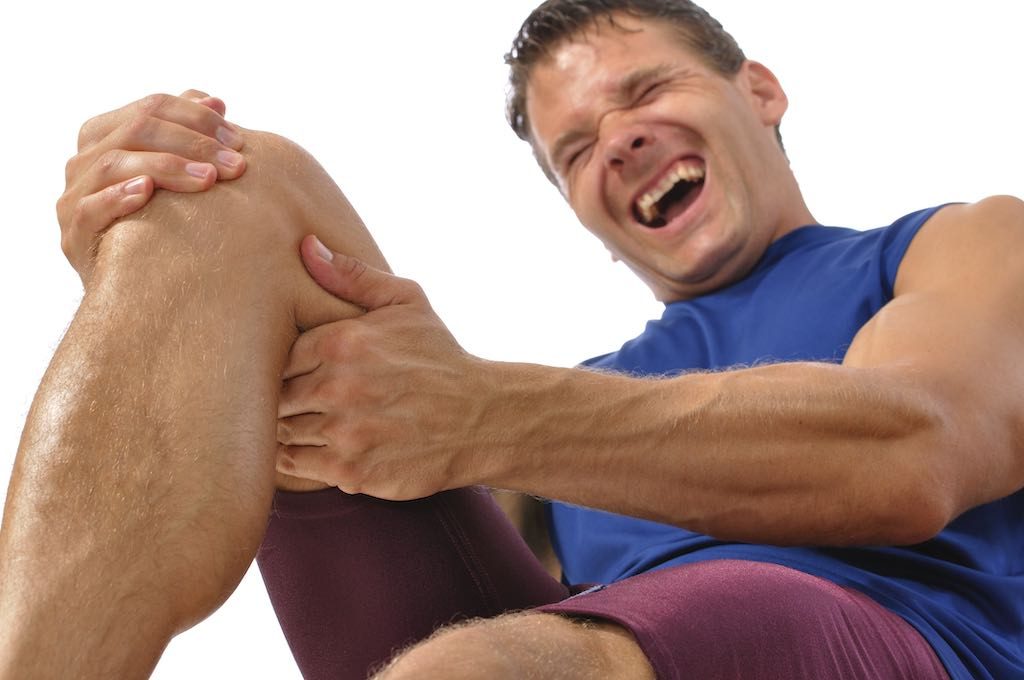 What Does Cramp Feel Like?
Cramp is different from a tight and sore muscle. It's usually a very strong contraction. It commonly occurs in the calf, but any muscle can be affected, fingers, toes, shoulder, quads, etc…
You may feel your muscles harden, toes curl and then you feel like you've been punched in the muscle for the rest of the day. A severe cramp can cause involuntary movement of fingers and toes or make you rigid with the pain.
What Causes Cramp?
Poor muscle conditioning – lack of strength or appropriate training
Overworked muscles including overtraining
Lack of stretching – yes, it really does help
Magnesium deficiency
Dehydration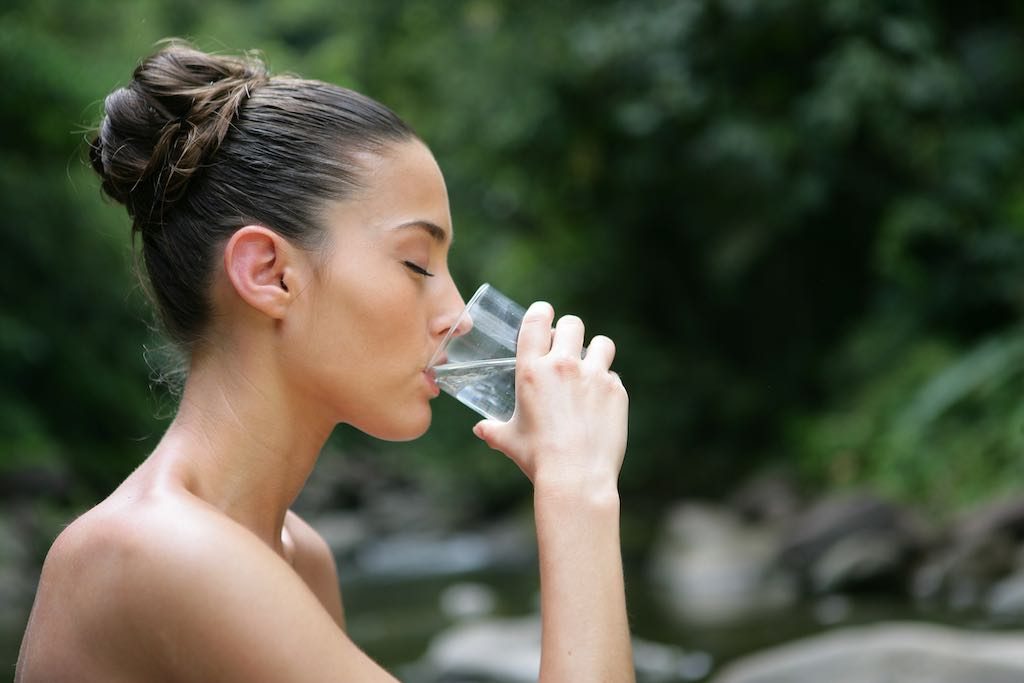 5 Tips To Help Cramp
Drink plenty of water. Add electrolytes if sweating a lot. Amounts of fluid consumption will vary on your age, sex and activity levels. If your pee is dark yellow, you need to drink more.

Hold your stretches for 2 minutes. Set your timer, it's a long time. See the link for our lower limb stretches below.

Massage yourself: use your hands, spikey balls or foam rollers. Or we think it's much nicer to get someone else to do it for you.

Magnesium supplementation. A general dose is 300 mg per day (great to take at night to help sleep and ease cramps that get you when you sleep. In pregnancy, the risk of cramp can be higher and dose can be increased to 350-360 mg per day. For active males, a dose of up to 420 mg can be taken. Have a read of our Magnesium blog about the different types to ensure you get an absorbable form right for you.

Dry needling. If you've tried all of the above and still experiencing cramp you still have options. We love using dry needling to help 'reset' muscle tone and nerve input. It's highly effective for relieving muscle tension, especially cramping.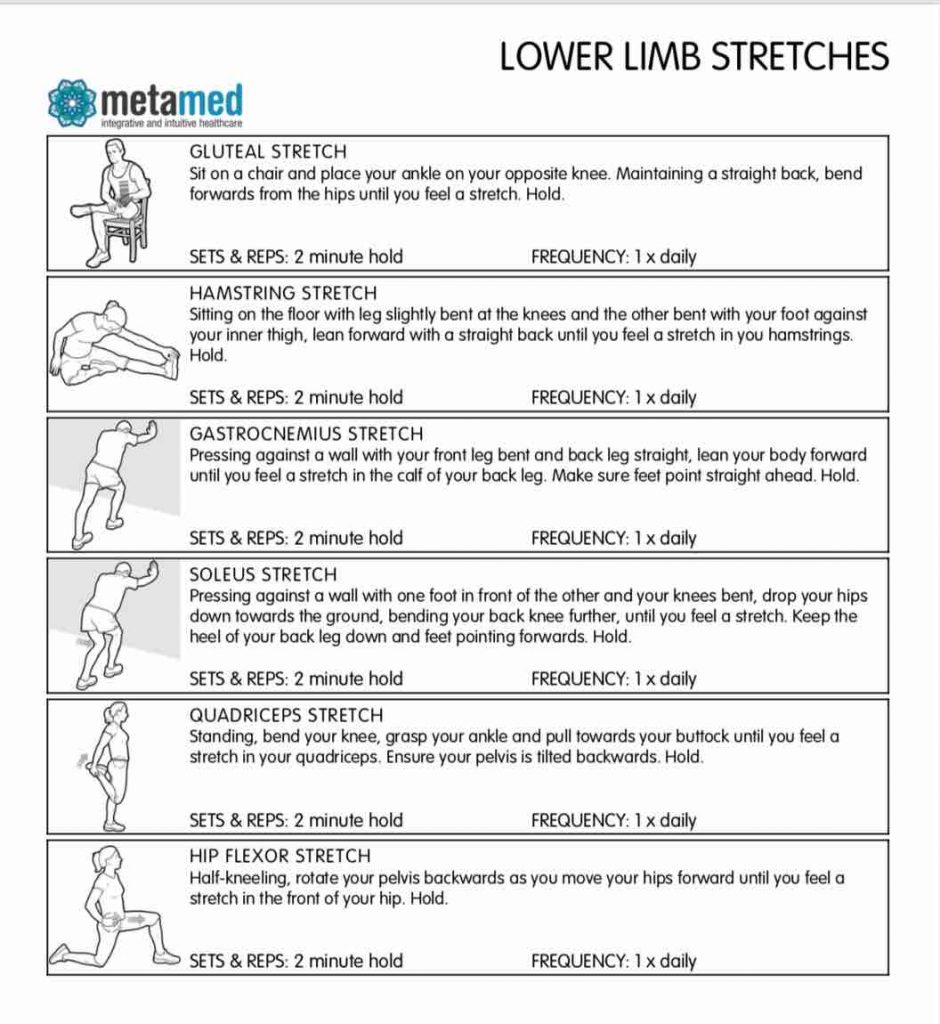 If you're suffering from cramp don't keep waiting for it to get better on its own. Seek help with our holistic practitioners. We have osteopaths at MetaMed Wanaka and osteopaths and chiropractors at MetaMed Queenstown experienced with treating cramp.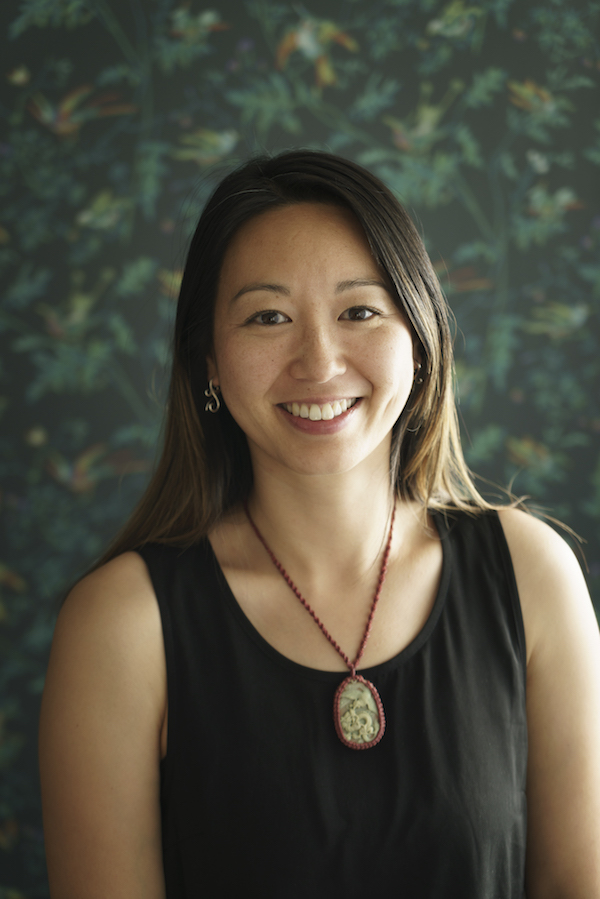 Osteopath, Herbalist, Western Acupuncturist & Psychosomatic Therapist.
Jin is an intuitive therapist with 12 years of clinical experience. Her passion is the mind-body connection and how our physical body is a manifestation of our emotional state. She loves to get to the root of people's issues by delving deeper.
Jin's areas of special interest are frozen shoulder, jaw pain, sacro-iliac joint pain and pregnancy related issues.
Favourite technique: Jin uses a variety of treatment modalities but her favourite for getting results is dry needling and psychosomatic therapy.