Most of you have probably heard that it's a good idea to use magnesium for sore muscles. This is only one of the great benefits of magnesium (Mg2+) that we'll go through. But why is it such a great supplement to be part of your daily routine?
Magnesium is the fourth most abundant mineral in your body takes part in over 300 enzymatic reactions in your body, so it's pretty important. Often when we talk about supplements I like to use the analogy of baking a cake. If you don't have all the ingredients your cake is likely to flop!
New Zealand soils are depleted in a few minerals, magnesium is one of them. There are certain foods that have a higher content of magnesium but we still think it's a good idea to supplement now and then especially dependent on your activity levels and stage of life.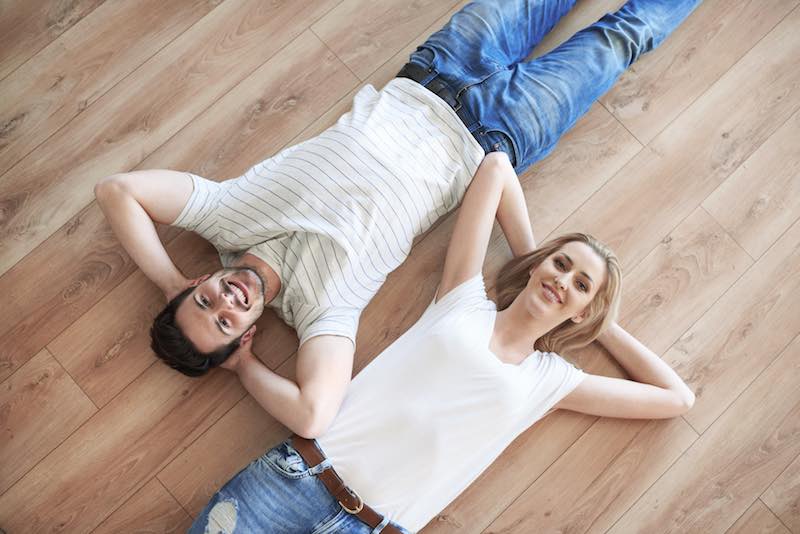 Benefits of Magnesium?
Healthy muscle function ie. contraction and relaxation
Healthy nervous system
Supports heart function
Helps build strong bones
Helps with blood sugar maintenance
Assists with the process of energy production
Assists with healthy hormone production
Signs you may be Deficient in Magnesium:
Sore and aching muscles
Twitching muscles (ie. eye twitch)
Muscle cramps during exercise or those excruciating night cramps
Difficulty getting to sleep and staying asleep (Read our Benefits of Regulating your Sleep Cycle blog)
Anxiety
Can you boost your Magnesium levels?
Eating magnesium-rich foods is one way to boost your magnesium but due to low soil levels, we still feel it's a good idea to supplement. Lifestyle choices such as caffeine consumption from coffee, large amounts of tea and energy drinks can deplete magnesium absorption. The same goes for alcohol. And, stress is a big sucker for your magnesium!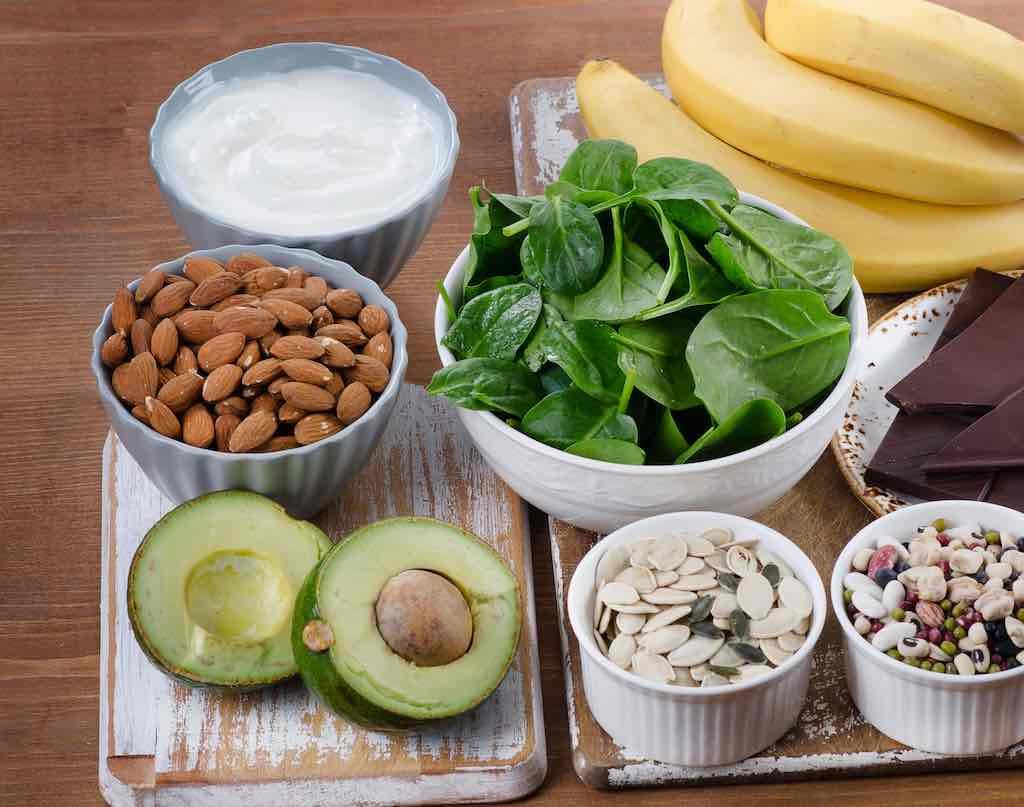 Dietary Sources of Magnesium
There are some foods that contain more magnesium than others. Ensure you eat some leafy greens with your meals to get a dose of magnesium.
Leafy greens, nuts, seeds and chocolate!
Vegetables (broccoli, green beans, artichoke, asparagus, Brussel sprouts)
Legumes (black beans, chickpeas, kidney beans
Fish (salmon, mackerel, tuna)
What People say to us when they Start Taking Magnesium…
'I love this stuff, I sleep so much better. My head hits the pillow and I'm gone'
'I'm having a much more solid sleep'
'I seem to be much calmer during the day'
'My cramps have gone (along with your treatment)'
'My twitchy eye has gone'
'I feel so much calmer during the day'
'I'm waking more refreshed and feel well rested'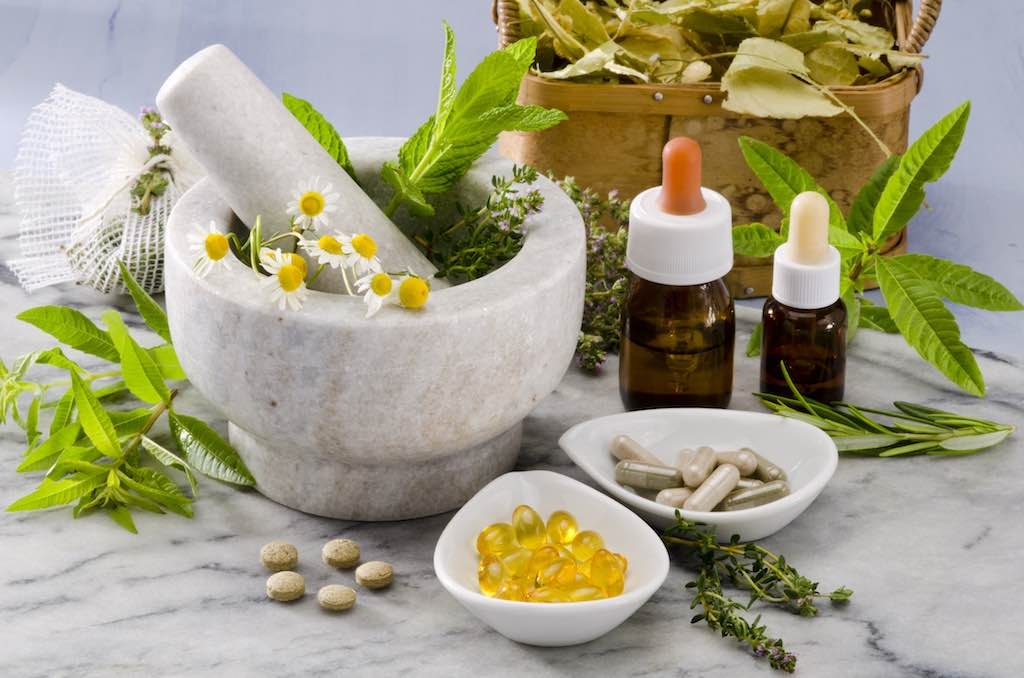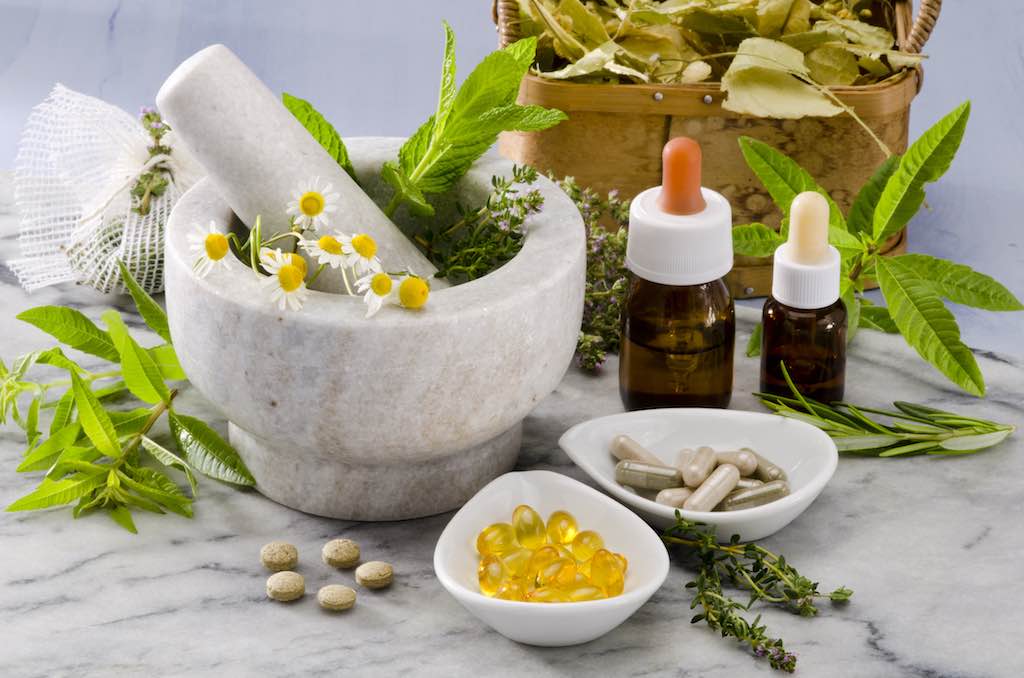 So which type of Magnesium is Best?
Magnesium comes in several forms. The biggest issue people have with magnesium is that it can sometimes cause upset bowels and diarrhoea, causing more stress rather than easing it. This doesn't mean you can't take magnesium. You just need to find the right kind.
Magnesium Citrate: pretty standard magnesium and cost-effective to take. This is our normal go to when prescribing for sore and achy muscles or issues getting to sleep. Some side effects are diarrhoea (in which case we'll switch you to a different form- see below, and vivid dreams or even nightmares!). We love Orthoplex White Label CitraMag capsules $37 for 120 capsules (~2 months supply). This is a practitioner only Magnesium supplement with an ultra-low excipient formula available from the clinic only. What are excipients? These are binders and fillers that make up a tablet or capsule. Citramag is just made with magnesium, silica and a veggie capsule so is also vegan-friendly.
Magnesium glycinate: A combination of magnesium and amino acid glycine to help with absorption and bioavailability. This option is great for people who do have a sensitive gut and find that they get diarrhoea with normal magnesium. We use Bioceuticals Ultra-Muscleeze Night especially for people whose main concern is poor sleep. Ultra Muscleeze Night has the addition of sour tart cherry to assist with melatonin (sleepy hormone production) and lactium. Because of the lactium Ultra Muscleeze Night is not vegan-friendly $55 for one month supply of lemon-lime powder. It is a little pricier but is great if you're sleep is an issue. If you are interested in a different magnesium glycinate we can always order one in for you in powder or tablet form.
Magnesium chloride: often found in magnesium creams and sprays. This is another good option if you have sensitive bowels and prone to loose stools with normal magnesium or if you have a specific muscle you want to target. We use Bioceuticals Ultra Muscleze cream 150 gram tube ($31) or 400 gram tub ($60). This cream has additional wintergreen which creates that nice minty warm sensation on your muscles.
Magnesium Oxide: This is generally prescribed for people with constipation and comes in liquid form as it draws water into the bowel. It has low bioavailability. We do not recommend this for muscle aches, cramps or poor sleep quality.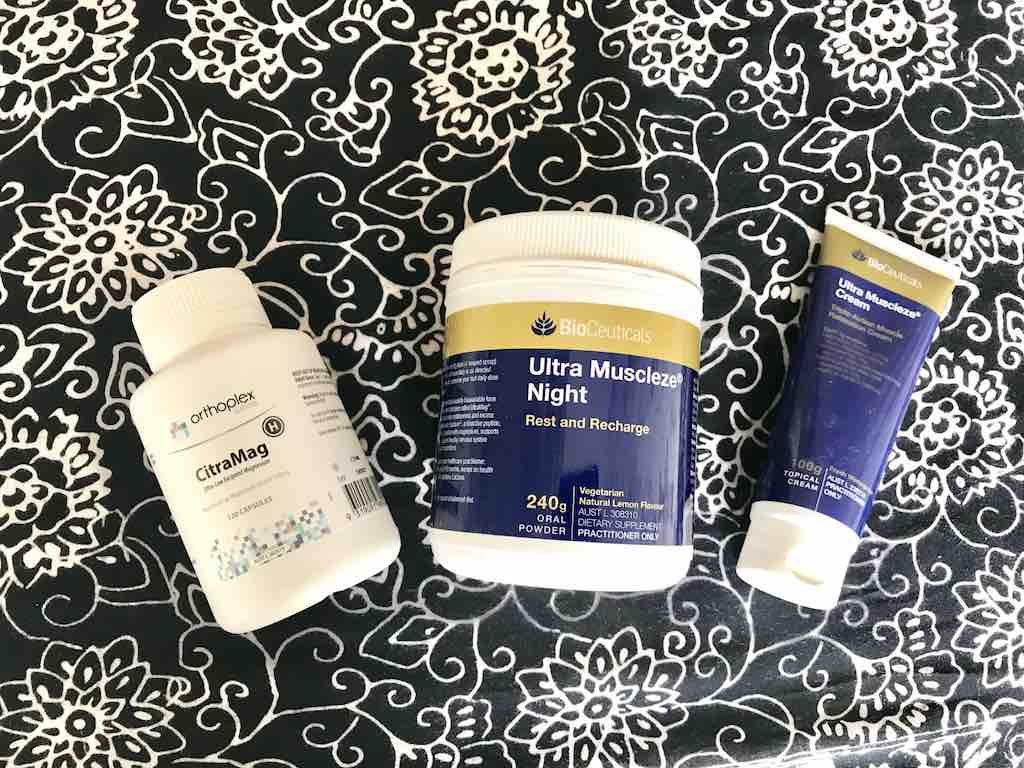 How Much Magnesium Should I Take?
Children 5-8 years old 130 mg – 150 mg
Children – teens 8 – 13 year old 240 mg
Adult male – 420 mg
Adult female – 320 mg
Pregnant adult female 360 mg
The above dosages are a per day dosage. We recommend taking magnesium at night around 1 hour before you go to bed to help relax your nervous system and ease into sleep. Capsules (CitraMag) and powders (Ultramuscleze) allow for more flexible dosing. All of the above supplements are available at our clinic locations.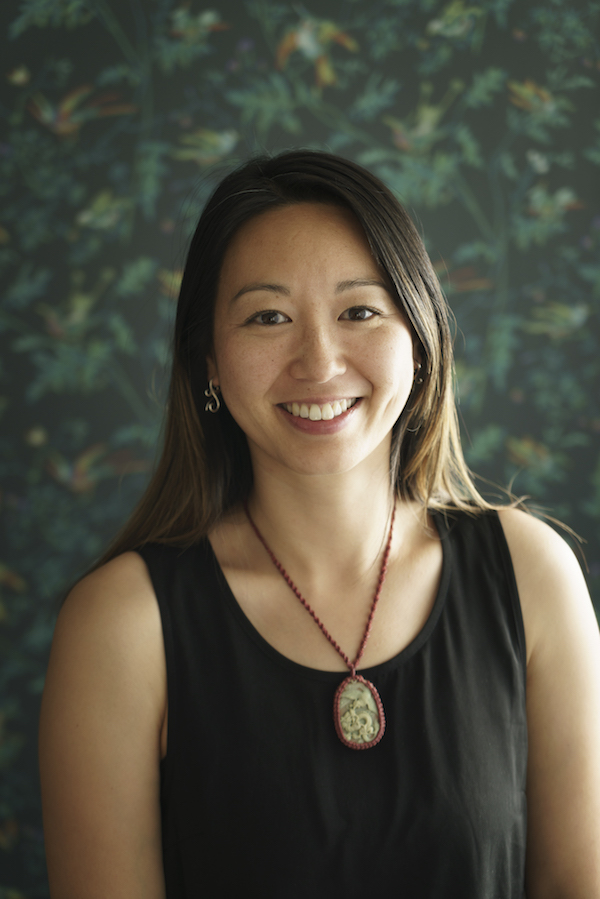 Osteopath, Herbalist, Western Acupuncturist & Psychosomatic Therapist.
Jin is an intuitive therapist with 12 years of clinical experience. Her passion is the mind-body connection and how our physical body is a manifestation of our emotional state. She loves to get to the root of people's issues by delving deeper.
Jin's areas of special interest are frozen shoulder, jaw pain, sacro-iliac joint pain and pregnancy related issues.
Favourite technique: Jin uses a variety of treatment modalities but her favourite for getting results is dry needling and psychosomatic therapy.