Leading into the end of the year people often start to feel they have so much to get done before the year is over. Usually, it's just a made-up deadline in our heads as there is still always next year. If you have a tendency to churn through a period of stress read on.
Some Basic Tips To Manage Stress
Planning your week or month is one way to get some structure into your life and a sense of calm.
Remember that it's ok to say 'NO' to people.
Prioritise sleep. See our Sleep Hygeine Post.
Eat regular and healthy meals ie. avoid too much sugar and takeouts, think more veg in your meals.
But sometimes we know it can be a bit of a juggle to manage some of the basics in life. This is where short periods of herbs and supplements can help your body adapt better to the affects of stress.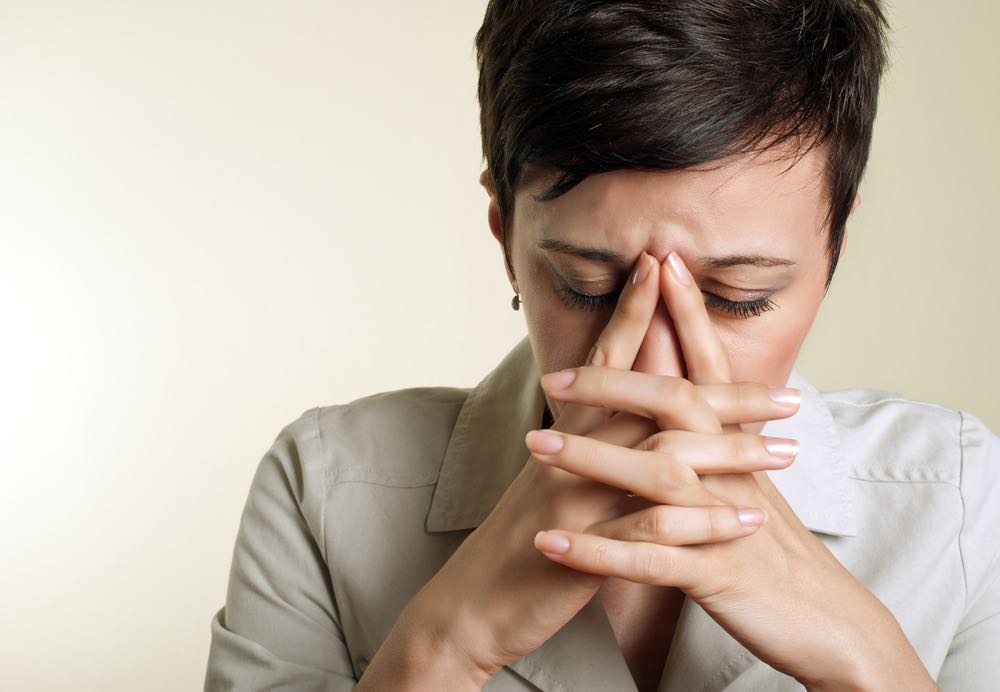 Symptoms of Stress
Poor sleep especially waking soon after midnight with your mind racing
Lack of mental clarity
Exhaustion
Fatigue
Anxiety
Low moods
Digestive issues – nausea, diarrhoea, constipation
Tired and aching muscles
Low libido / sex-drive
A Supplement We Love To Help You Adapt To Stress
Meet BioCeuticals Clinicals AdrenoPS (only available from a practitioner). This blend is great to support your adrenal glands aka 'stress glands'. Your adrenal glands are found on top of your kidneys and secrete cortisol aka 'stress hormone'.
Cortisol is good as long as levels go up, and then come back down. It's when they don't come back down it can start to wreak havoc on the body.
Key Ingredients
Ashwaghanda (Withania) a powerful adaptogenic herb.
Licorice helps support adrenals during times of stress and metabolise cortisol,
Magnolia + Phellodendron effective in helping reduce early morning (post midnight) spikes of cortisol.
Vitamins B5 + B6 for health adrenal function and synthesis of neurotransmitters such as serotonin.
It is important that with herbal medicines and supplements that you consult your health practitioner. There may be contradictions present with some medications or health conditions. We offer FREE 15 minute consultations to talk (in person or over the phone) to our practitioners about adding this or any other supplement we offer to your daily health routine.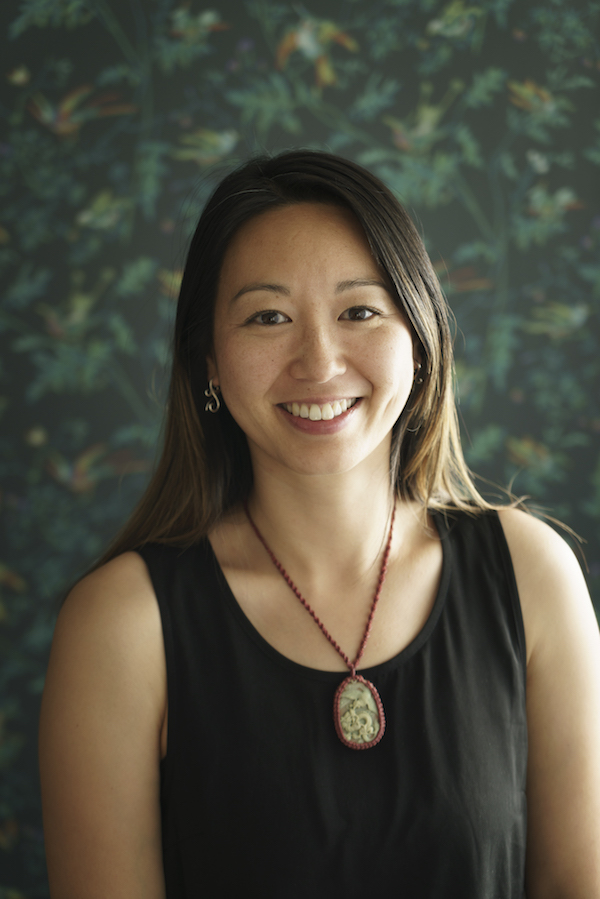 Osteopath, Herbalist, Western Acupuncturist & Psychosomatic Therapist.
Jin is an intuitive therapist with 12 years of clinical experience. Her passion is the mind-body connection and how our physical body is a manifestation of our emotional state. She loves to get to the root of people's issues by delving deeper.
Jin's areas of special interest are frozen shoulder, jaw pain, sacro-iliac joint pain and pregnancy related issues.
Favourite technique: Jin uses a variety of treatment modalities but her favourite for getting results is dry needling and psychosomatic therapy.