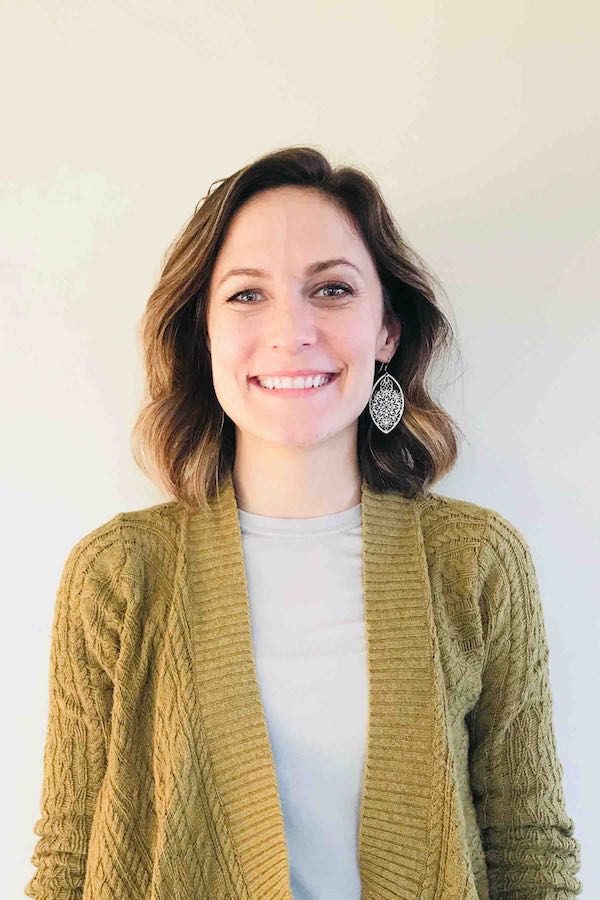 Clinic & Marketing Manager
Stephanie is the smiling face you will see when you visit our lovely Queenstown clinic. She's originally from Grand Rapids, Michigan and since 2014 has been living in Queenstown.  Her background is in Interpersonal/Organizational Communications & Holistic Health, with an emphasis in Art Therapy.
She is an adventure-loving Sagittarius, who is passionate about seeing the world, expanding her random knowledge through reading a new book every month, volunteering with various non-profits around the world, and enjoying this beautifully chaotic thing called life.
In her spare time, you can find Stephanie reading about obscure topics like time travel, sacred geometry, quantum physics, aliens & black holes, going on outdoor adventures all around New Zealand, attempting a yoga practice, Skyping with her loved ones, and learning random new knowledge to impress others with. ?