What are reflections and intentions?
I'm not one for new year resolutions but I love to reflect and get clear on my intentions. But what do both of these mean? Reflections can be a powerful catalyst for change, an opportunity to review what, how and why things have happened. Intentions come from your soul, deep-rooted in your values and what is important to you.
Download this handy guide to take you through your reflections and intentions.
Reflections
Reflecting on the year that was can be hard for some, especially if it was full of things you didn't want to happen in your life. If you're thinking 'I can't wait until 2017 is over' and you never want to think about it again, you could be missing out on some of the valuable learnings that comes from the not so pleasant things you had to face. Learnings and experiences that help shape your decisions in the future to create more of what you do want. Or you may have had a great 2017 and want more of that! So how do you keep creating more of what we want?
Intentions
Setting intentions reminds you what is important to you and can help create a foundation of what you say 'yes' to in your day, week… year. Nurturing and living out your intentions helps you feel more fulfilled in your life, because you're usually doing what you enjoy and makes your heart sing. At the same time when you're in the space of living according to your intentions you can positively influence others around you.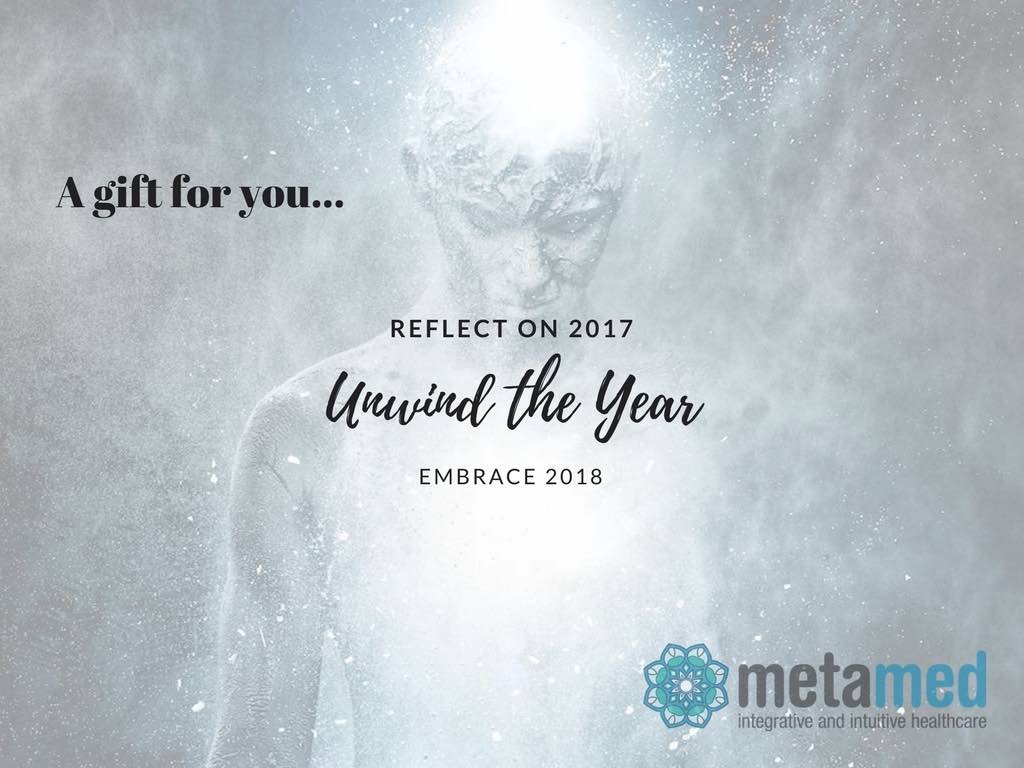 A gift for you…
As a gift to you transitioning into 2018, I've created an Unwind the Year workbook to help you review the year that was and start or continue to live intentionally and create a path for change in 2018. It's designed to help you look within and…
REFLECT on the year that was
ACKNOWLEDGE what did and didn't work for you
RELEASE any limiting beliefs
NURTURE yourself
CHALLENGE yourself to create a great year ahead
ASPIRE to create change and live the life you want
ACTION that will move you in the direction you want to go
This isn't goal setting
Don't worry this isn't goal setting (although I am a big fan of goal setting and they can help give you actionable steps to fulfilling your intentions… more to come on that one) this is about coming back to your own truth, acknowledging the blocks (so you can work around them or not encounter them again) and getting clearer on what it is you want to create.
Most of you will be having time off over the Christmas and New Year period, it's a perfect time to reflect. If you thought you had no time during the year and find that thought creep in now (when you've got time off!) stop procrastinating! This exercise doesn't have to take you long. Grab a pen and just write the first things that come into your head. There's no need to overthink these as you already know all the answers.
If you're stuck and need any help filling any section out make a comment below.
May your 2018 be filled with more of what you want and truly desire.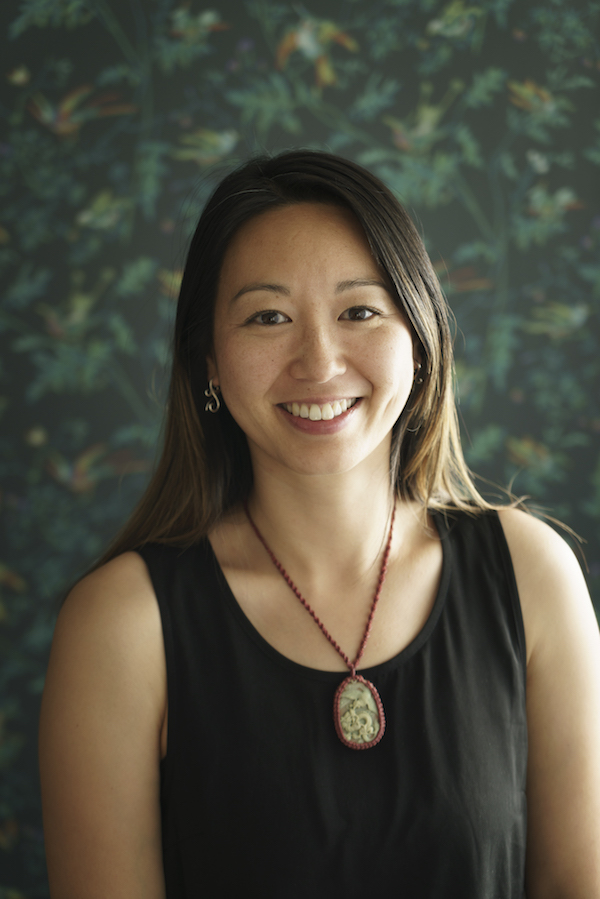 Osteopath, Herbalist, Western Acupuncturist & Psychosomatic Therapist.
Jin is an intuitive therapist with 12 years of clinical experience. Her passion is the mind-body connection and how our physical body is a manifestation of our emotional state. She loves to get to the root of people's issues by delving deeper.
Jin's areas of special interest are frozen shoulder, jaw pain, sacro-iliac joint pain and pregnancy related issues.
Favourite technique: Jin uses a variety of treatment modalities but her favourite for getting results is dry needling and psychosomatic therapy.